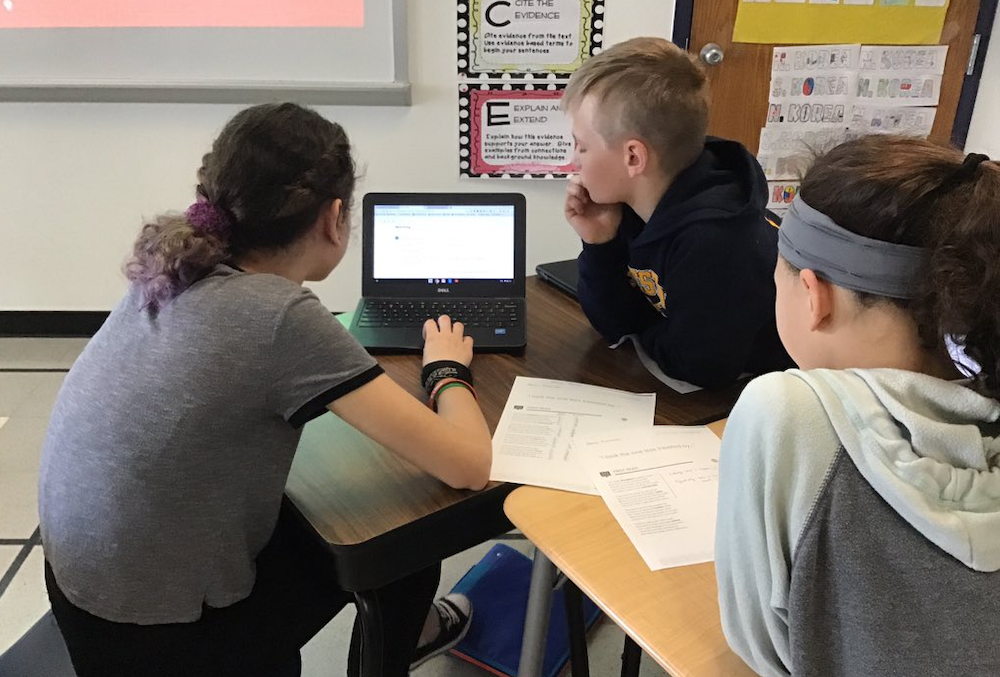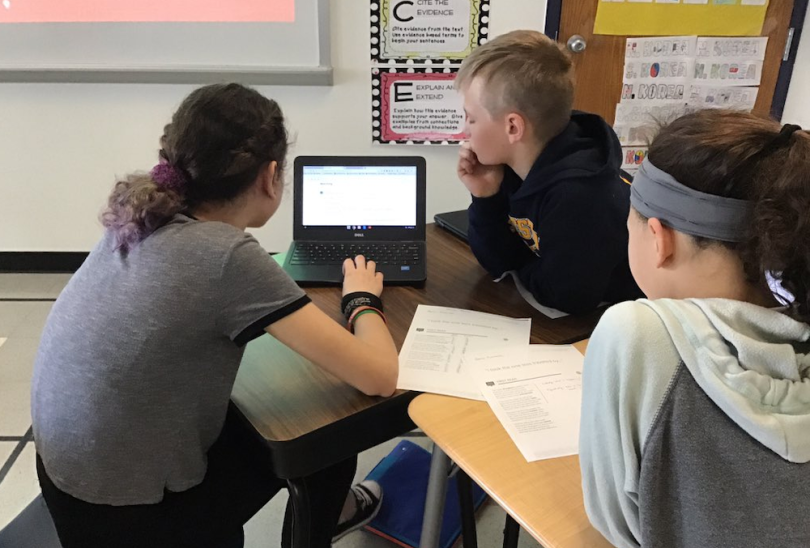 The edtech boom has shown no signs of slowing down. The pandemic sparked a major surge of interest in digital learning tools among students, teachers and investors alike. Last year, edtech platforms like Udemy, Quizlet, Coursera and Springboard raked in massive amounts of cash and the financial momentum for the industry is continuing.
Santa Monica-based company Formative is the latest edtech platform to raise fresh funds. The company announced Tuesday that it raised $70 million in growth financing. The investment was led by Summit Partners and will be used to expand the company's core product offering as it continues to expand overseas.
"This has been an incredibly difficult year for schools, but the silver lining is that educators have found new and better ways to reach their students that we believe will last well beyond the pandemic," Craig Jones, co-founder and CEO of Formative, said in a statement.
Rather than relying on summative assessments like final exams and standardized testing, Formative has set out to improve learning outcomes by giving teachers the opportunity to provide students with consistent feedback via its web-based platform.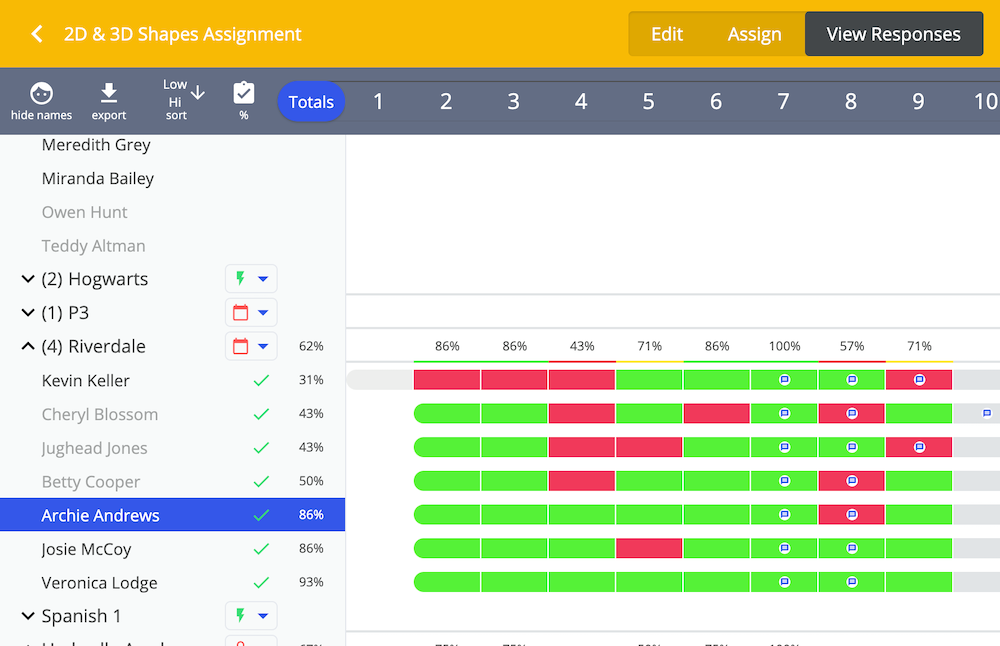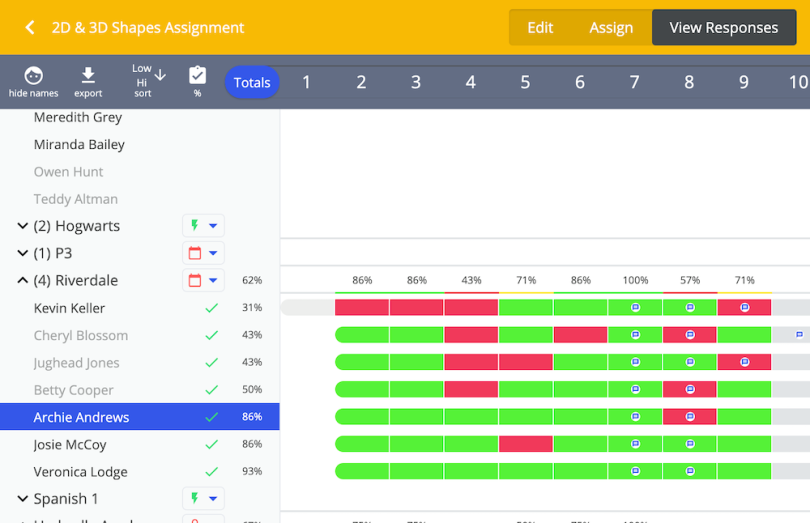 Formative's platform provides K-12 educators with tools to track student performance, provide feedback and collaborate with their colleagues. Unlike other edtech platforms, Formative enables educators to do all of this in real time.
"As a classroom teacher, I helped my students achieve record-breaking results by providing daily formative assessments, targeted intervention and quicker feedback loops," Jones continued. "We founded Formative to apply this approach to the benefit of students around the world, with a goal to double the effectiveness of every teacher on our platform."
In the past year alone, more than four million students have engaged with the platform. Not only that, but Formative has delivered annual recurring revenue growth of 700 percent, according to the company.
Formative plans to double its headcount by the end of the year in order to account for its rapid growth. The company is now hiring for eight open positions across its marketing, operations, sales and engineering teams.
Founded in 2013, Formative has raised a total of $76.6 million in venture capital financing to date, according to Crunchbase.
Additional investors Emerson Collective, Fika Ventures and Mac Ventures participated in the round, among others.