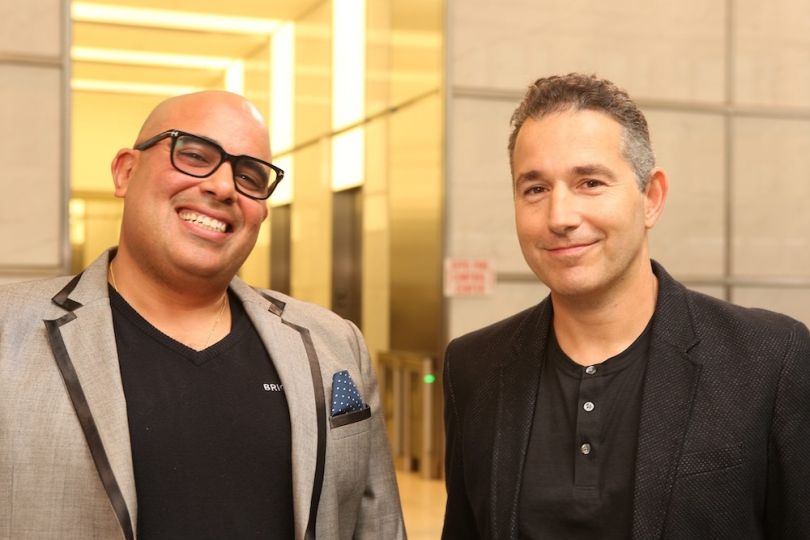 Home renovation costs can add up quite quickly for a number of reasons. Sometimes a new issue arises during construction that homeowners can't afford to overlook and sometimes contractors will simply just underestimate the price of a project. Santa Barbara-based startup Briq has set out to provide contractors with tools to help them accurately predict the cost of a project and manage their workflows more efficiently.
On Monday the fintech platform announced that it raised $30 million in fresh capital to continue revolutionizing the construction industry. The Series B, led by Tiger Global Management, follows what has been an outstanding year-and-a-half of growth for the company. Over the last 18 months, Briq has witnessed over 200 percent growth.
Briq's financial planning and workflow automation platform was specifically built to meet the needs of those working in the construction industry. Its primary offering relies on construction-specific data models to build out projections of how much a project might cost to take on and how profitable it should be for the business.
The company's secondary offering, BriqCash, operates as the company's banking platform for managing invoices and payments. The platform also offers up several corporate budgeting tools, including fully automated financial forecasts and reports.
"Streamlining the money workflow, of course, means contractors are making more money — but really, we aren't just talking about profit," Bassem Hamdy, co-founder and CEO of Briq, said in a statement. "We're also talking about giving hours back to the hardworking financial professionals in construction. The ones who have long been underserved."
Briq got its start in 2018, and the 100-person company is dispersed across three countries and serves 150 clients.
"I have never been more excited for what lies ahead, not only for those of us at Briq, but for construction at large," Hamdy continued. "We've begun a revolution in construction technology — and we're just getting started."
The company will use the additional capital to address larger international markets, Hamdy told TechCrunch.
Briq isn't the only SoCal-based construction software startup to receive a financial boost this year. In April, shipping logistics platform Curri raised $6 million in its Series A.
Across the country, startups in the construction space have witnessed a recent flurry of financial activity. Construction-related startups have raised nearly $1.5 billion so far this year, according to Crunchbase.
Briq has raised $46 million in venture capital financing to date. Additional investors Eniac Ventures and Blackhorn Ventures participated in the round, among others.