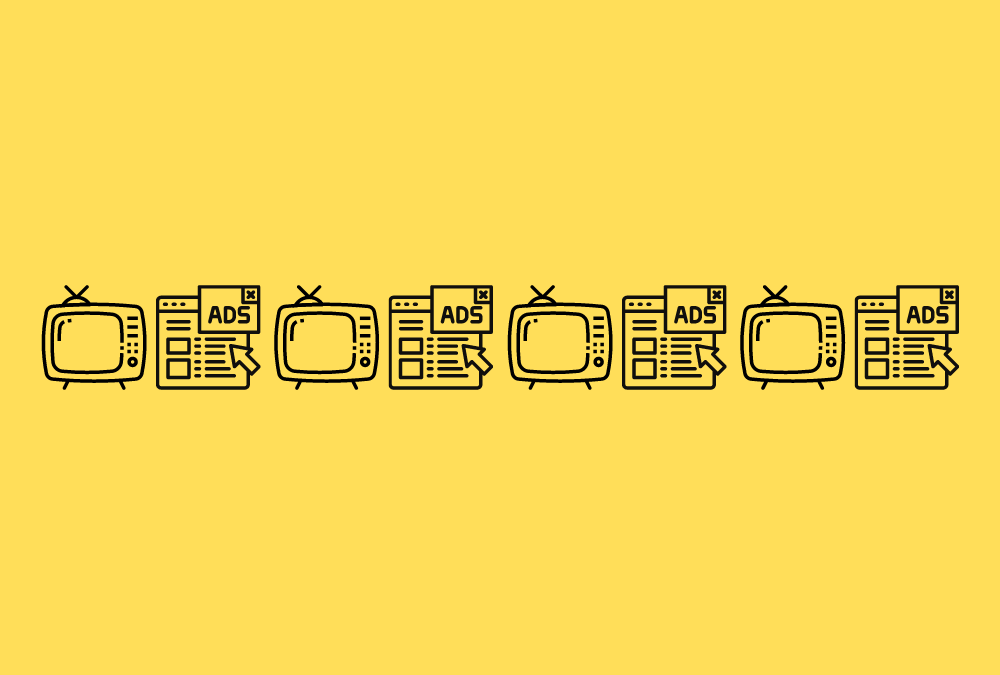 Los Angeles-based advertising technology company VideoAmp announced Tuesday that it raised $75 million in fresh financing. The total number is a result of $50 million in debt financing from Capital IP Investment Partners LLC, from which the company says it can raise an additional $25 million. 
Streaming viewership has skyrocketed due to the pandemic and as a result, marketers are on the hunt for new ways to reach viewers. Enter VideoAmp. The data-driven adtech platform leverages its software to more accurately assess ad performance by linking ad exposures, audiences and outcomes across satellite, cable TV and online streaming services. 
The company's privacy-compliant suite of tools intends to provide advertisers, agencies and publishers with a way to optimize their data and ultimately improve revenue outcomes.
"As dollars are shifting and going into other channels that are fragmented, like streaming, there's more of a need for a unified view of those audiences," Ross McCray, co-founder and CEO of VideoAmp, told The Wall Street Journal, which first reported the funding news. "Covid actually accelerated the fundamentals of that. We want to continue to hire and invest to go after the land grab of measurement." 
Over the last five years, VideoAmp has seen over 700 percent growth and the adtech platform is currently on track to double its year-over-year growth in 2021, according to the company.
The company will place its focus on expanding its team as it continues to scale. VideoAmp is now hiring for its client services and engineering teams. The company expects to double its headcount as well as its revenue this year. VideoAmp currently employs around 200 people.
Alongside the funding news, the company announced the arrival of its newest board member, former Trade Desk CFO Paul Ross. Ross will take on the same title at VideoAmp.
Adtech is on the rise in Los Angeles. Just last month, Santa Monica-based adtech company GumGum announced that it raised $75 million by way of Goldman Sachs Growth.
VideoAmp has raised $181.6 million in financing to date, according to Crunchbase.