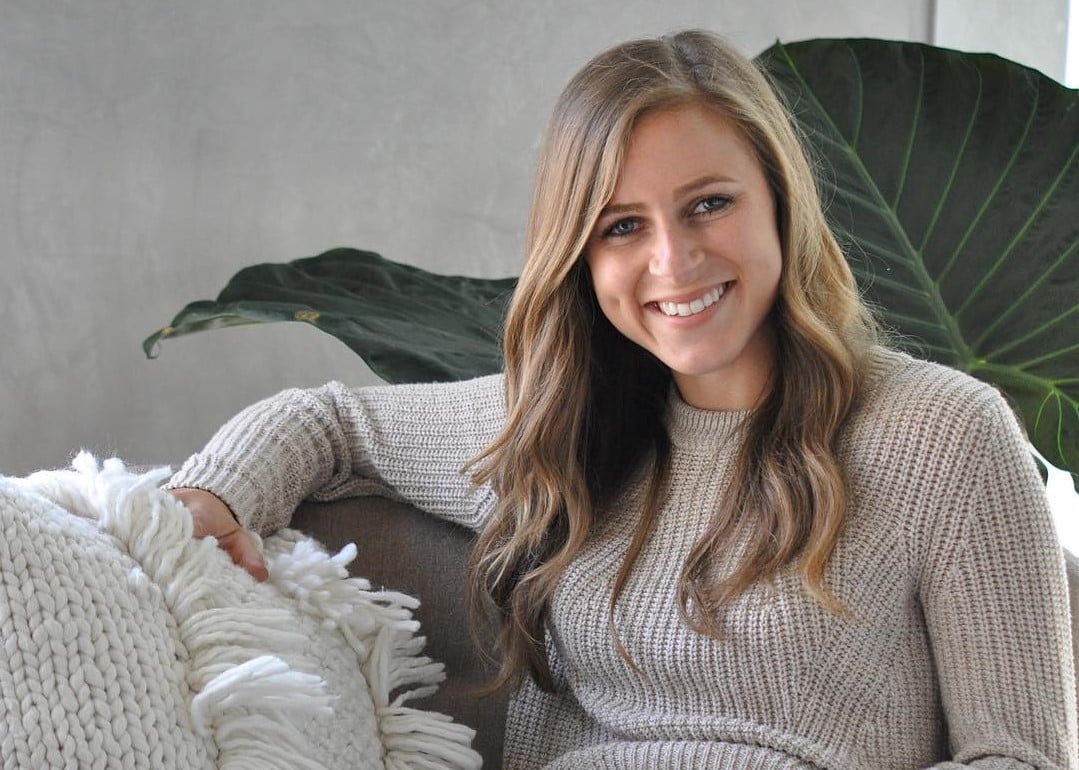 You've probably heard the saying, "food is fuel" at least a few times throughout your life. In today's world there are so many menus at our disposal, we may not always make the best choices to round out a healthy diet. Enter consumer life science startup GEM and its next-generation take on dietary supplements to help fuel a healthy lifestyle. The company just announced a $10.5 million seed round led by CircleUp Growth Partners.
Instead of the bulky pills or fruity gummy vitamins that usually line the shelves of the supplement aisle, GEM produces chewable bites made from plant-based ingredients. Its cube-shaped bites are chock full of things like spirulina, turmeric and valerian root to provide natural sources of nutrition for various purposes ranging from sleep support and general immunity to overall health.
The idea to launch GEM came about when CEO and founder Sara Cullen searched the supplement aisle to confront issues like inflammation and insomnia caused by nutritional deficiencies. "I noticed that everything was filled with a lot of artificial and synthetic junk," she told Built In. "It's one of those things where it's like, why are we taking a gummy bear or candy for our health? Why aren't we eating our nutrition?"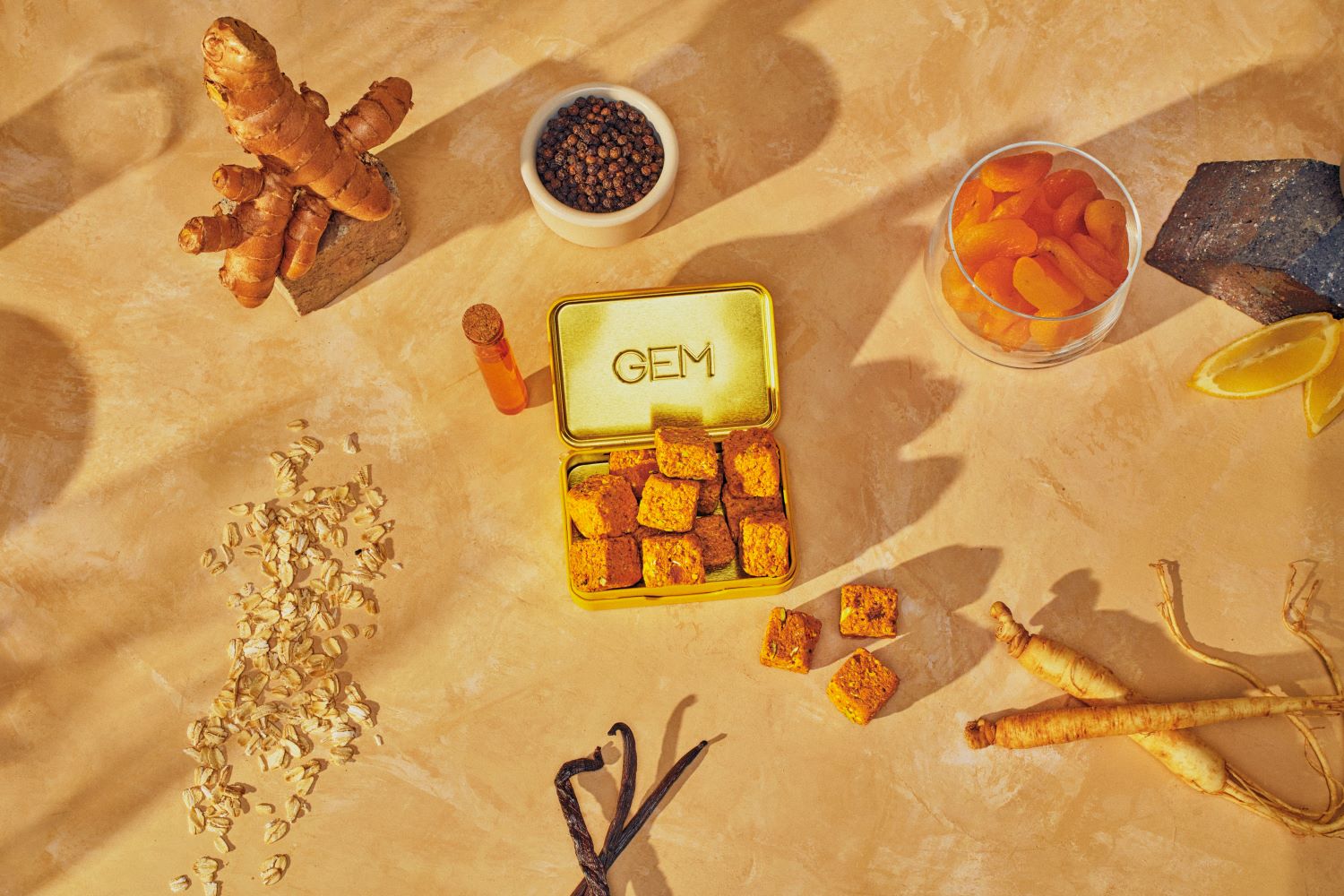 Under the premise of food being medicine, GEM capitalizes on the power of nutrient-dense plants that aren't typically in our modern diet, like strains of algae.
"We're building out a science platform where we're really pioneering new kinds of applications for our health utilizing these plants in entirely new form factors that you really haven't seen in supplements today," Cullen said. "That's what we're trying to do in order to provide a [nutrient] delivery mechanism that provides maximum absorption and efficiency."
The company says its approach is resonating. In 2020 alone, GEM grew its revenue by 400 percent and sold 8 million bites through its online platform. It partially attributes the growth to the pandemic spurring more people to take closer care of their health, as well as people searching for products that are good for both personal health as well as the environment. Focused on sustainability, GEM uses carbon-negative plants in its ingredients as well as an eco-friendly packaging system.
Looking ahead, GEM has big plans for its new capital. For starters, it's expanding its product into retail stores to reach more customers across the country. The startup is also investing in adding additional plant ecosystems to its portfolio of science and intellectual property, according to Cullen. 
GEM is also putting the funding toward a hiring push at its LA headquarters with plans to expand its current team of 10 to about 40. Positions span its operations, product and marketing departments.