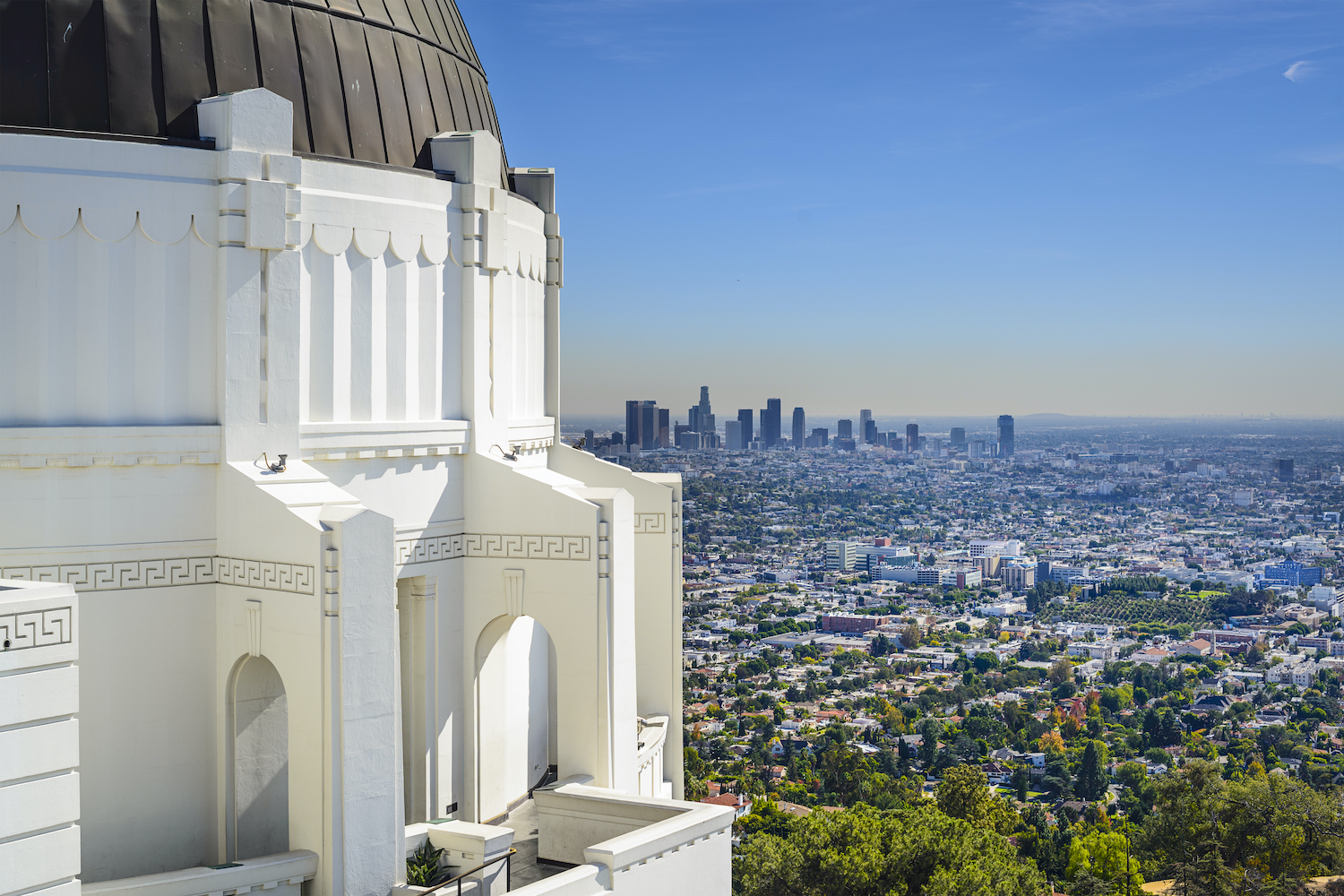 Several LA tech companies raised large funding rounds last month, and a handful brought in sums well into the nine-digit range. With a diverse array of companies securing VC to put toward their goals, find out just what's on its way to the LA tech sector.
#6. $45 million, March 10
The company works to help SMBs establish their online presence by providing them with the tools they need to stay afloat in today's digital world. Its latest round of funding totaled $45 million from investors including Brighton Park Capital and Imaginary Ventures. NuOrder is looking to put that capital toward meeting demand as it expands internationally.
#5. $50 million, March 9
Its trading platform helps companies like streaming services and DTC businesses access their booked revenue by turning their MRR into ARR cash flow. Pipe's most recent round of financing was co-led by Raptor Group and Next47. The $50 million in strategic equity capital will go toward furthering new partnerships as Pipe anticipates global expansion.
#4. $170 million, March 25
The El Segundo-headquartered small launch vehicle developer brought its valuation to $1.3 billion with the addition of its latest funding round, a $170 million infusion led by T. Rowe Price Associates. The company is now hard at work developing its RS1 vehicle, which it hopes to launch in Q2. Fidelity Management & Research also participated as a new investor in the round.
#3. $210 million, March 23
As a newly minted unicorn with $210 million in Series C funding, the cybersecurity company is looking to just about triple the size of its R&D and sales teams by the year's end. Orca's product scans an enterprise's assets and prioritizes risk based on the severity of any underlying security issues. This round for the company was led by CapitalG.
#2. $335 million, March 29
As sustainability becomes an increasingly prevalent matter in the food industry, LIVEKINDLY Collective is one of the names working to promote plant-based lifestyles. The umbrella encompasses several startups and brands focused on plant-based food alternatives. The company is looking to invest the $335 million from its Rise Fund-led round in growing its presence in the U.S. and China, establishing new partnerships and expanding its portfolio.
#1. $500 million, March 29
The company develops software that allows HVAC company management to track their employees' customer service from initial calls to follow-up service. After its latest funding round led by Tiger Global and Sequoia, the company has a valuation of $8.3 billion. ServiceTitan is looking to invest in growing its team and it currently has positions available across several departments including engineering, marketing and project management.