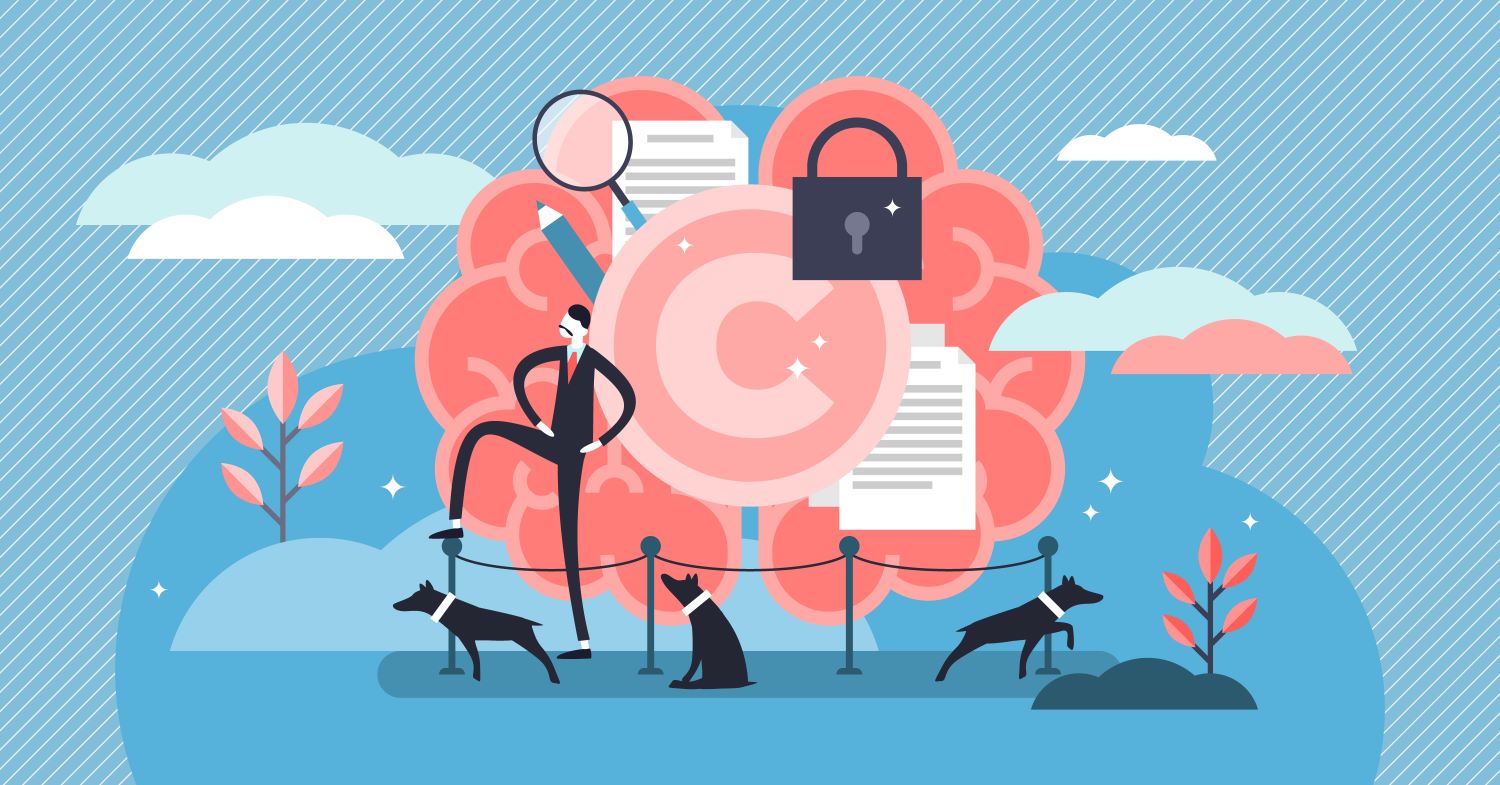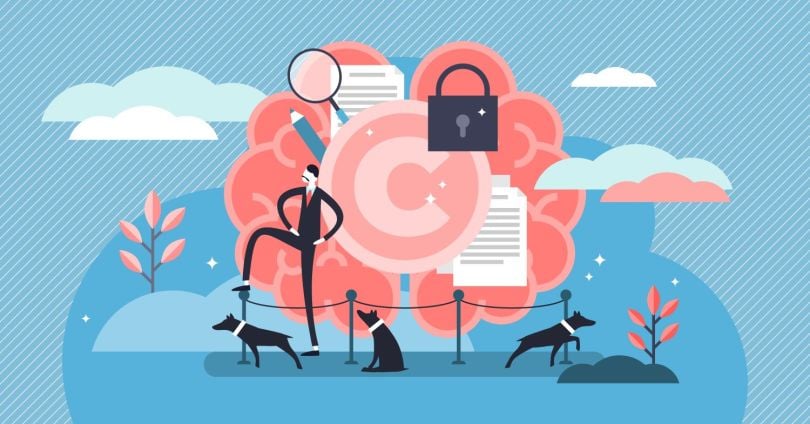 Before YouTube expanded to be the world's most popular video sharing platform, user-generated content had yet to emerge as a mainstream way to consume entertainment. Now, during a time where anyone and everyone can create videos with copyrighted content, Pex is working to ensure those rights are respected, and that their owners are compensated.
The digital rights company just closed on a $57 million funding round from existing investors including Tencent and Tencent Music Entertainment. Pex aims to help rights-holding artists and creators get their piece of the pie where usage of their content is concerned. Its Attribution Engine tool aims to bring transparency to the digital world, serving as a "licensing infrastructure for the Internet," as described by the company.
Pex is "the first solution capable of identifying, attributing, and licensing content in real time, before it's published," according to its website. Its platform connects content right-owning companies, the creators looking to use that content, the platforms on which the content is shared and the law enforcement agencies keeping watch over the whole process.
The company's product offers six modules that function cohesively to serve all four groups utilizing the product. These include an asset registry, content identification software, licensing infrastructure, content usage reporting, and a dispute resolution process as well as online payments.
Its tech helps give rightsholders more control over how their content is used online by identifying whenever it's used on a participating platform. It also allows those platforms to give creators access to free copyrighted assets through real-time licensing. When all is said and done, the company distributes royalty payments to rightsholders on behalf of the platforms.
"Attribution should be vital to the Internet — helping protect copyright without stifling creation. I believe we can make attribution the norm online, and we can do it with the speed, ease, and scale that today's volume of content demands," founder and CEO Rasty Turek said in a company blog post. "It replaces crude upload filters with radically simple licensing that respects individual rights while creating greater and safer access to content for all."
The capital from this raise will go toward scaling its product. Currently, the company is hiring for several positions listed on its site, with remote availability for roles in engineering, product, marketing and revenue.