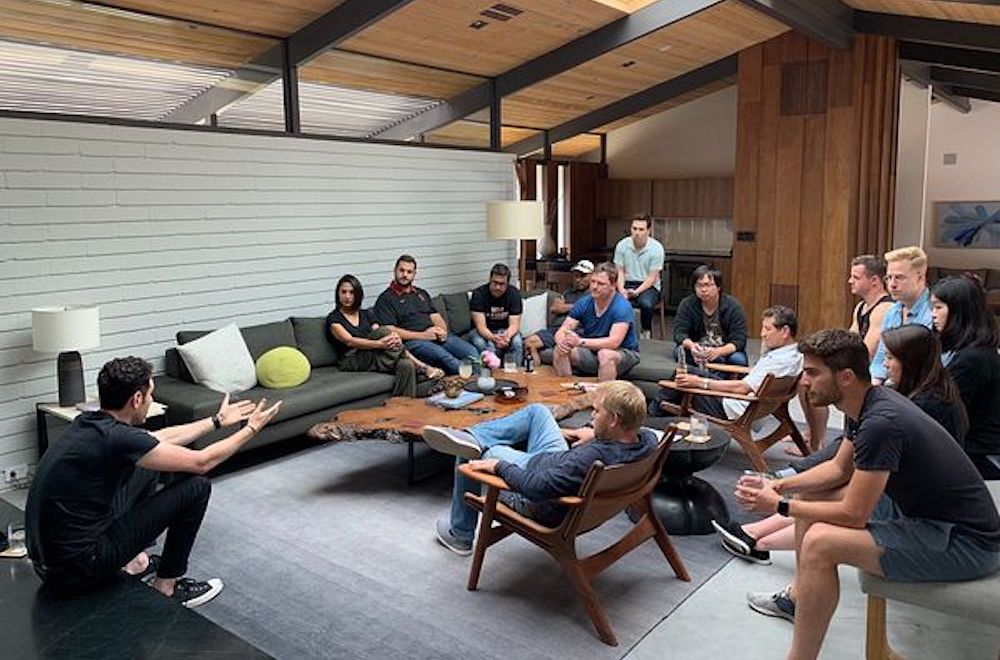 We've all been there. Sitting on the 405 at the height of rush hour because a friend wants to meet for dinner on the Westside. If the traffic hasn't already gotten to you, the endless search for parking definitely will.
Parking management platform Metropolis launched Tuesday with $41 million in Series A financing to ease parking pains for drivers in LA and beyond. The company's computer vision-based system automatically recognizes cars as they enter and exit parking garages.
"You drive in, you drive out — that's it. No tickets, no cash, no fumbling with apps, no driving around aimlessly, and no sitting in traffic behind others searching for parking," Alex Israel, co-founder and CEO of Metropolis, said in a blog post.
Nearly 200 square miles of LA county are dedicated to parking space, according to a study by the Journal of the American Planning Association. And yet, too much of it goes unused.
"Parking represents the last bastion of non-institutionalized, underdeveloped, underutilized, and under-monetized real estate in the United States," Israel continued. "The industry needs to redefine how it conceptualizes, operates, and monetizes its parking assets."
Metropolis currently manages 10,000 parking spaces across the country. Following the latest cash infusion, the company plans to expand its platform to cover spaces for electric vehicles, scooters, RVs and more.
The company will use the additional capital to expand to more than 30 new markets this year. Metropolis plans to take its parking platform to New York, San Francisco, Nashville, Austin and Seattle to start.
"We're bringing the antiquated and inefficient parking experience into the 21st century,"  Israel said. "While technology powers our lives and fuels our dreams of flying cars and robot taxis, how we park remains hopelessly analog."
Metropolis also plans to invest in its team as it continues to scale. The company is now hiring for dozens of open positions across its engineering, operations, marketing and finance departments.
Metropolis isn't Israel's first parking-related business endeavor. In 2009, he co-founded ParkMe, a database that offers insight into over 60,000 parking spots across the U.S., Canada, Europe and Asia.
The round was led by 3L with participation from 01 Advisors, Dragoneer and Slow Ventures. Other notable participants include Baron Davis. an NBA All Star and early stage investor.
Metropolis has raised more than $60 million in financing to date, according to the company.