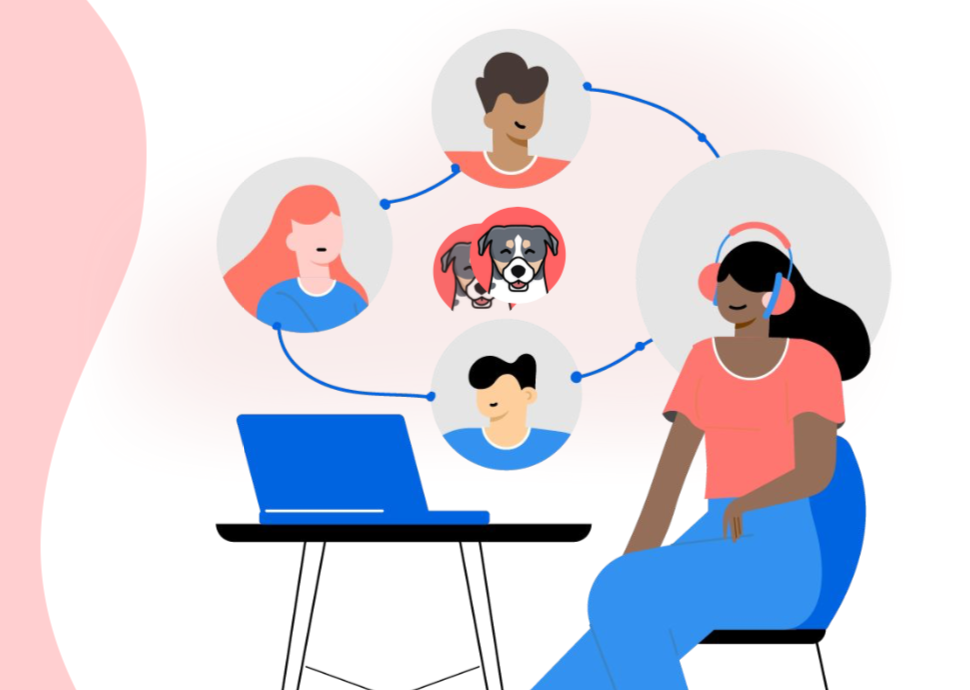 Companies tend to boast about their company culture when they're trying to sell themselves to job applicants, and this isn't for nothing. Data shows that employees really do care about the culture of their workplace. But company culture goes beyond just happy hours and office parties. It also relies on the interpersonal connections that people have with their managers, coworkers and direct reports.
However, many teams have struggled to keep this sense of connection after COVID-19 forced companies to work remotely. After all, it can be hard to gauge how your coworkers are feeling when all your interactions are via tools like Zoom or Slack.
Sike Insights was founded in 2018 to help remote teams develop emotional intelligence so they can better understand the people that they work with. And on Monday, the startup announced that it raised $1 million in pre-seed funding from investors like Zillow co-founder Spencer Rascoff, Amazon exec Jeff Wilke, Kleiner Perkins, The Fund and several others.
In 2018, Sike Insights interviewed hundreds of remote workers and managers about what they struggled with when working remotely, and many of their complaints revolved around building authentic relationships with their teammates. These interviews are what helped Sike Insights come up with the idea for Kona, its flagship product.
Kona is an AI-based tool that aims to give managers and teammates insights into how their coworkers are feeling, in order to help them develop greater emotional intelligence. Once downloaded, Kona integrates into a company's Slack account, and then analyzes the language that individual team members use when communicating with each other. From there, Kona is able to build a unique profile for each team member based on how they work, how they communicate and their personality. This allows Kona to share insights with managers on the most effective ways to delegate tasks to their team, deliver feedback and ultimately understand each individual.
Kona also generates daily check-ins to gauge how individuals are feeling each day, which can help give managers extra context when interacting with their team. Although it's easier to understand how your coworkers are feeling when you're interacting with them in-person, a lot of that is lost when interacting over Slack. But Sike Insights believes this emotional context is important for developing fuller relationships with your coworkers.
"Our vision is to make work happier, more human, more connected and build stronger teams," Sike Insights CEO and co-founder Sid Pandiya told Built In.
Pandiya refers to building emotional intelligence as developing "squishy" skills, since they are subjective and moldable by nature. But despite their subjective nature, he argues that they are essential for managers to understand.
"I use the word 'squishy' a lot, but for too long software tools in the HR and culture space have been too afraid to go after 'squishy' — because it's hard to measure and see tangible results," Pandiya said. "But we've been able to prove that these skills help companies see tangible business results — like save time, improve productivity, improve employee retention and make people feel better overall."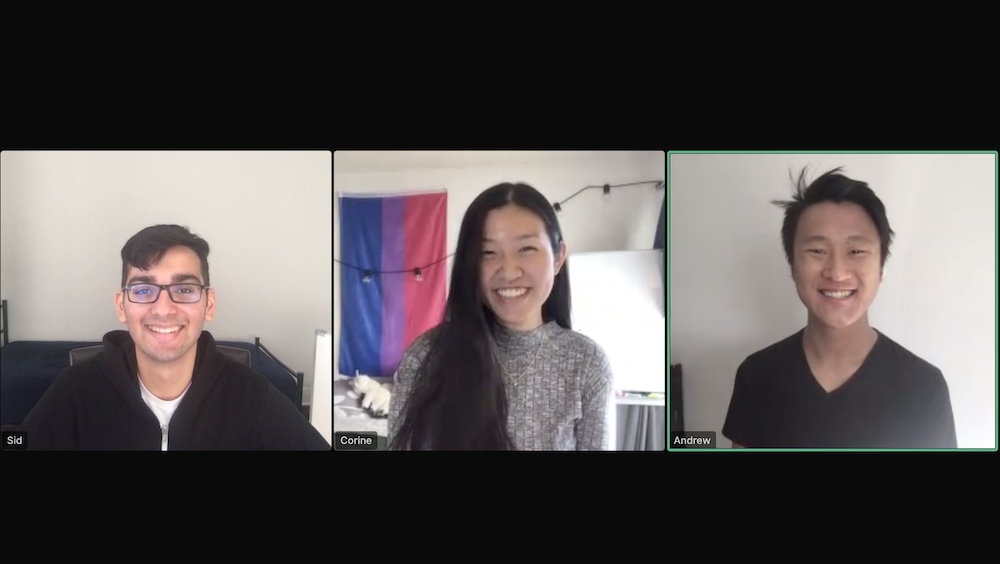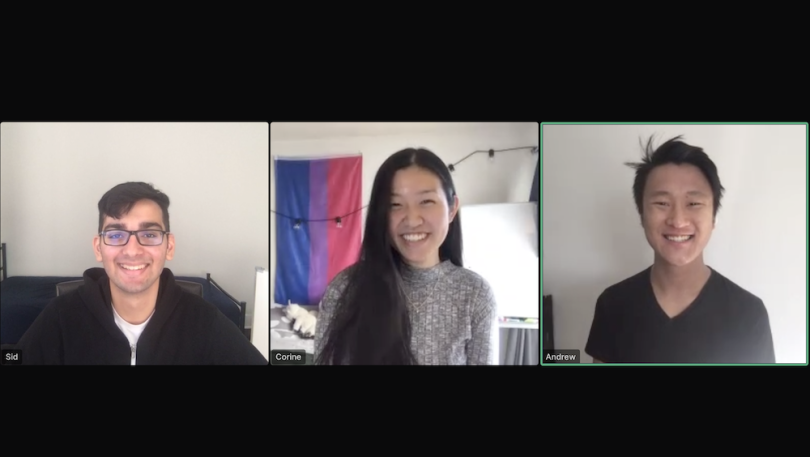 Sike Insights has been building momentum as of late. The company completed the Techstars LA accelerator in October and partnered with several companies for the Kona pilot program. Next, Sike Insights is looking to add some finishing touches to Kona before its official launch early next year. To get ready for this, Sike Insights is planning on making its first few hires.
The young company currently consists of just the three co-founders, but the team hopes to hire two software engineers and a sales/marketing intern in the near future. The individuals who fill these roles will play a big part in the future of the company, and Pandiya encourages young people who are passionate about the company's mission to apply.
Although remote work is currently the only option for many companies, Sike Insights believes that many teams will opt to stay remote in the future when given the chance to return to in-person work. If that's the case, Sike Insights wants to provide the tools to help bolster human connection while coworkers are physically separated. While Kona is meant to help remote teams build emotional intelligence, the company hopes to release other products in the years to come in order to address other aspects of remote work as well.