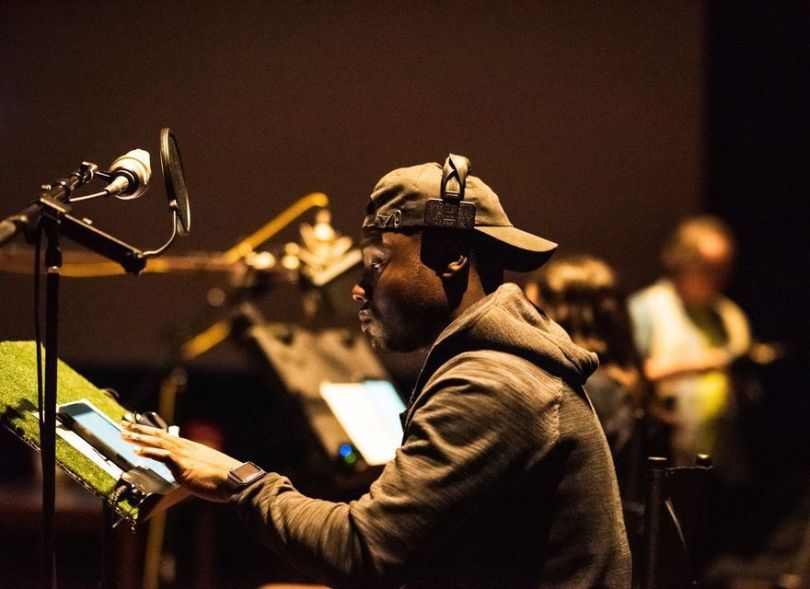 On Thursday, LA-based podcast studio QCode announced that it raised $6.4 million in a Series A funding round led by speaker and audio brand Sonos.
Launched in late 2019, QCode has produced several narrative podcasts that aim to tell immersive fictional stories. To do this, the studio has enlisted the help of several well-known celebrities, including actors Demi Moore, Rami Malek, Tessa Thompson, Cole Sprouse, Matthew McConaughey and more. Because of the way these podcasts are produced, QCode makes it easier for them to be adapted into other mediums. For example, The Left Right Game starring Tessa Thompson was recently acquired by Amazon so it could be adapted into a TV show.
So far, QCode has created eight podcast series, all of which have ranked No. 1 in Apple Podcasts' fiction category and in the top 10 overall chart.
This new funding will help QCode scale to the point where it can create 15 or more original podcasts every year. The company plans to enlist more celebrities for future content, and adapt these shows for TV or film.
"We started QCode as a world class audio platform to give more autonomy to creators and artists in building new and original stories," founder and CEO Rob Herting said in a statement. "From the beginning, we've been committed to delivering a great listening experience, which makes Sonos a perfect fit with QCode. We cannot wait to build our next round of innovative, immersive audio-story experiences."
With this funding, the company also announced that Ryan Taylor, general manager of Sonos Radio, will be joining its board of directors.