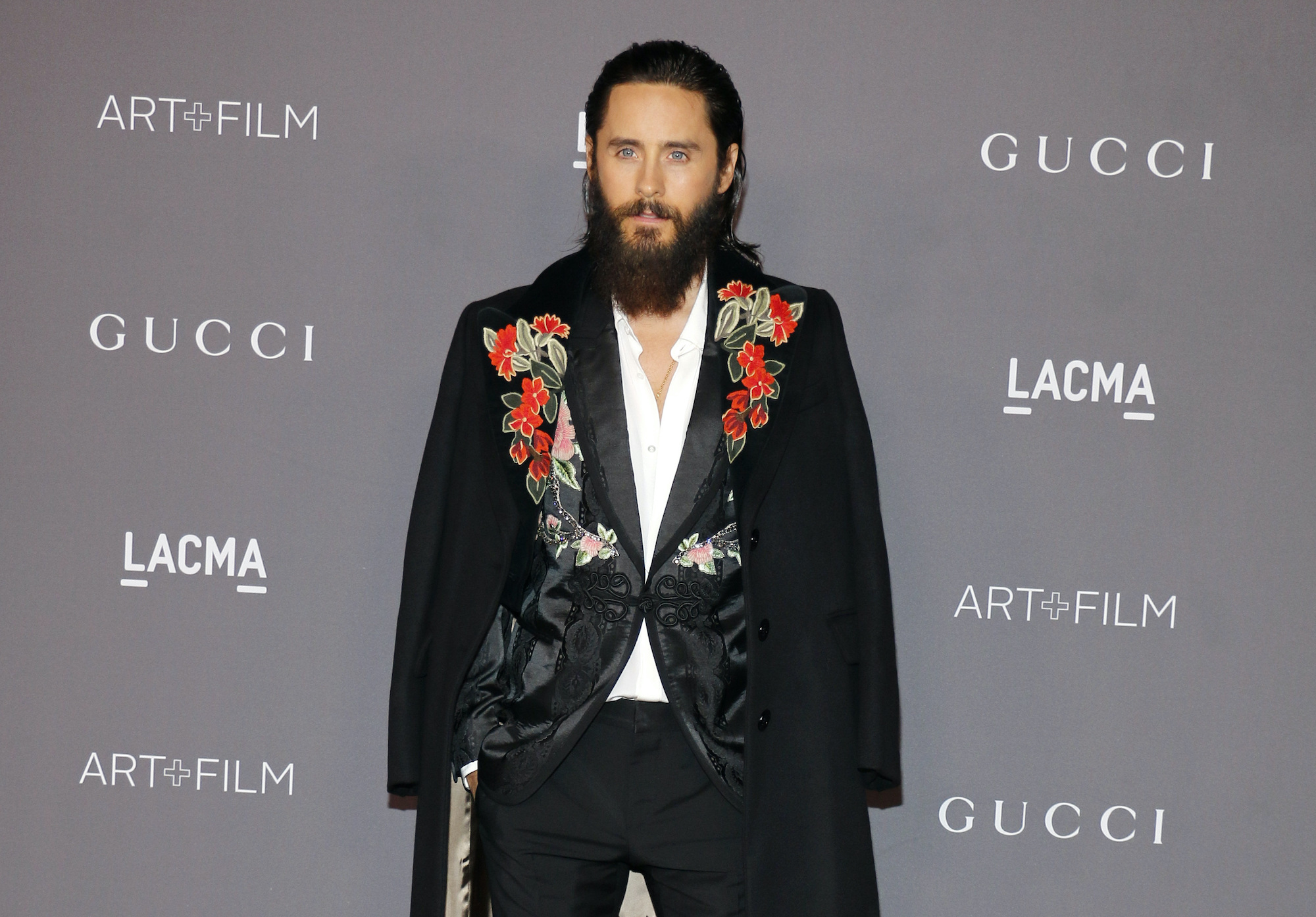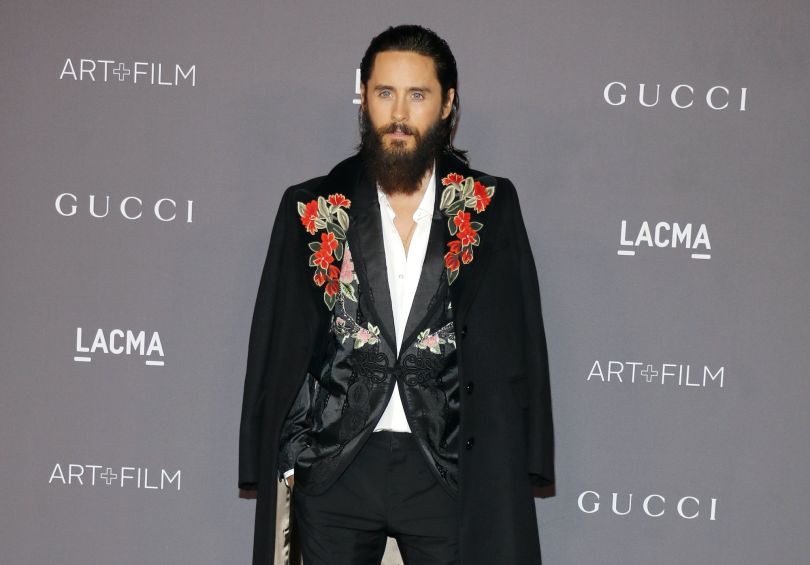 Moment House, a platform that hosts ticketed live performances virtually, has officially launched thanks to a $1.5 million seed round led by Forerunner Ventures. Several angel investors including music industry veterans Jared Leto and Scooter Braun also participated.
The LA-based company is coming on the scene at a time when live events needed some innovation. Because of the COVID-19 pandemic, concerts and other large in-person events have been deemed a no-no, so artists who still want to perform have had to get creative.
Over the last several months, musicians have turned to platforms like Instagram Live, Twitch and even Fortnite to host virtual concerts, but those sites tend to focus on free performances that are then monetized through ads. Instead, Moment House charges fans $10 to $15 for shows or "moments" that are less extensive than a formal concert. Artists earn 100 percent of the ticket revenue and Moment House collects a service fee from fans.
With its geofencing capabilities, low latency streaming technology, ticketing security and opportunities for merchandising, the platform provides a space where artists can simulate the feeling of a concert all online, and make money. Meanwhile, fans can chat with each other and enjoy a quality live performance from anywhere.
"Moment House is empowering artists to deliver digital experiences that feel authentic and compelling," Leto said in a statement provided to Built In. "I was drawn to the unique design-drive approach because that's what is needed to create a new category here."
The platform will be hosting "moments" by blackbear, Kaytranada, Kygo, Denzel Curry and Ruel soon, as well as Yungblud's first digital world tour, coinciding with the release of his new album Weird!
Looking ahead, co-founder and CEO Arjun Mehta says Moment House's success will not be contingent on the course of the pandemic. Rather, the platform is going to expand its capabilities, redefining what it means to attend a concert.
"Moment House was founded last year with the vision of creating a new unit of a Moment — an exclusive ticketed digital live experience for core fans," Mehta said in a statement provided to Built In. "The product isn't a reaction to COVID, there is more to Moment House than just live streaming. We're taking a first principles approach to crafting the perfect experience for fans. We do that by working backwards from the feeling of being a part of something special, no matter where you are in the world."