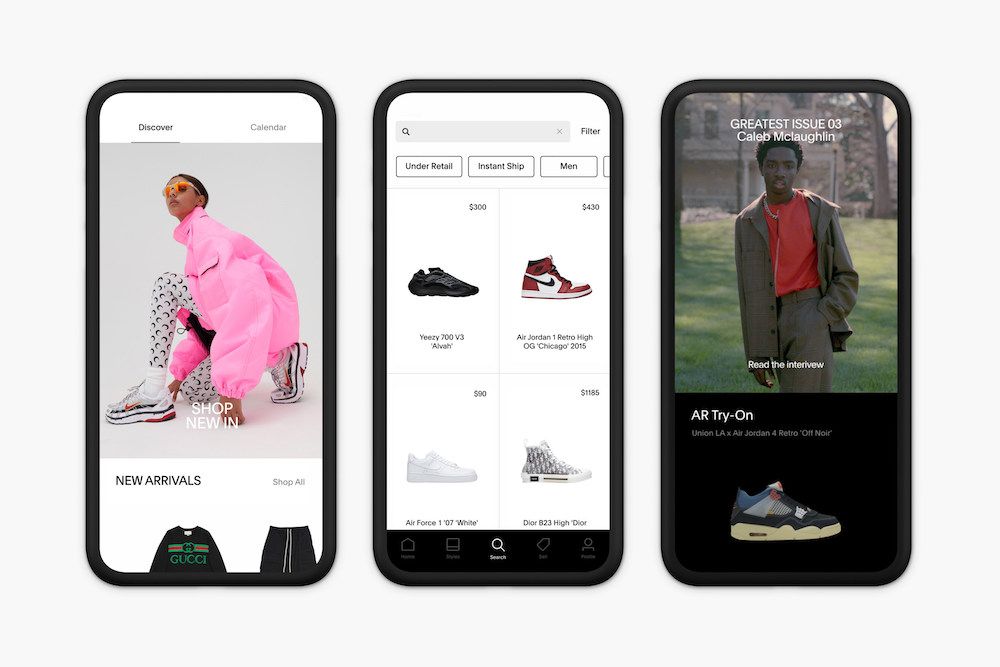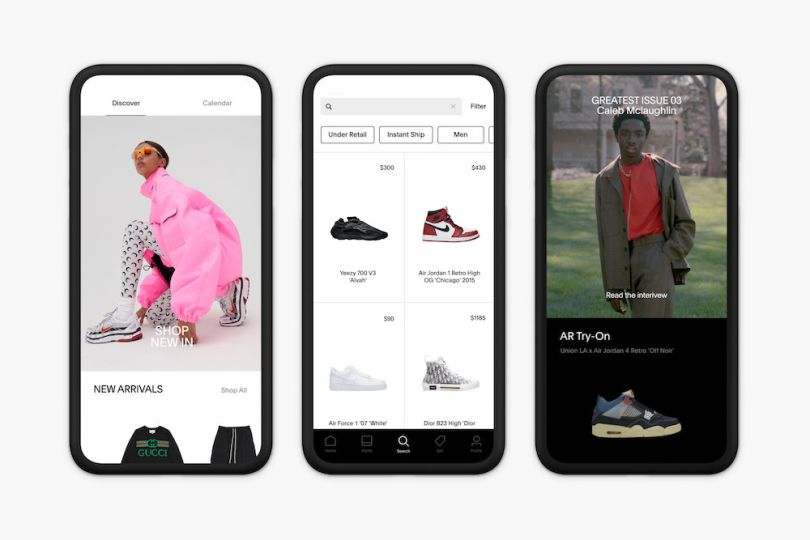 Most dedicated sneakerheads have heard of GOAT Group. The Culver City-based startup has created an online marketplace that's become one of the go-to places to buy or sell hyped-up shoes. And while GOAT will always stay loyal to the sneaker game, the company wants to expand its reaches even further.
On Wednesday, GOAT Group announced that it raised $100 million from D1 Capital Partners in a Series E funding round.
GOAT plans to use this new capital to expand into new geographies, and into new verticals. In addition to sneakers, GOAT also sells clothing and accessories. It has also partnered with numerous brands to offer their products as well. This funding will help the company with these new efforts.
"Our mission is to bring the world's greatest products together from the past, present and future, while providing a premier end-to-end customer experience with a point of view on culture and style," CEO and co-founder Eddy Lu said in a statement. "We will utilize this new round of funding to capture the significant market opportunities in sneakers, apparel and additional categories through technological innovation and by building even greater scale across our verticals."
GOAT has been steadily solidifying its place in the sneaker business over the past few years. In 2018, the company merged with sneaker consignment brand Flight Club — a chain of brick-and-mortar sneaker shops that has gained a strong following among sneaker aficionados and celebrities alike. And then, in 2019, the company received a $100 million investment from Foot Locker. These sneaker companies saw GOAT's success in operating online, and leveraged GOAT's technology to do the same.
GOAT has raised almost $300 million from investors to date. The company sells products from over 350 brands, has 13 physical locations in addition to its online presence, authenticates and ships products to 170 international markets and serves over 30 million members.
As GOAT gears up to expand its services, the company is also hiring for multiple roles in engineering, technology, product, operations, marketing and more.