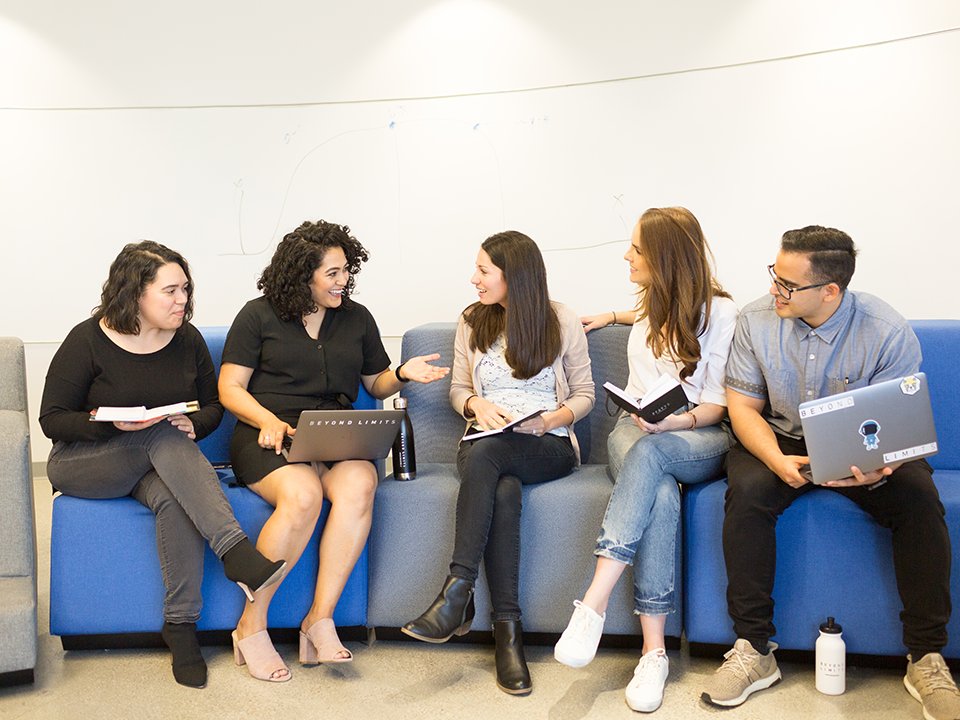 On Tuesday, Glendale-based company Beyond Limits announced that it raised $113 million in funding with another $20 million committed. This brings the company's Series C funding round to a total of $133 million. AI and cloud computing company Group 42 led the funding round with bp ventures.
Beyond Limits was born from technology developed at CalTech's Jet Propulsion Lab for NASA space missions. The company has taken this technology and used it to develop its own proprietary artificial intelligence software, which is designed to mimic human inference more so than other AI on the market. The company's AI uses encoded human knowledge and available data sources to fill in gaps when there's a lack of information. As a result, the AI can operate more autonomously and solve problems other types of AI can't.
For example, power plants in the energy sector can use Beyond Limit's AI to predict when machines need maintenance checks or to optimize uptime when machines are running. Meanwhile, the AI can also be used in manufacturing settings to monitor equipment and resolve suboptimal working conditions. And in the healthcare field, the AI can predict chronic seizures or optimize insurance billing.
"Today we are seeing unprecedented, world-wide demand for systems that go beyond the limitations of conventional AI," CEO and founder AJ Abdallat said in a statement. "Our cognitive software has the ability to understand situations and place problems in real-world contexts as well as to learn over time. We're excited to help more customers by applying our unique and powerful AI approach to solve some of the toughest problems facing industries and the world today."
This new funding will help Beyond Limits expand as it becomes a global company. The company is gearing up to launch Beyond Limits Asia, with a regional headquarters in Singapore. It's also expanding across Europe, the Middle East and Africa.
Funding will also fuel the development of its cognitive AI applications, SaaS product portfolio and further research and development.
Currently, Beyond Limits has several open job listings for roles across its engineering, accounting, admin and product teams in Glendale.