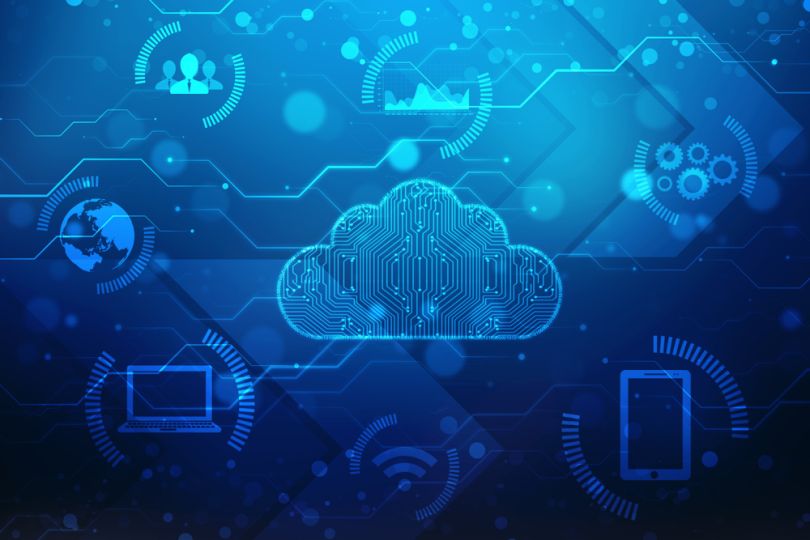 Businesses keep a lot of their important information stored on the cloud, whether it's on Salesforce, G Suite, AWS, Office 365 or other software. While the cloud allows for convenience and the ability to access that data anywhere with an internet connection, storing information across so many cloud platforms can be a cybersecurity liability.
Britive was founded in 2018 to help businesses stay secure in the age of multi-cloud environments. On Thursday, the Glendale-based company announced it raised $5.4 million in a seed funding round led by Upfront Ventures.
Britive helps companies control who has access to important information across multiple cloud platforms. The company's technology helps distribute access permissions to people who need to perform specific administrative tasks, and monitors and learns what is normal behavior. From there it can identify what actions indicate misuse or a potential threat.
"After 20 years in the industry, I can say that legacy security solutions are simply not agile or scalable enough for today's multi-cloud environments. It's not about improving what exists, it's about creating an entirely new platform of operations that's cloud-first," CEO and co-founder Artyom Poghosyan said in a statement. "Today's businesses need to operate at digital speed to stay competitive and to achieve that they need their security solutions to be as agile as cloud, with a single view and set of controls across various cloud systems and apps."
Businesses across healthcare, automotive, retail, media, entertainment and other industries all use Britive to secure their data on the cloud. The company says it has recently partnered with several reputable new customers, including a Fortune 500 company, global automaker and multinational communications company.
This new funding will help the company develop new features for its platform and invest in its go-to-market strategy. The company is also hiring for roles across sales, marketing, design and engineering.
Upfront Ventures partner Kara Nortman will be joining the company's board as an advisor.