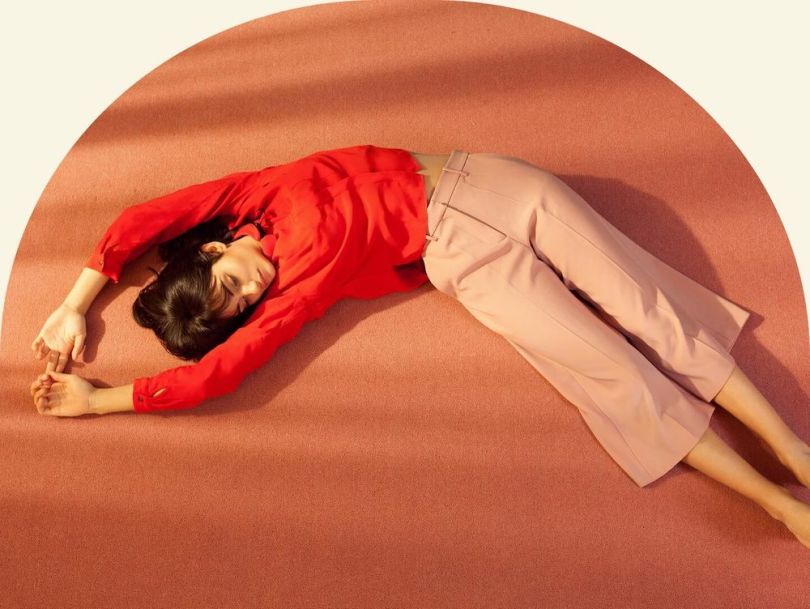 Online shopping can often feel like an endless scroll through different options. Sometimes, you just need a little guidance.
On Tuesday, LA-based Behold launched its e-commerce platform to help shoppers find the perfect outfit. With this launch, the company also announced that it raised $5 million in funding from Upfront Ventures, Greycroft, Troy Capital Partners, TenOneTen Ventures and Zillow co-founder Spencer Rascoff.
The Behold platform features numerous articles of clothing from a variety of contemporary brands. But instead of letting you browse all of them at the same time, Behold uses a combination of professional stylists and machine learning AI software to put together outfits. The result is a personalized shopping experience that aims to match your individual style.
Behold stylists then send weekly outfit suggestions to customers, or shoppers can create their own outfits with Behold's "Smart Collab" technology. The site also allows shoppers make changes to these outfit suggestions by swapping items in or out.
The company was co-founded by Terry Boyle, who was previously the president of NordstromRack.com and Trunk Club. He believes that the current e-commerce model for buying clothing reflects the department store catalogues of the past, and, as a result, they feel outdated.
"After so many years in the e-commerce business, I know firsthand that the model is officially broken, and that's because it was built to serve retailers. As a result, it's not rewarding or fun for shoppers and it's increasingly not economic for brands," Boyle said in a statement. "We built Behold for women to easily discover outfits they'll love, in a way that's personalized to each customer, mixing and matching brands they've bought for years but also introducing new brands that are a perfect fit for their individual style. We want to help brands find a new universe of potential buyers."
Behold also places an emphasis on values-driven brands that prioritize things like sustainability, local manufacturing, good labor practices and diverse leadership.
Behold currently only offers women's clothing on its site, but it's working on offering men's clothing in the future. You can start shopping with Behold on the company's website, or through its iOS app.