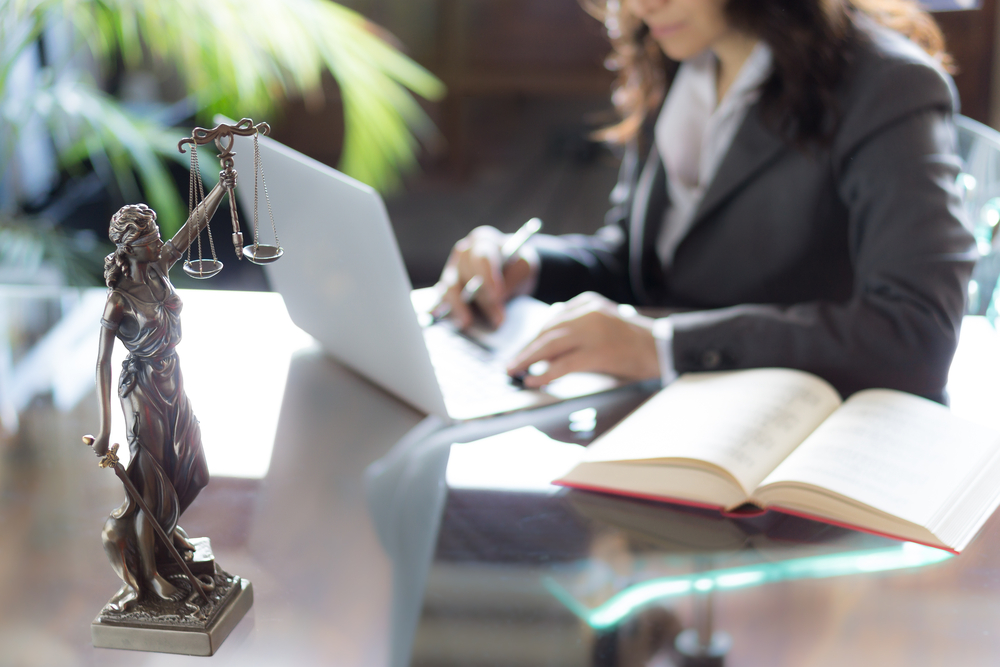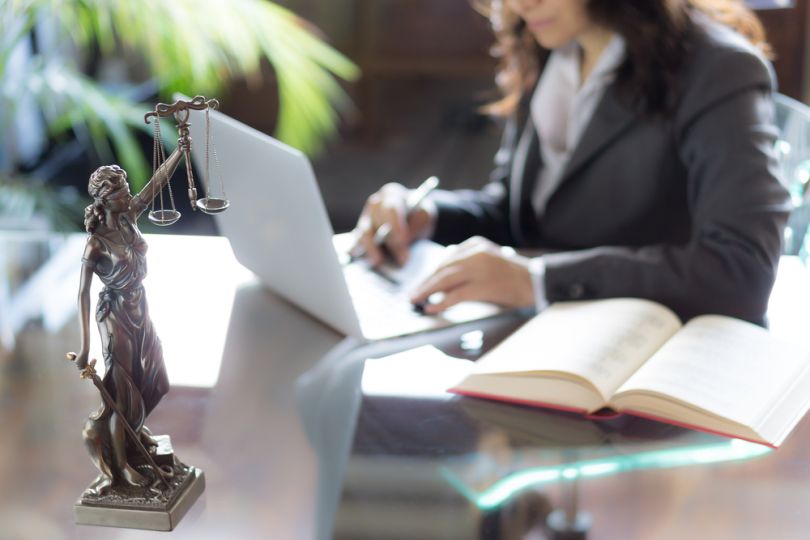 On Friday, LA-based Steno announced it raised $3.5 million in a seed funding round led by First Round Capital. This brings the legaltech startup's total funding to almost $5 million since it was founded in January of 2019.
Navigating the legal system and countless legal proceedings isn't for the faint of heart, yet so much of our society relies on the abilities of individuals who are able to do so. LA lawyer Dylan Ruga started Steno with his co-founders Gregory Hong and Dan Anderson in order to use technology to optimize certain aspects of legal proceedings.
Steno works as an agency for court reporters in order to supply them with litigations to work on. Court reporters have the important job of transcribing what people say in depositions, and hold them legally accountable. They often work as contractors and often deal with payment delays due to the nature of the fragmented legal industry. Steno loans court reporters their money promptly, so they don't have to wait for a deposition to end in order to get paid. This also allows lawyers to hire a court reporter without having to pay out-of-pocket.
Another of Steno's offerings is its Depos From a Distance platform, which allows legal parties to hold remote depositions through a videoconferencing platform with built-in exhibit sharing. This has proven to be very valuable with many legal proceedings currently on hold due to COVID-19-related restrictions.
"Our products promote access to justice by removing barriers that prevent some lawyers from being able to take fully remote depositions, and by freeing up cash flow for plaintiffs' lawyers thereby allowing them to take on additional clients who otherwise would be turned away," the company wrote in a blog post.
The company plans to use this seed funding to continue coming up with solutions to automate the litigation process. It also hopes to expand its services across the country. Right now Steno's products are only available to lawyers in California and Nevada.