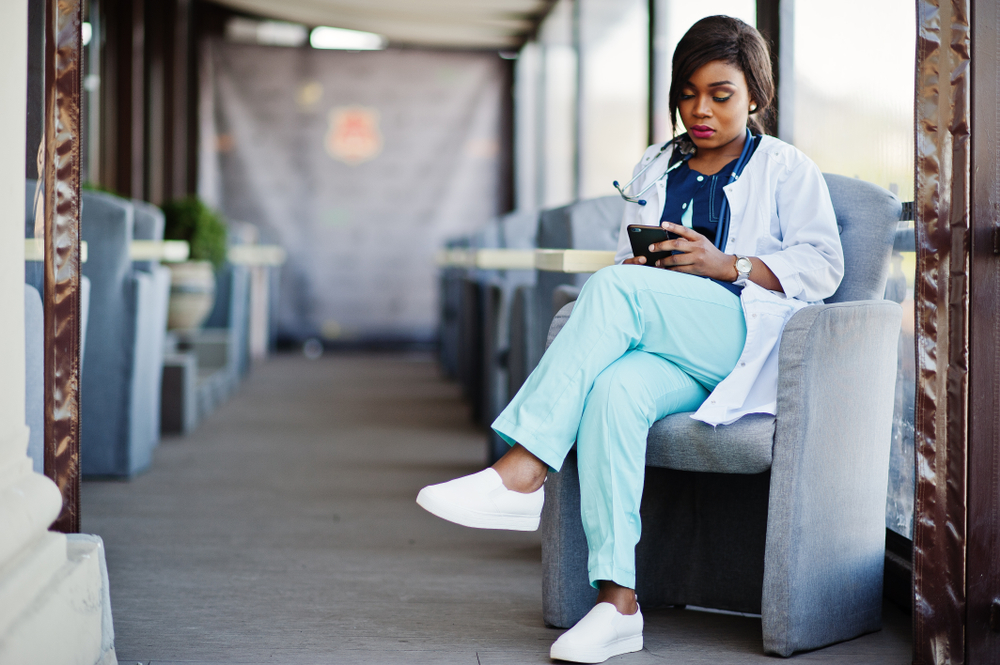 On Tuesday, Encino-based mPulse Mobile announced that it raised over $16 million in a Series C funding round led by Optum Ventures. HLM Venture Partners, OCA Ventures, SJF Ventures, Echo Health Ventures and Rincon Ventures also participated in this round.
Over the past few years, healthtech companies have been demonstrating how technology could be used to deliver better care to people. But with the COVID-19 pandemic, the need for digital health services has surged exponentially. While many healthtech companies have been focusing on telehealth services, mPluse Mobile is taking a slightly different approach.
mPulse Mobile works on conversational artificial intelligence, which is basically the process of teaching computers how to understand and respond to human language. More specifically, the company is developing solutions for how to adapt conversational AI so it can be used in the healthcare industry. This could see use in customer communications with providers, guiding people to the right health resources and so on.
mPulse Mobile has partnered with over 100 healthcare organizations to help them automate consumer healthcare conversations.
This new funding will help the company further develop its technology, with the intention of improving engagement and communication among healthcare companies and their customers.
"We are excited to have the support of Optum Ventures and all of our current investors as we execute on our strategic roadmap to improve health outcomes for consumers and our customers through improved communications," Chris Nicholson, CEO of mPulse Mobile, said in a statement.