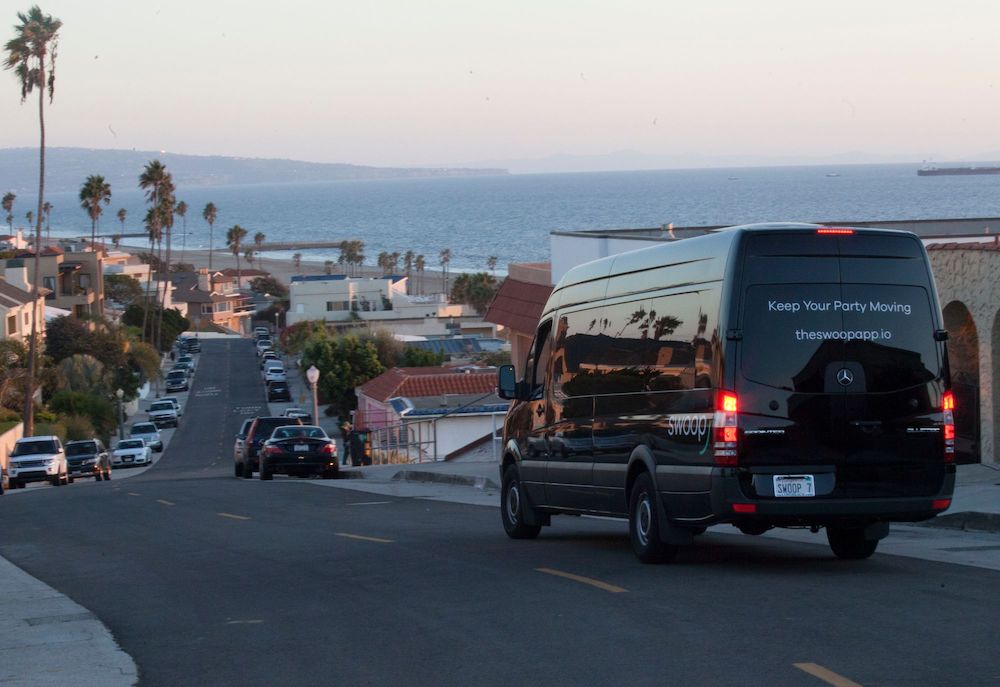 From Uber and Lyft, to Bird and Lime, transportation startups have been a long-standing darling of Silicon Valley. But transportation is hardly a new industry, people have been commuting via cars, buses and scooters for many decades now. What is new, however, is the technology that makes this industry a lot more efficient: the rider-to-driver matching, route optimization and instant requests.
This technology has boosted the likes of Uber and Lyft, but it's come at the expense of small transportation businesses. So LA-based Swoop is looking to even the playing field for those small businesses, and it raised $3.2 million in seed funding to do so.
Swoop creates SaaS tools for transportation companies that operate their own fleets. This software can provide automated customer communications and follow-ups, vehicle tracking, bookkeeping, expense tracking, analytics and more. These services are built into ride-hailing apps like Uber and Lyft, but a surprising number of transportation businesses — companies that provide shuttles, limos and party bus services — are still operating using pen and paper, because they're just too small to build out a similar tech ecosystem.
"Everyone was on some type of bus pre-COVID, and almost all of these vehicles are owned and operated by small businesses," Swoop co-founder Ruben Schultz told Built In.
The other Swoop co-founder, Amir Ghorbani, knows this first hand. Ghorbani is a second-generation immigrant and his parents owned their own limousine business, which he helped run when he was in high school and college.
"I'm fascinated about how operators are still running most of their business with pen and paper," Ghorbani said in a statement. "I saw a huge opportunity to help these small mom-and-pop shops, in an under-digitized industry, where no operator has more than 1 percent market share."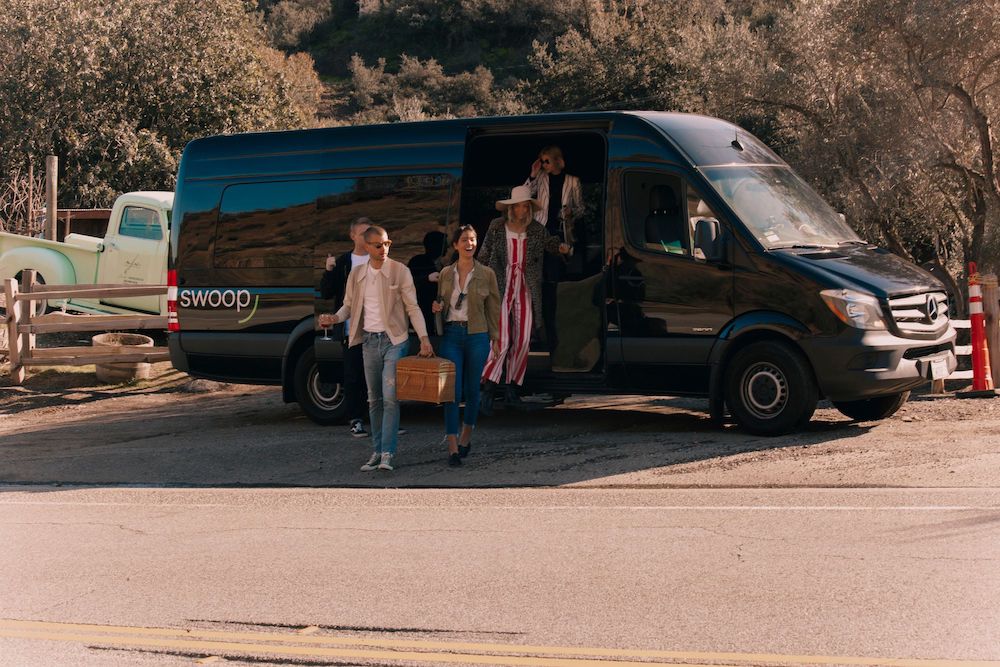 With this new funding, the company has partnered with several notable investors from Silicon Valley. Signia Venture Partners and South Park Commons led the round with participation from several angel investors, including former Uber CPO Manik Gupta and J. Kim Fennell, another ex-Uber exec.
It's worth pointing out that it may seem like a risky move to be investing in a transportation business during a global pandemic where people are moving around a lot less. But Schultz points out that Swoop can help out small businesses during this time by making them a lot more efficient. The company's software can help provide additional business through its bookings platform, and help make sure money isn't lost through missed opportunities.
The company also has a pilot program where it's partnering with several large companies, and then using its network of transportation businesses to deliver various goods and packages on the behalf of those companies. Although Swoop's primary goal is to transport people, delivering goods can help the small transportation businesses survive during the pandemic.
Swoop hopes that this new funding will help the company position itself for growth for when things start opening up again. The company is growing its team and currently hiring engineering and tech talent to build out its platform.