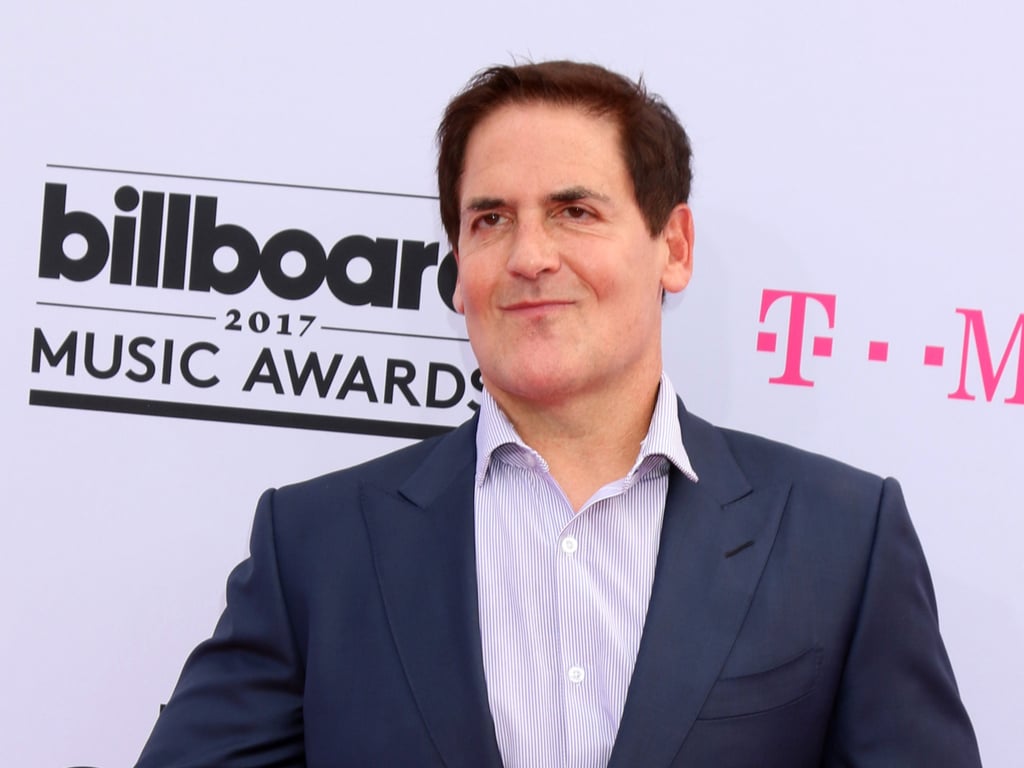 LA-based startup Ready, Set, Food! was founded in 2017 by a team of physicians and parents to help combat food allergies in infants. Now this idea is getting momentum thanks to some attention from high-profile investors.
On Monday, the company announced that it raised a $3 million funding round. Celebrity entrepreneur and investor Mark Cuban led the round, along with food-related VCs including Danone Manifesto Ventures and AF Ventures. This new investment follows the company's $2.2 million funding round from last year.
Current medical research shows that introduction of potential food allergens — like dairy, eggs or nuts — at an early age can help prevent children from later developing food allergies. The United States Department of Agriculture dietary guidelines committee actually recommends that all babies eat peanuts and eggs after they turn four months old in order to prevent these allergies. So Ready, Set, Food! developed a dietary program to safely introduce peanut, milk and egg into the diets of babies. The company's powder-based packets can be mixed into a baby's bottle or food and reduce the risk of developing a food allergy by up to 80 percent, according to its research.
"We founded Ready, Set, Food! to educate and bring awareness to parents everywhere that through early allergen introduction, we could significantly reduce the risk of developing food allergies," CEO and cofounder Daniel Zakowski said in a statement. "We are thrilled to be partnering with Danone Manifesto Ventures and Mark Cuban to bring critically needed attention to food allergies."
This new round of funding will help Ready, Set, Food! as it continues to expand its product portfolio. The company recently launched its "Peanut Only" and "Peanut + Egg" early allergen introduction systems. By giving parents access to single and combo allergen introduction systems, the company can serve both children who have already developed specific allergies and those who have not.
The company also launched a donation program to give its product to families that have lost income due to the coronavirus pandemic.
"I am proud to increase my prior investment from Shark Tank in Ready, Set, Food! to help with the fight against food allergies," Mark Cuban said in a statement. "As a parent of a child with a severe peanut allergy, I know firsthand the impact it has on families across the country. Together, with Ready, Set, Food! we will work on making sure every parent knows about early allergen introduction and has the ability to protect their children from food allergies."