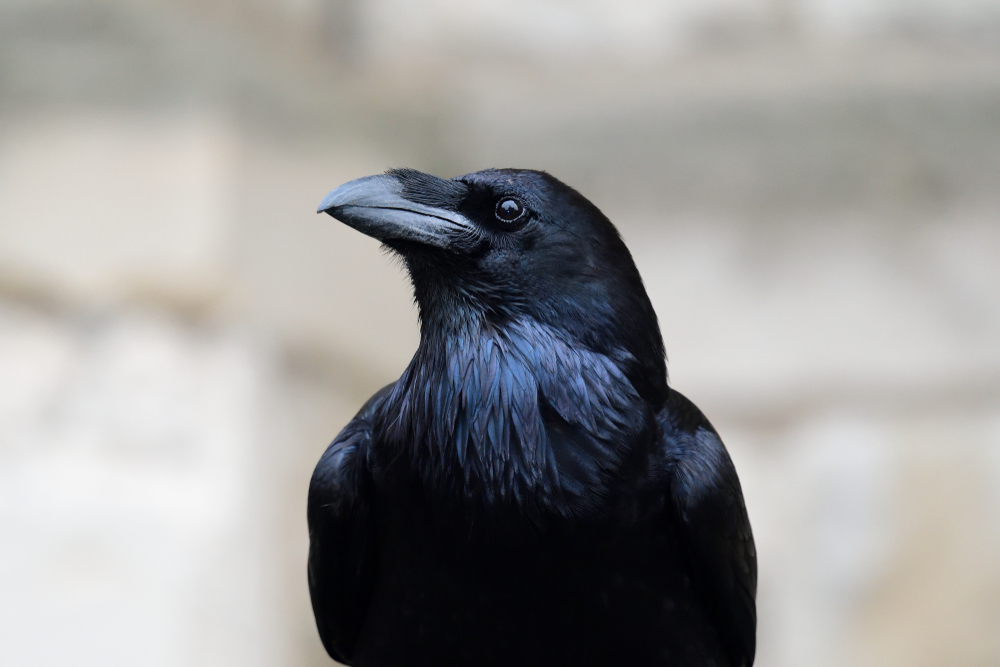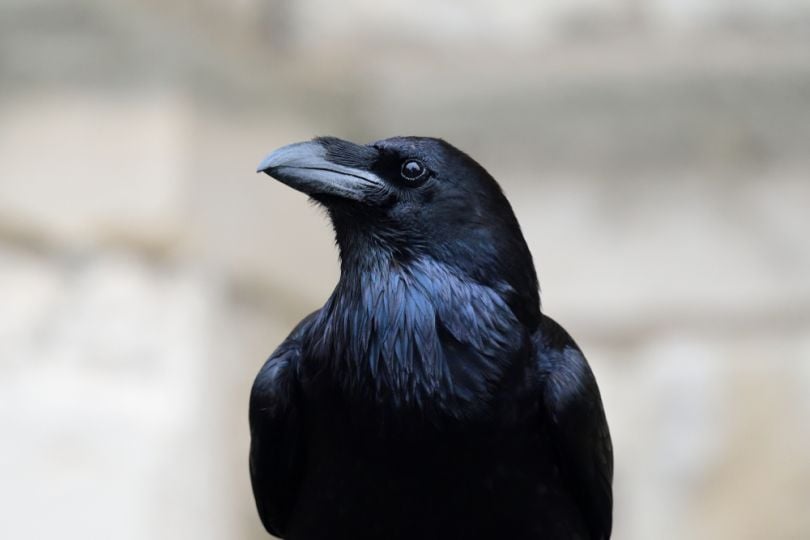 Online companies are depending on the cloud more and more due to its ease and convenience. A 2019 Gartner study says that 75 percent of all databases will be hosted on the cloud by 2022. But as this data is shifted off premises, it's important to ensure that it is protected from cyber attacks and breaches.
LA startup Open Raven created a cybersecurity platform to protect against cloud breaches, and on Tuesday the company announced it raised $15 million in a Series A funding round. This bring the company's total funding raised to $19.1 million since it was founded in 2019.
The Open Raven platform maps where a business or organization stores its data across cloud servers, and monitors it in real time. If a specific data set looks like it is at risk of exposure, the platform will flag the issue so it can be addressed before it results in a larger threat.
"The transition to the cloud and out of physical data centers means that data stores change more quickly than ever before — leaving numerous unanswered questions," Dave Cole, cofounder and CEO of Open Raven, said in a statement. "Security and cloud infrastructure teams are wondering, 'what AWS accounts don't we know about?' 'Is there any data at risk right now?' 'Is our PII where we expect it to be?' Answering these fundamental questions can be painstaking. We're giving organizations the ability to take charge of their data and explore their environments from any angle in order to truly understand their risk of cloud data breaches."
The company emerged from stealth in February. An early edition of its software has been used by companies across a range of industries including automotive, gaming, finance and tech. Since then, the company has released its Open Raven Community Edition software, and plans to release its Professional Edition software this summer.
This new funding will help the company achieve this product roadmap and grow in the future. It's also hiring for roles in engineering, customer support, sales and marketing.