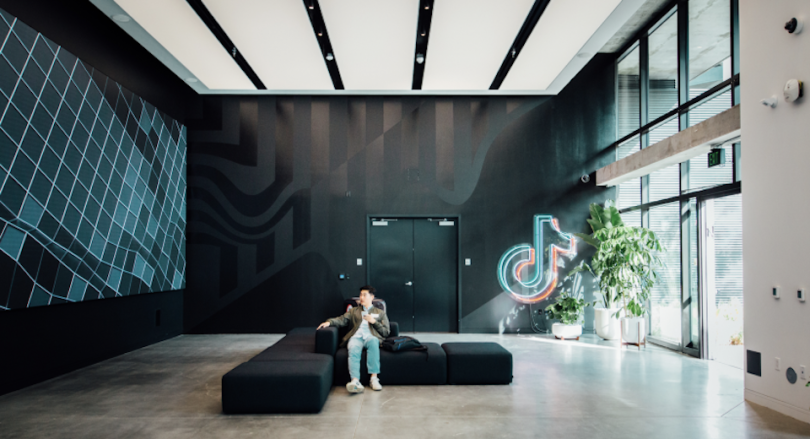 While tech companies across the world are making the tough decision to lay off staff, ByteDance is reportedly going on a global hiring spree.
ByteDance, the Chinese social media conglomerate and parent company of TikTok, is hiring for 10,000 new positions worldwide, according to Bloomberg, citing an internal website for candidate referrals.
ByteDance didn't immediately respond to a request for comment from Built In.
According to the report, ByteDance has 114 open positions for jobs in LA. A significant portion of these jobs is for roles in engineering, product and operations, but the company is hiring for other roles too.
ByteDance opened a 120,000-square-foot office for TikTok in Culver City at the start of the year. This new office has space for 1,000 employees, which marks a significant increase in the company's LA footprint (at the time, TikTok only had 400 employees in New York, Mountain View and LA combined).
But TikTok isn't the only brand that ByteDance is expanding. According to the report, the global hiring spree includes a significant push into gaming and e-commerce, which are new fields for the social media giant.
Besides TikTok, ByteDance also owns content discovery platform TouTiao, collaboration tool Lark, Indian social media platform Helo as well as several others.
With this hiring push, ByteDance hopes to reach 100,000 employees globally, which would give the company about the same number of employees as another Chinese tech giant — Alibaba. Overall, the company reportedly believes it's on track to hire 40,000 people in 2020.