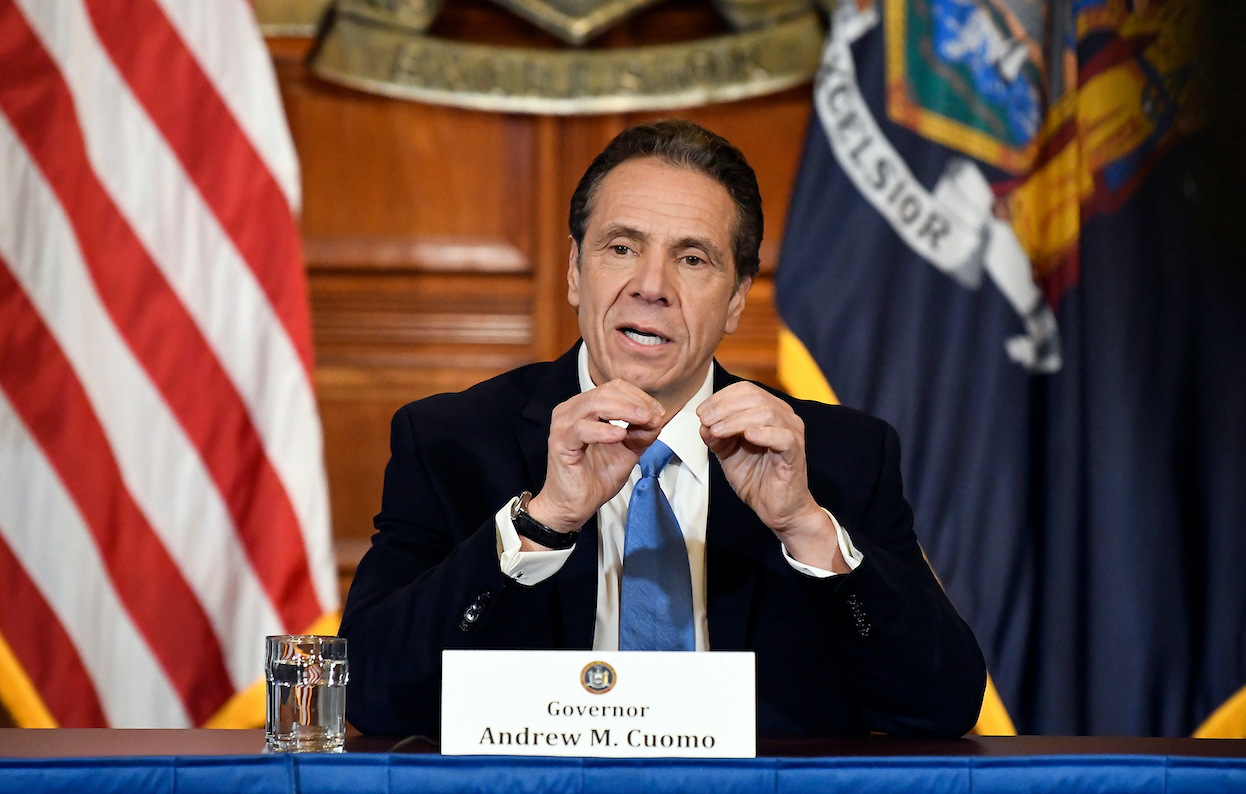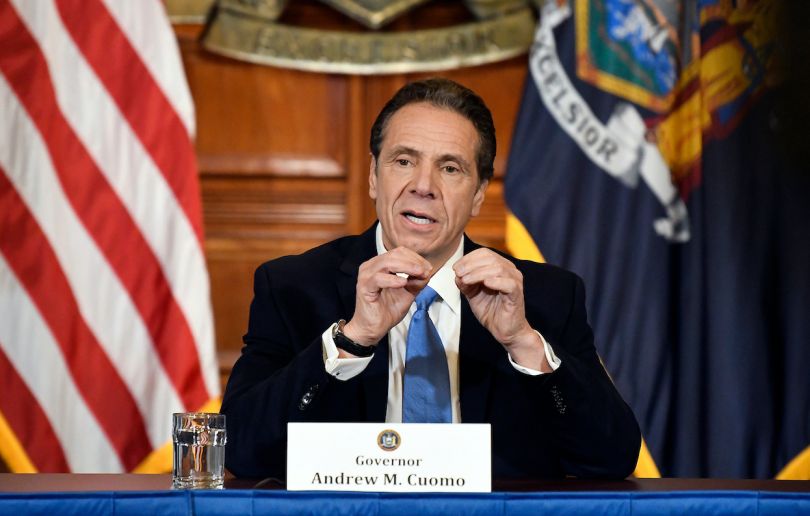 Los Angeles-based health and wellness startup Headspace and New York Governor Andrew Cuomo announced Monday that they have teamed up to offer free mindfulness and meditation content as a resource for those coping with the COVID-19 pandemic.
New York has become an epicenter for the coronavirus outbreak, with more than 138,000 confirmed cases and almost 5,500 deaths statewide as of Tuesday. Although there is evidence that the virus is hitting a plateau in the region, Cuomo said Monday that the state's "PAUSE" order, which shuts down businesses deemed nonessential, has been extended until the end of the month.
"This virus has been emotionally taxing for all New Yorkers — we're not built to be isolated for long periods of time without human contact or to see the large numbers of people getting sick around us," Cuomo said in a statement. "Now more than ever it's critical that New Yorkers stay healthy both physically and mentally, and these resources will help people cope with rising levels of stress and anxiety during this unprecedented public health crisis."
Starting Monday, all New Yorkers can access a specially curated collection of guided meditations, at-home workouts, sleep and kid-friendly content to help ease stress and anxiety. The collection will also feature special video messages from Headspace co-founder and former Buddhist monk Andy Puddicombe. Though the initiative is specifically geared toward New Yorkers, anyone can access it as of this writing.
"These are such uncertain times for everyone all over the world. It's difficult to even know where to begin to address the extraordinary stress, anxiety and trauma that individuals and communities are experiencing," Puddicombe said in a statement. "Now more than ever, it's essential to look after our physical and mental health, both for our own benefit, and for those around us. So we are honored to answer the call of Governor Cuomo's office and offer our help and support to the people of New York."
This announcement comes on the heels of Headspace's decision to offer free content to healthcare workers. The company has also launched a free collection of meditation and sleep exercises called "Weathering the Storm" and has made specially curated resources available to businesses, caregivers and educators too.