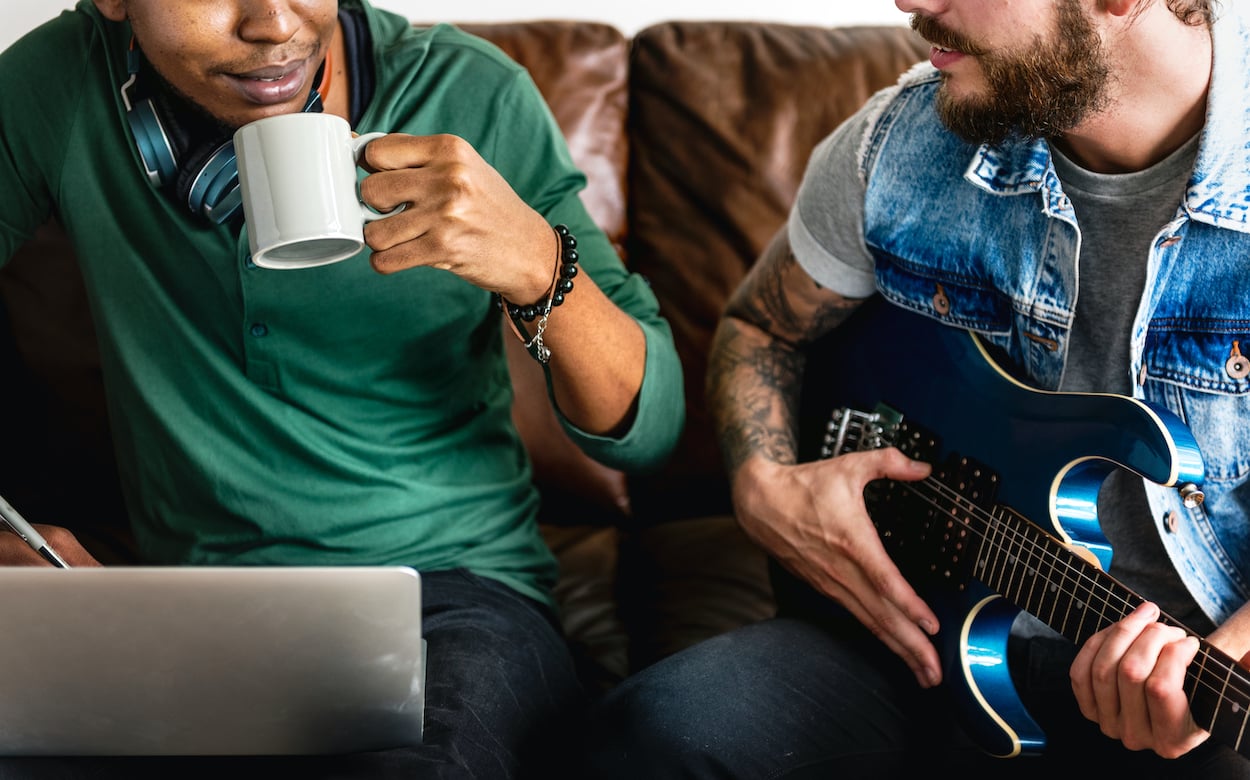 Vampr, a networking platform for musicians, just announced it closed on a seed round bringing the company's total funding to almost $1.2 million, including more than $500,000 in equity crowdfunding. 
"Our success has always been tied to the strength of our community — and in many ways the community owns the platform," founder Josh Simons told Built In. "This is why we wanted to offer our users the opportunity to support and invest in a platform which supports them in their creativity."
Simmons and his co-founder Baz Palmer, both musicians themselves, started Vampr in 2015. The platform enables musicians to chat and collaborate with other music lovers and manage their brand on social media sites like Soundcloud and YouTube.
Vampr claims to have facilitated more than 5 million connections across almost 200 countries. Simons says the site is gradually moving beyond just musicians and is expanding to other creative industries including film, design, art and dance. He also says they are looking into creating a two-way marketplace where users can make money on the platform.
Going forward, Simons says this most recent funding will help the Los Angeles-based startup develop these tools and features so it can eventually become a one-stop site for all creatives around the world.
"What we're trying to do with Vampr is special," Simons said. "We want it to be the first place people go when they need a creative person in their life. We want to break the barriers, both technical and geographical, so creatives anywhere on the planet and from every walk of life are free and enabled to find other people to collaborate with, share their art with and follow their dreams."