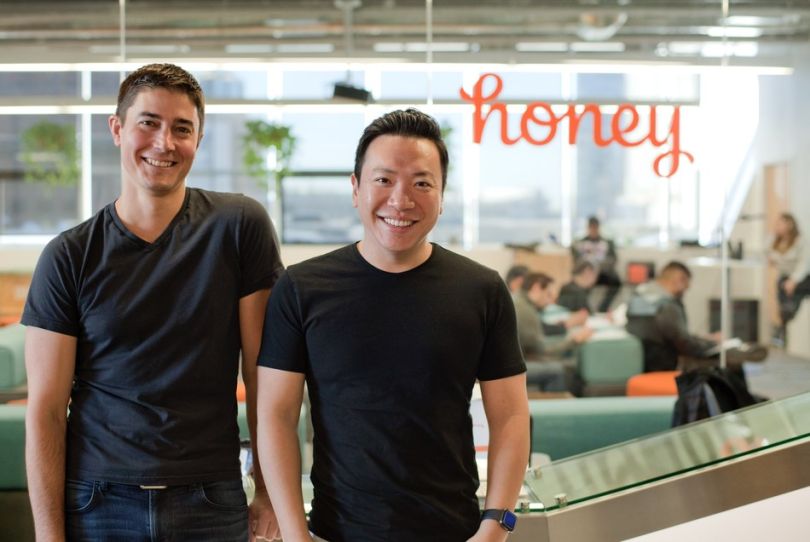 E-commerce startup Honey is all about putting money back in your pockets. The company started in 2012 by helping online shoppers find deals and coupons on the products they're looking for.
Over 17 million people have used Honey, and last year alone, people used it to save over $1 billion, according to the company.
Now, it's time for Honey's investors to cash in.
On Wednesday, PayPal announced that it was acquiring Honey for $4 billion. This is PayPal's largest acquisition to-date, almost double what it paid for its second largest acquisition: iZettle.
PayPal has been a major player since the early tech boom at the turn of the millennium. Today it's used by hundreds of millions of people across the world to make and receive payments or transfer money. Because of this, PayPal has played a significant role in the rise of e-commerce and has acquired other e-commerce and fintech startups to hold on to and expand its market share.
According to Bloomberg, PayPal has $10 billion in cash and is continually hunting for more startups to acquire.
"Honey is amongst the most transformative acquisitions in PayPal's history. It provides a broad portfolio of services to simplify the consumer shopping experience, while at the same time making it more affordable and rewarding," PayPal President and CEO Dan Schulman said in a statement. "The combination of Honey's complementary consumer products with our platform will significantly enhance our ability to drive engagement and play a more meaningful role in the daily lives of our consumers."
He continued, "As a partner of choice for our merchants, this is another way that we can help them build and strengthen their customer relationships, provide personalized offers, and drive incremental sales. The combination of Honey and PayPal adds another significant and meaningful dimension to our two-sided platform."
Honey will keep its office in LA, and its two co-founders, George Ruan and Ryan Hudson, will continue to lead the company's operations.
"We're looking forward to how this partnership will accelerate our growth. For now, it's business as usual. We'll continue to provide the same services to our members and partners," the co-founders wrote in a blog post.