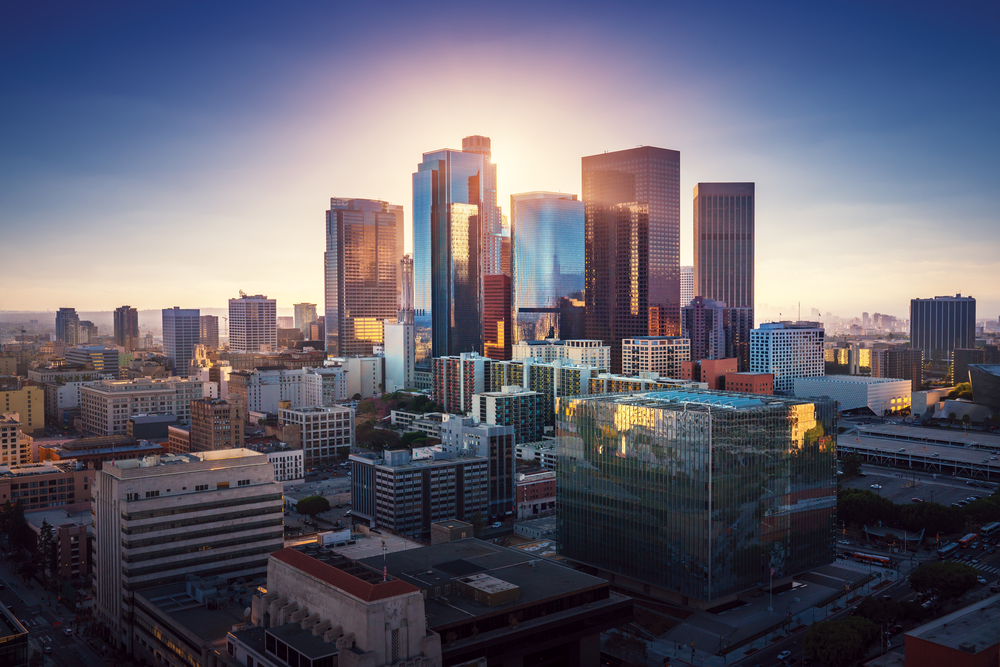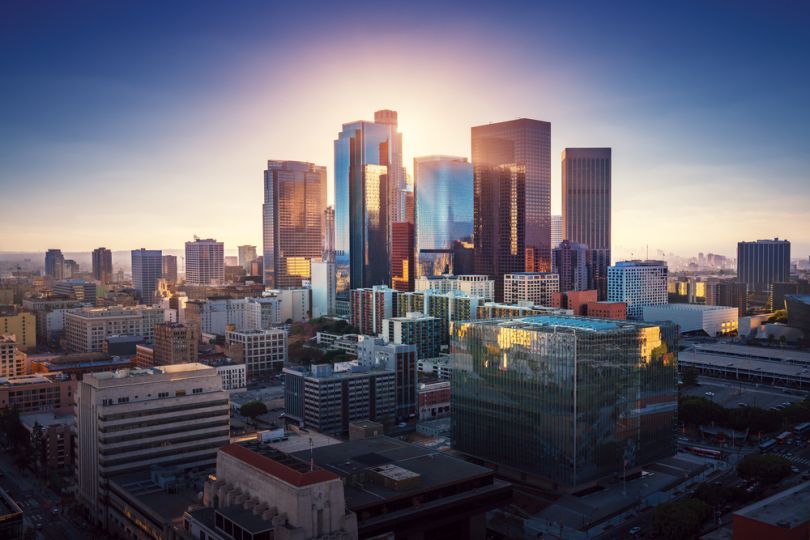 Los Angeles placed sixth in a new ranking of global startup ecosystems, thanks in large part to its universities and track record of generating massive exits.
The report also highlights LA's strength in adtech and gaming, as well as in the life sciences.
The report
The Global Startup Ecosystem Ranking is created by evaluating 150 tech ecosystems based on factors that tend to correlate with startup success on a global scale. These factors range from available funding and the success of existing companies, on the one hand, the creation of new intellectual property, talent availability, and an ecosystem's market reach on the other.
The report also attempts to capture the impact of harder-to-measure factors like government policy, incubators and universities.
The ranking was published by Startup Genome and the Global Entrepreneurship Network, which both work to promote innovation in cities around the world. Startup Genome's board includes industry and government representatives from North America, Europe, Australia and Asia.
Unsurprisingly, the United States made its mark on the rankings with a whopping 12 ecosystems on the list. Silicon Valley maintained its spot on the top, followed by New York City in second. Boston and Los Angeles placed fifth and sixth, respectively, followed by Seattle (12), Austin (16), Chicago (17), D.C. (19), San Diego (20), Denver-Boulder (21), Atlanta and Miami (tied for 26).
Game on, LA
The Los Angeles tech ecosystem ranks third in the adtech vertical and fourth in gaming, compared to the other 150 cities in the ranking. On the adtech front, Startup Genome calls out The Trade Desk's $1.1 billion IPO as well as Centerfield's $156 million venture capital raise as indicators of the ecosystem's strength.
LA's gaming industry is also exceptionally strong, with global powerhouses like Riot Games, maker of League of Legends, and Blizzard Activision, known for game franchises like Overwatch, Starcraft, Diablo and World of Warcraft. Other notable LA gaming companies include mobile game developer Jam City, which raised $145 million earlier this year.
Big draws for tech companies considering Los Angeles include the strength of the local university system, which encompasses research titans like University of California Los Angeles, Caltech and University of Southern California. And the ecosystem's history of nurturing companies like Tinder, Snap Inc., Bird and Dollar Shave Club doesn't hurt, either.