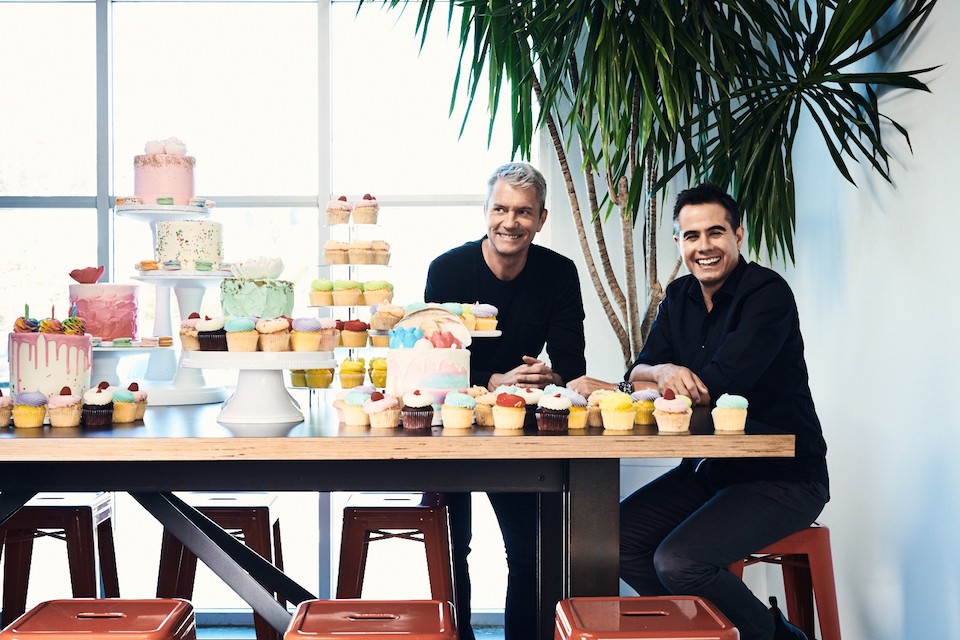 Jam City has raised $145 million in new funding in a round led by banking giants JPMorgan and Bank of America Merrill Lynch. 
The mobile gaming company — founded by Chris DeWolfe, co-founder of Myspace, and Josh Yguado, a former exec at 20th Century Fox — is known for its ties to some of Hollywood's hottest intellectual properties. The company has collaborated on games for major franchises including Harry Potter, Family Guy and Marvel's Avengers.
It's also the studio behind wildly popular social games Panda Pop and Cookie Jam. 
"This $145 million in new financing empowers Jam City to further our position as a global industry consolidator. As we grow our global business, we are honored to be working alongside such prestigious advisers who share Jam City's mission of delivering joy to people everywhere through unique and deeply engaging mobile games," DeWolfe said in a statement. 
News of the deal comes following late-2018 headlines announcing that the company would be opening a new office in Toronto and signing a multi-year Disney development deal — one that includes IP from Pixar and Marvel, as well as traditional Disney characters. 
"Jam City is executing ambitious plans for new game development, expansion of core franchise games and building the industry's very best live game operations," Yguado said in the same statement.
That ambitious plan includes investing in creative and technical operations and attracting high-level industry talent worldwide, according to the company. The company currently employs a team of more than 650 developers, artists, data scientists, narrative designers, engineers and marketers, between offices in the U.S., Canada and South America.
With a fresh $145 million in funding, Jam City is in a strong position to capitalize on what had been a gangbusters growth arc for the mobile gaming industry.
According to a 2018 report from Variety, 67 percent of Americans play video games, and the lion's share play them on their smartphones. Adding to proof to concept, Jam City's Harry Potter: Hogwarts Mystery game debuted at the top of the charts, with more than three million pre-registrations.    
It's also a leg up in the race against other leading mobile game companies like Zynga and King Digital, creator of Candy Crush.   
Anyways. Not a bad few quarters for Jam City. Not bad at all.