Perhaps no city in the whole of the United States is as preoccupied with geography as good ole' Los Angeles. 
So fascinated with topography are we that it's become somewhat of a meme. But Saturday Night Live skits about the 405 aside, there is some merit to the idea that denizens of LA put stock in the lay of the landscape. 
With that in mind, we set off on a virtual tour of tech companies scattered all across the Greater Los Angeles Area. Here were a few of our favorite pit stops: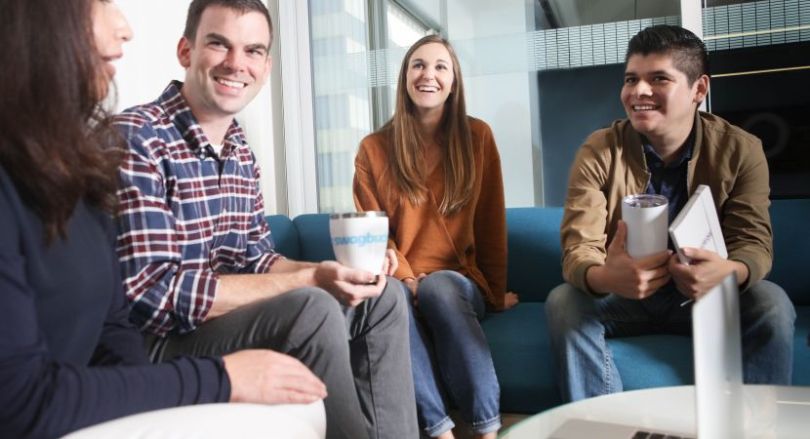 The place: El Segundo is the tiny but notable neighborhood just southwest of Los Angeles. The area encompasses only 5.5 square miles, but what it lacks in geography, it makes up for in beach-side real estate and envy-inducing short drives to LAX. Other notable fun facts: Guinness World Records determined the region has more roads with hills or inclines than any other in the country — so longboarders, beware; it's home to a very large number of even larger aerospace companies; and the show Parks and Recreation was inspired by El Segundo's actual parks department. We bet Tom Haverford would live here. 
The company: Prodege operates the customer loyalty platforms Swagbucks, MyPoints and ShopAtHome, which together deliver everything from cash-back bonuses to content, surveys and more, all to over 60 million registered members. To date, the company has delivered more than $600 million worth of rewards through its 5,000 partnered brands and retailers.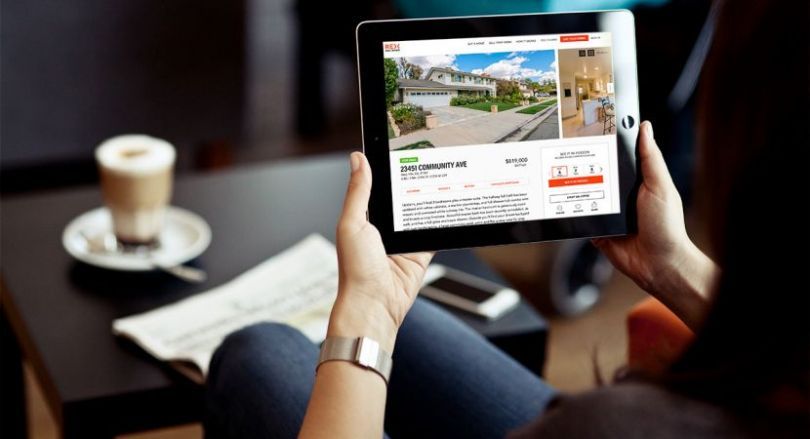 The place: Proximity is one of many things that makes Woodland Hills special. It's bordered by the well-to-do Calabasas on one side and Encino on the other, and located just across canyon from Beverly Hills, Bel Air and Brentwood. The region is near the Santa Monica Mountains in the San Fernando Valley, and its proximity to that terrain grants area residents easy access to abundant panoramic vistas accessible by miles of hiking, biking and equestrian trails. There are a wide variety of kid-friendly activity spots to keep the little ones occupied, and the region also marks the start of the lengthy Ventura Boulevard, with loads of bars, restaurants and live music establishments to keep parents engaged, too.
The company: REX's machine learning and AI-backed platform turns home buying and selling into a more seamless experience, allowing users to bypass high agent fees and employ a matching algorithm that links sellers and purchasers with the best deals for them. The company's licensed agents assist parties on both ends through their transactions from listing to close.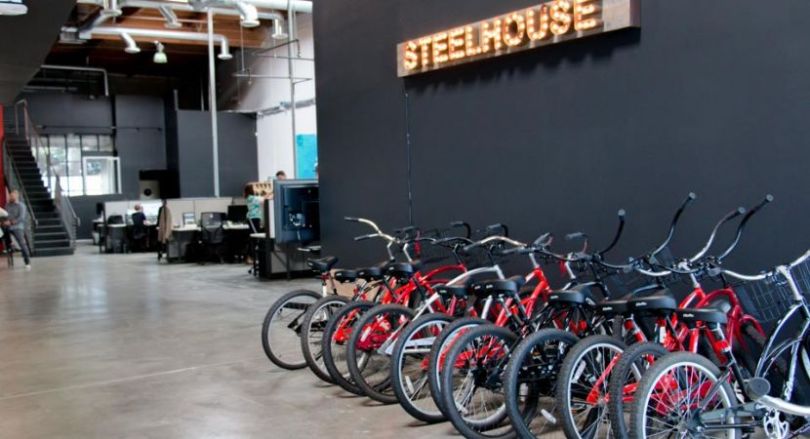 The place: Culver City, a hallmark of Hollywood history, may lack some of the glitz and glam of its bygone era, but that doesn't mean it's not a great place to be anymore. The area is bolstered by a number of Metro stops that can grants residents easy, quick access to Downtown LA and Santa Monica. It has grown increasingly hip in recent years and its collection of production companies, ad agencies and talent agencies has made it a hotbed of creativity and coolness. All those artists need a places to hangout and eat, and downtown along Culver Boulevard is a great spot to start but the area as a whole has come to a be foodie's paradise. 
The company: SteelHouse provides businesses with a cloud-based platform used to initiate marketing campaigns. It offers a variety of tools that include campaign retargeting, prospecting and performance trackers as well as advertising through smart TVs and mobile devices.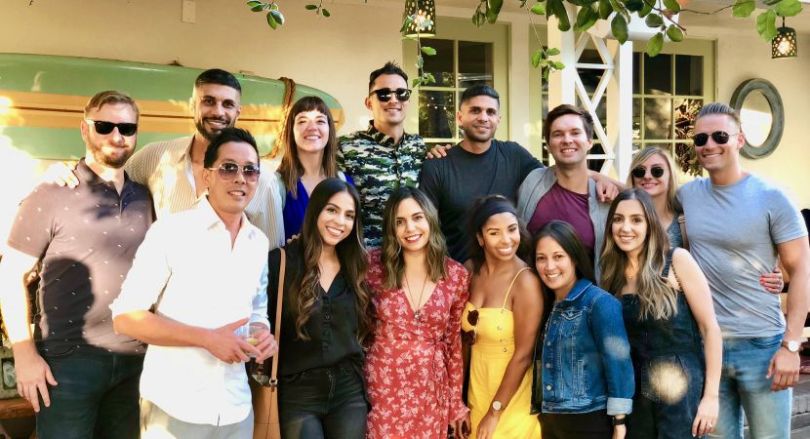 The place: Part of Silicon Beach, Santa Monica offers all the hustle and bustle of downtown with the added perk of an ocean breeze. In addition to beachside attractions like the Santa Monica Pier and its scenic boardwalk and beach trail, there's world-class shopping and eating along the neighborhood's Main Street, Wilshire Boulevard and Third Street Promenade. It's bordered by the Pacific Palisades to the north, Brentwood to the northeast, West LA to the east, Mar Vista to the southeast, and Venice to the south — granting easy access to all of Los Angeles' westside.
The company: Medely's on-demand platform connects healthcare professionals with surgical centers and other facilities in need of per diem support. Not only does it provide medical nurses and other healthcare professionals with opportunities to make more money with more flexibility, but it also ensures healthcare facilities can easily bolster staffing ratios and avoid costly surgery cancellations.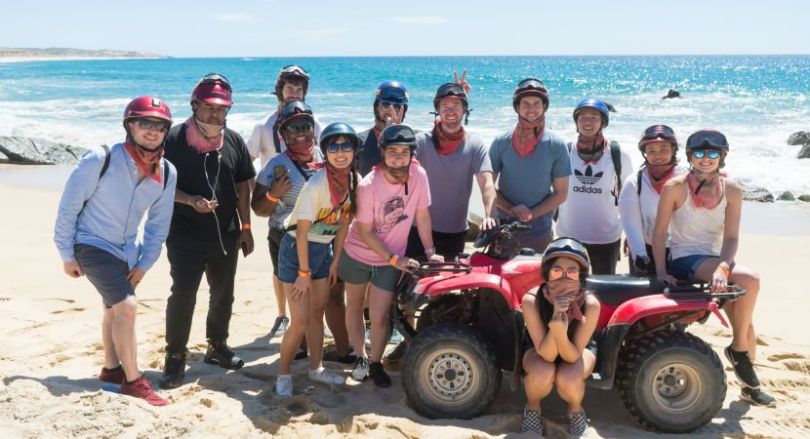 The place: The ninth largest city in Los Angeles County, Pasadena is a cultural center of the San Gabriel Valley with a vibrant array of shopping, business, entertainment and, yes, parrots (seriously). The city sits 10 miles northeast of downtown LA, butting up against the beautiful San Gabriel Mountains which hold the Angeles National Forest and Arroyo Seco river — with endless natural wonders to explore. It's also home to the Rose Bowl and NASA's Jet Propulsion Lab.
The company: Simple and transparent are two words rarely used when discussing health insurance, but JOANY aims to change that. Combining data, machine learning and a special human touch, the startup offers a truly comprehensive healthcare marketplace that allows users to compare every health insurance plan on the market with their unique personal needs in mind.