In the grand scheme of things, space travel, aerospace and even aviation are very young technologies with vast opportunities for growth. The following companies are innovating the aerospace field with brand new technology or much needed improvements of traditional methods. Find out what these 11 aerospace companies and startups are working on right here in Los Angeles.
Top Aerospace Companies in LA
Relativity Space
SpaceX
Rocket Lab
The Aerospace Corporation
Northrup Grumman
Slingshot Aerospace
Smartplane
Ten Tech
Wright Electric Airplanes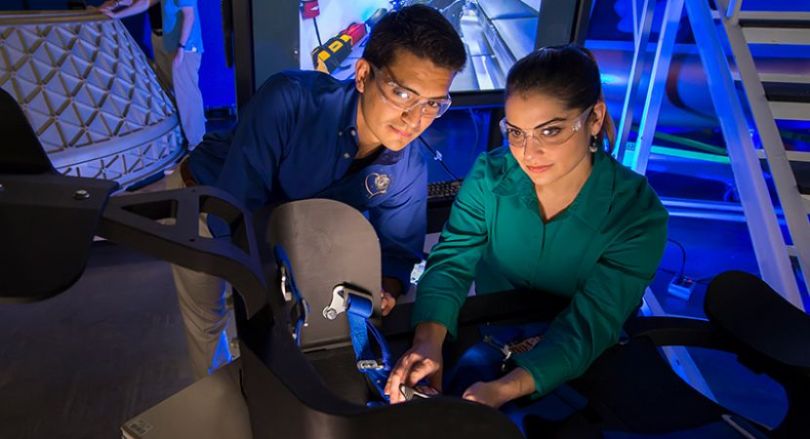 Founded: 1916
Location: Long Beach
What they do: Boeing is an aerospace company with an international and extraterrestrial footprint, boasting a team of engineers and developers who collaborate on projects for defense, commercial flights, space travel and other use cases. Members of their team enjoy a broad variety of benefits including 401(K) matching, parental leave, paid holidays and tuition reimbursement.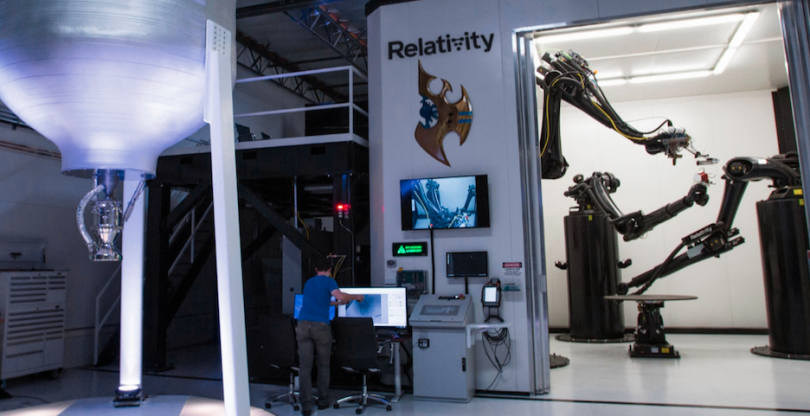 Founded: 2015
Location: Westchester
What they do: Relativity Space is accelerating the space game by creating an autonomous factory with innovative 3D printing solutions, building rockets faster and with less parts. Boasting the world's largest metal 3D printers, Relativity can produce a rocket, from material to launch, in less than 60 days.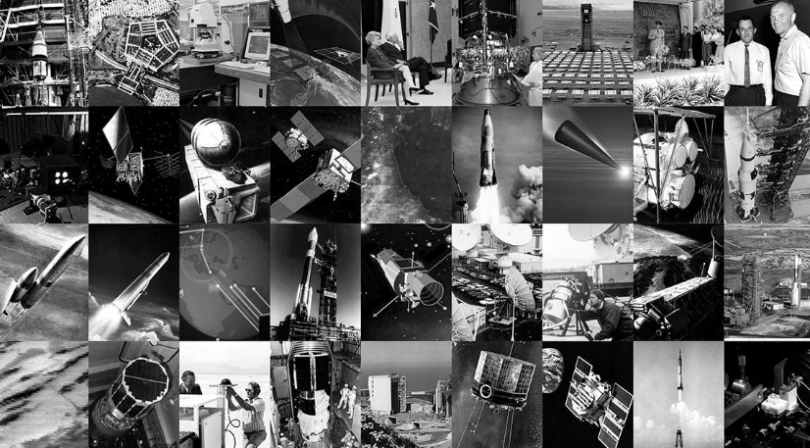 Founded: 1960
Location: El Segundo
What they do: The Aerospace Corporation is a non-profit providing research, education and development for national security space programs for the last half century. Operating a research and development center for multiple federal departments, Aerospace focuses on supporting long term planning, reducing risks and costs in development, and ensuring better chances of mission success.

Founded: 2017
Location: Santa Monica, CA
What they do: Lucid Circuit develops two AI-enabled chips for satellites. These chips, built for processing at the edge, accommodate power-efficient machine learning and blockchain capabilities while on-board a satellite. This helps satellites to gather, process and store data at higher volumes and in much quicker times than traditional technologies.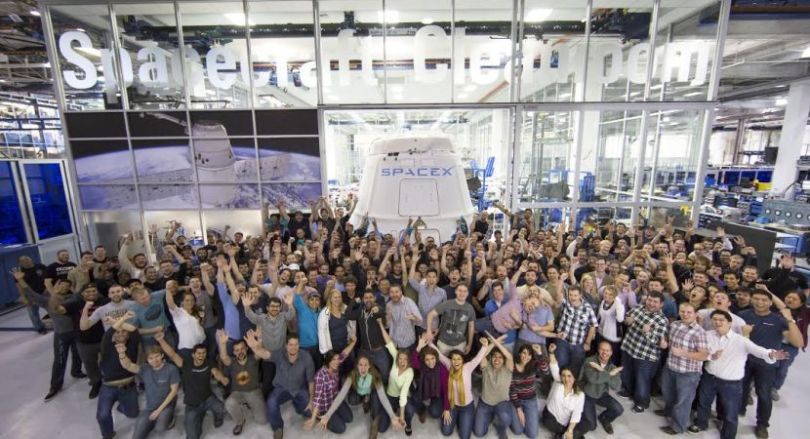 Founded: 2002
Location: Hawthorne
What they do: SpaceX is an aerospace and aviation company creating spacecraft and rocket technology. Founded by Elon Musk in 2002, the company has already made historic achievements by being the first and only private company to return a commercial spacecraft from low-Earth orbit. SpaceX is currently fulfilling cargo resupply missions to the International Space Station and is on its way to being a leading provider of launch services and an innovator in the aerospace field.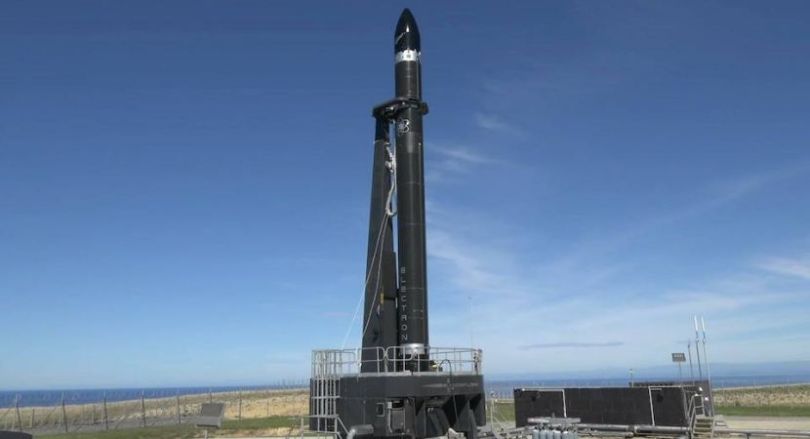 Founded: 2006
Location: Huntington Beach
What they do: Rocket Lab is making commercial space more accessible, frequently delivering small satellites to low-Earth orbit. Its leading product, Electron, carries payloads of 150kg using a process that enables clients to have standby loads prepared and eliminates delays. While headquartered in Southern California, Rocket Lab has offices in Virginia and launch sites in New Zealand.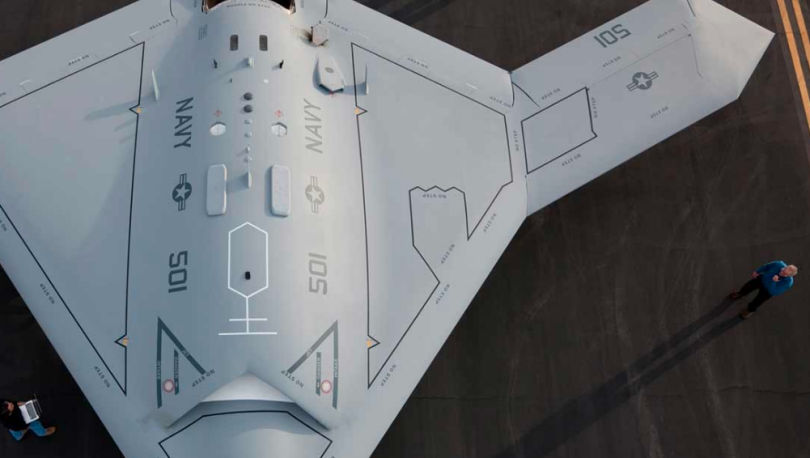 Founded: 1939
Location: Redondo Beach
What they do: Northrop Grumman Systems is a leading global security company boasting an impressive aerospace sector which provides military aircraft and space systems. The company's technology is used for a variety of needs like surveillance, reconnaissance, intelligence, Earth observation and space exploration.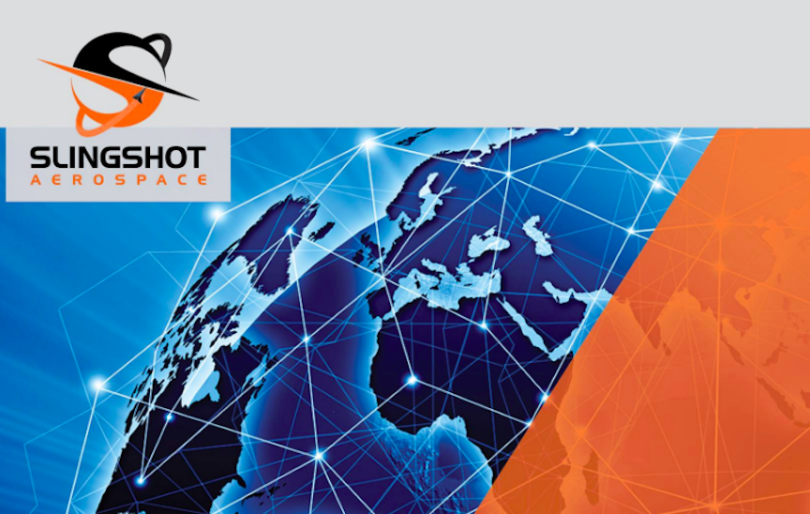 Founded: 2016
Location: El Segundo
What they do: Slingshot Aerospace works with aerospace system integrators and data providers to offer geospatial insights to both private industries and government. Slingshot's machine learning platform connects to the data streams of satellites and other aerial vehicles, translating data into web portals and APIs so their clients can solve industry-specific challenges.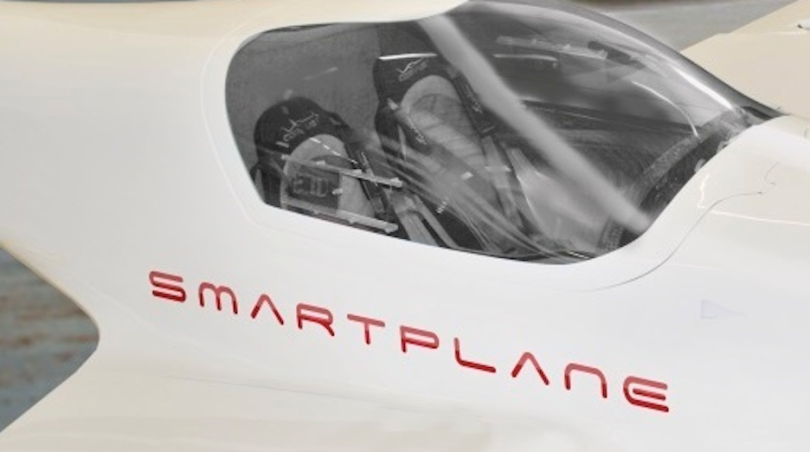 Founded: N/A
Location: Century City
What they do: Smartplane is developing small aircrafts for both unmanned and personal flight. Between their innovative aircraft design, flight planning system and around the clock onboard support, the company is on a mission to make flying less complex.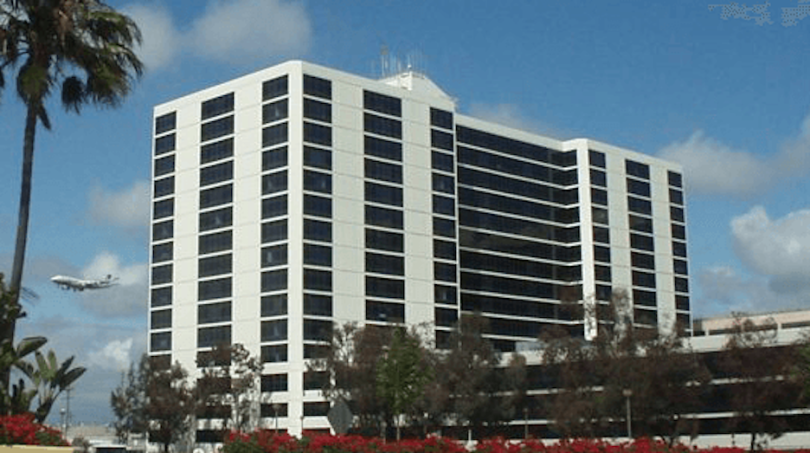 Founded: 2011
Location: Westchester
What they do: Ten Tech LLC provides engineering and software solutions for manufacturers that help develop more advanced and safer products at lower costs. The company provides expertise on a wide range of areas including aerospace, defense, avionics packaging and airborne electronics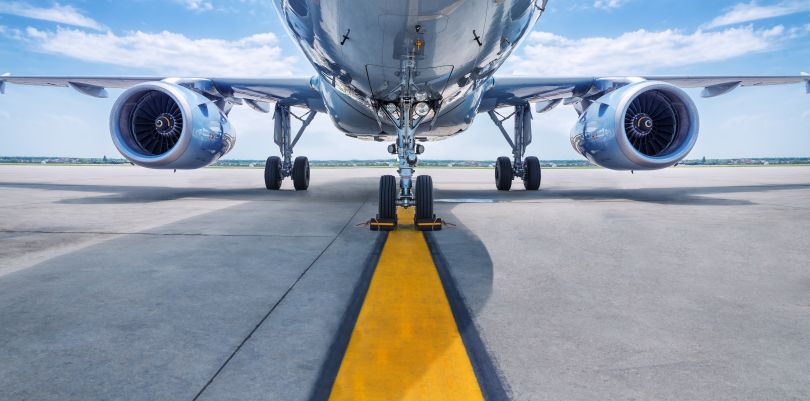 Founded: 2016
Location: Los Angeles
What they do: Wright Electric Airplanes is developing clean flying solutions with electric power. The company is working towards accomplishing a goal of zero-emissions for all short flights in the next 20 years. Their electric plane features changeable battery packs, energy efficient wings, a distributed propulsion system and an overall quieter aircraft.