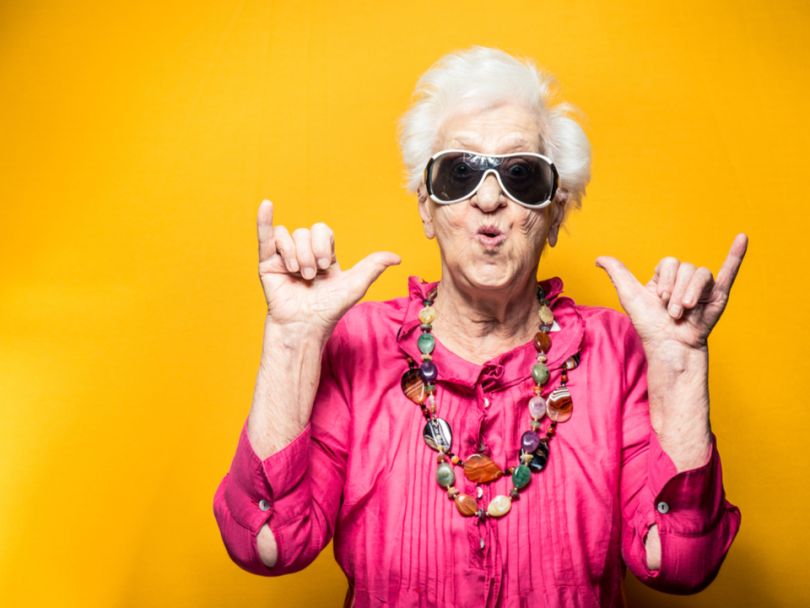 Healthier lifestyles and advances in medicine are helping people live longer than ever, and as one of the most populous cities in the country, Los Angeles is bound to have its fair share of senior citizens. According to figures from 2018, there are 1.1 million people over the age of 65 that currently reside in LA, and that number is expected to double by the year 2030.
Los Angeles tech has responded accordingly, establishing no shortage of startups and companies whose missions and products help cater to the unique needs of those in their golden years. Whether you're officially over the hill or still dreading your first gray hair, these are the companies you need to know.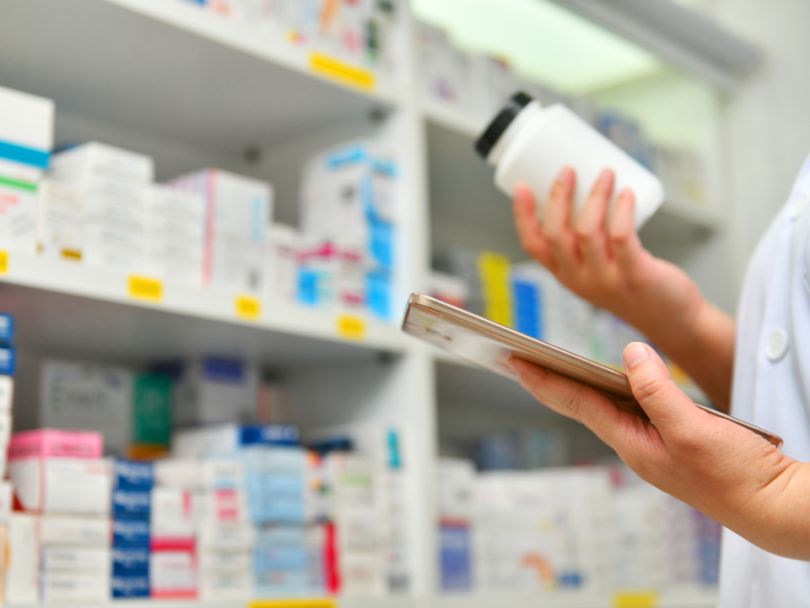 Founded: 2011
Industry: Medicine
What they do: Since its founding, GoodRx has skyrocketed to its current position as one of the most popular medical apps on the market. The company's product helps individuals compare prescription drug prices at a variety of pharmacies, sends coupons to your computer or phone and helps consumers save hundreds of dollars on thousands of different medications. For those managing a range of different prescriptions, GoodRx can be an essential tool for saving money.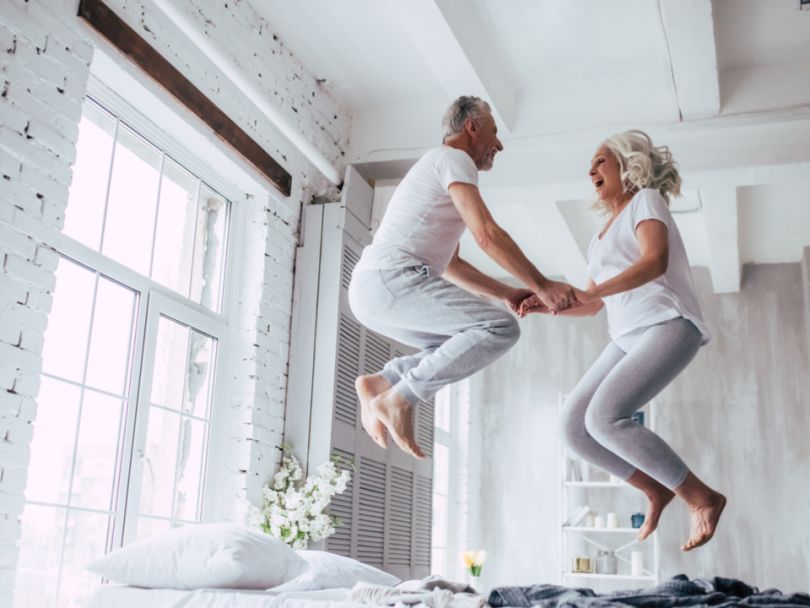 Founded: 2016
Industry: Retirement
What they do: Renew is a multi-faceted platform that helps individuals plan for, and enjoy, their retirement. One of Renew's core tools is a Medicare shopping platform, which allows users to compare the plans that are available to them. Renew also creates and curates content that focuses on saving for retirement, staying fit and using retirement years to focus on the goals and interests that are most important to users.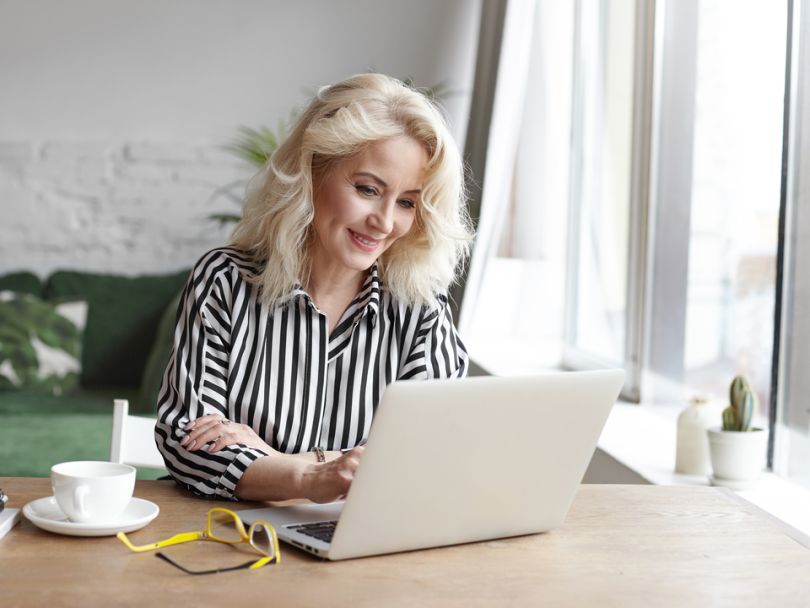 Founded: 2014
Industry: Education
What they do: Learning should be a lifelong pursuit, and Jumpcut makes continuing education easy and accessible. Their online courses focus on entrepreneurship for the digital age, with an ever-expanding catalogue of offerings for expanding one's business skills. For those who may have last set foot in a classroom 40 years ago, Jumpcut is a breath of fresh air.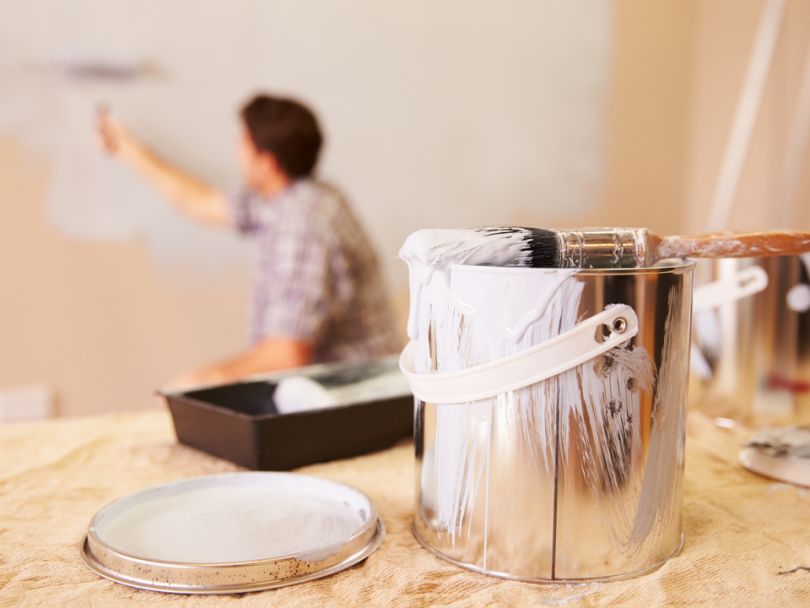 Founded: 2009
Industry: Home improvement
What they do: Many people use retirement as an opportunity to create the home of their dreams. Whether it's downsizing into a customized space, or getting around to big projects there wasn't time for before — DiggersList is an online marketplace for salvaged, repurposed and vintage hardware and home improvement goods. Shoppers can find everything from raw materials to fully-fashioned cabinetry.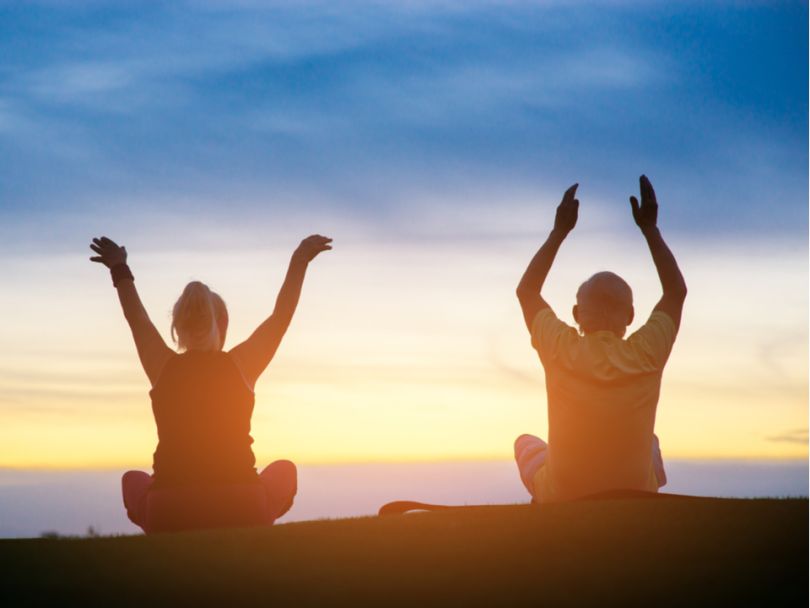 Founded: 2016
Industry: Wellness
What they do: Chronic pain is among the most common conditions affecting the elderly. While there may not be instant cures for many of these issues, Ella is blazing a new trail by intersecting the world of mindfulness and chronic pain management. The Ella app engages users in small groups, as well as with a mindfulness coach, to teach and discuss new ways of using mindfulness techniques to refocus pain, which studies have shown can actually reduce pain.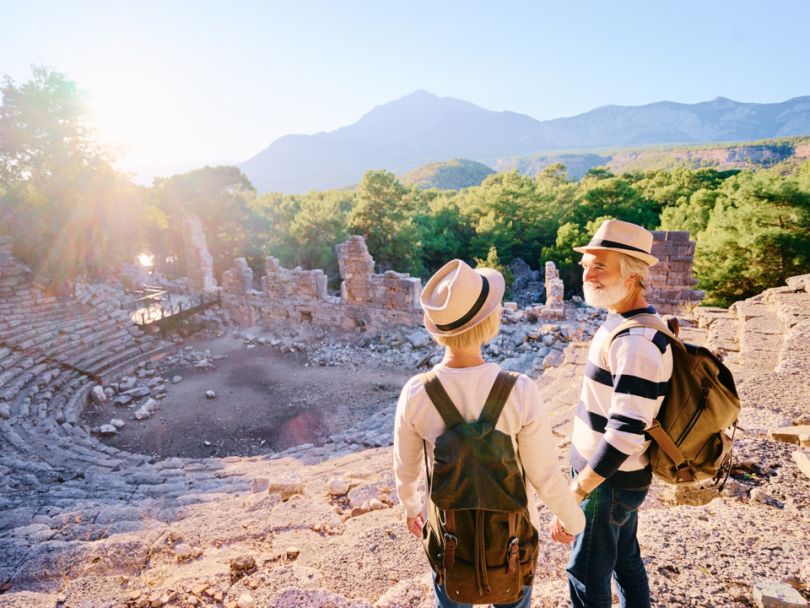 Founded: 2016
Industry: Travel
What they do: Enough jokes about the elderly moving to Florida, already. For many older individuals, the post-retirement years are best spent traveling. And for them, there's AvantStay, a startup that helps travelers of any age find beautiful travel experiences around the world. The company sets itself apart by offering only the absolute best getaway homes, chock-full of amenities and located in enviable neighborhoods.