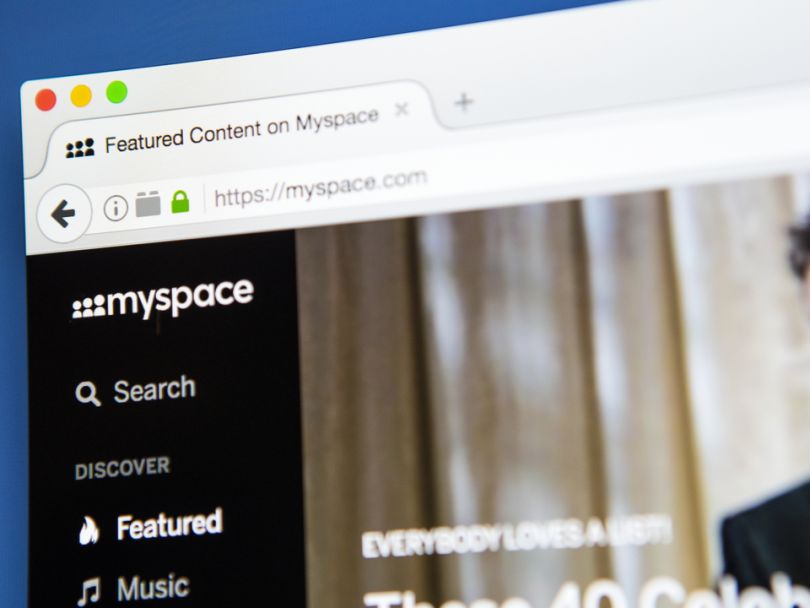 Myspace accidentally lost all music uploaded between 2003 and 2015
It is truly a sad day for emo fans around the world. Social networking site Myspace announced earlier this week that all music uploaded to the site between 2003 and 2015 had been lost for good. The data wipe was the result of a server migration gone wrong, which caused the music files to become corrupted and even less listenable than your cousin's DJing project. More than 50 million individual songs, shared by 14 million unique artists, were lost in the migration.
Perhaps the most surprising element of this story is the fact that Myspace still exists. Indeed, after the site's heyday of grainy flip phone selfies tapered off in the late '00s, Myspace sailed on as a bulwark of the independent music community, serving as a platform for new and known artists alike. It's musical roots run so deep that Justin Timberlake himself purchased a portion of the company in 2011 (the company is now owned in whole by Iowa-based media conglomerate Meredith Corporation). For those who continued to use Myspace as a music-sharing platform, the loss of this musical data hits especially hard. [Read More]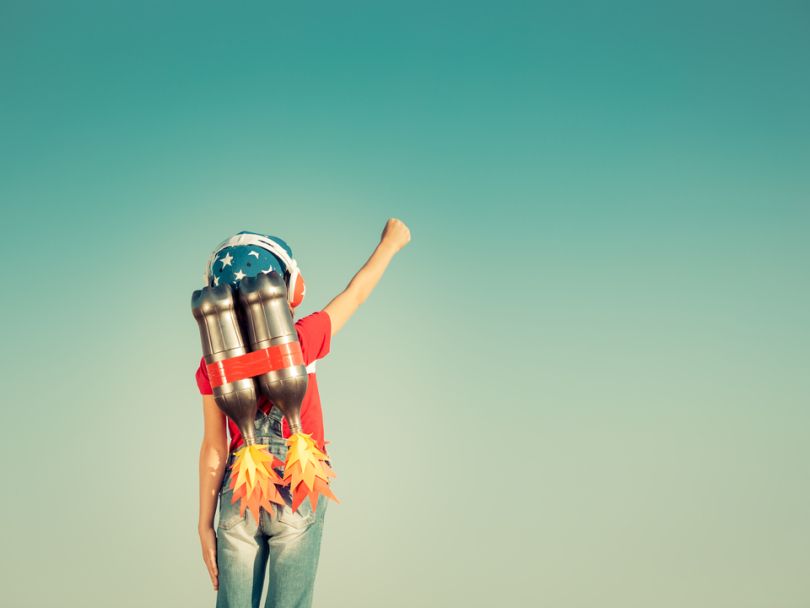 Fresh funding for jetpacks and Blind Squirrels
One of the great things about Los Angeles is the true unbridled creativity that springs up out of this city. This week, that creativity is reflected in two unique fundings:
First, JetPack Aviation received a $150,000 grant as part of its acceptance to Y Combinator. The company, under the leadership of CEO David Mayman, promises that it has created the "world's first true jetpack" and elite tech accelerator Y Combinator seems to think so, too. The company isn't marketing their flying crafts as recreational vehicles, though (sorry). Rather, the company is researching how single-person aircrafts can be used by first responders and military personnel to respond to emergency situations.
Also on the receiving end of funding this week was Blind Squirrel Games. The video game development firm received $5 million in a venture round earlier this week. The funds will be used to help the company, which typically serves as a source of support to other developers, launch their first in-house game, "Drifters." The game will be free to play and available on PS4, Xbox One and PC later this year. [Read More]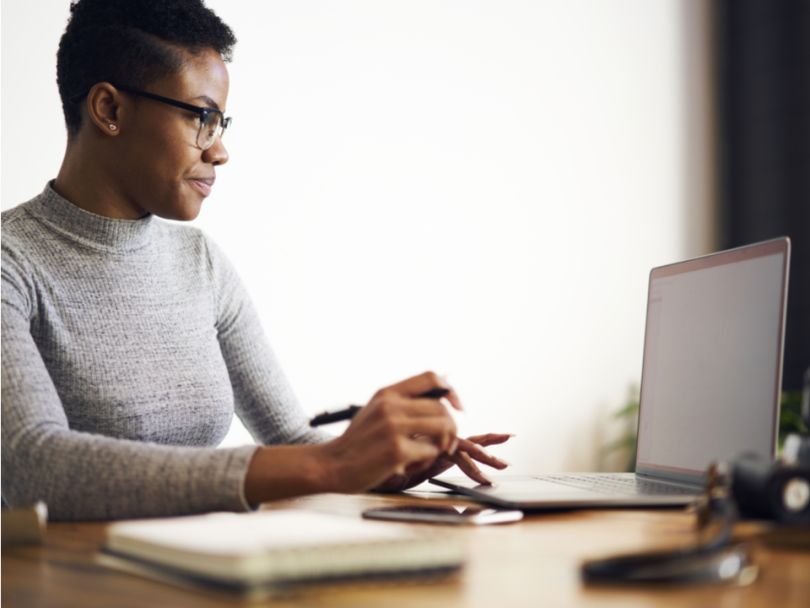 Backstage Capital transitions to new accelerator model
Fresh off a SXSW keynote, venture capitalist Arlan Hamilton has revealed that she will soon be transitioning her fund, Backstage Capital, to an accelerator model. Founded in 2015 by Hamilton, Backstage Capital was created to help support entrepreneurs and startup concepts that don't necessary fit the traditional tech industry mold (read: white and male). Per Crunchbase, Backstage Capital has invested in 51 different companies to date, including two rounds in which they were the lead investor.
Now, the latest says that Backstage Capital will be transitioning to Backstage Studio, an accelerator-style program. The transition comes after Hamilton announced that two large institutional investments in the VC fund had fallen through, and internal reprioritization was necessary. Backstage Capital currently supports founder-focused accelerator programs in Detroit, London, Los Angeles and Philadelphia, though it is unclear how those programs will tie in to the new Backstage Studio program. [Read More]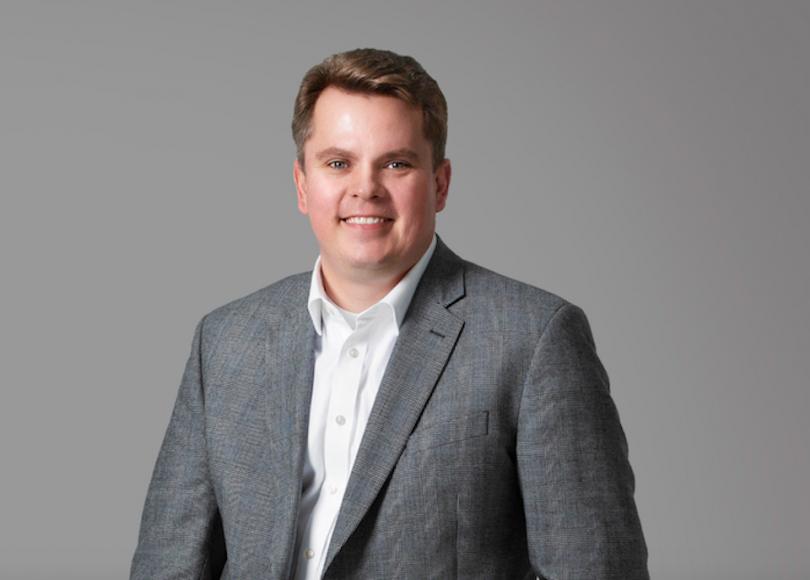 Two fresh faces join leadership at TenOneTen Ventures, Coupang
This month, Los Angeles tech has been blessed with two new tech leaders, both industry heavyweights in their own right. First up is Minnie Ingersoll, who has signed on as a partner at TenOneTen Ventures. TenOneTen focuses on younger, seed-stage startups and has provided $1 million loans to up-and-comers like CREXi and Ordermark. Ingersoll will no doubt bring her own entrepreneurial experience to the role: prior to joining TenOneTen, she helped co-found Shift, an online car marketplace. She also held roles at Google, and served as COO of San Francisco-based non-profit Code for America.
Also making their way to the LA tech scene is Jay Jorgensen, who will be joining Coupang as general counsel and chief compliance officer. Jorgensen brings an extensive legal background to the role, including his most recent position at Walmart, where he served as the company's global chief ethics and compliance officer. In a recent interview with TechCrunch, Jorgensen revealed his interest in joining Coupang is tied to the company's strong presence in South Korea. "It is not just an e-commerce player, it is the e-commerce player," he said.