Los Angeles is known for being a city of movers and shakers, and we're taking that literally with a roundup of the biggest stories to come out of the city's transportation sector this month. 
From scooters to parking lots to new mobility-focused VCs, here's what you need to know.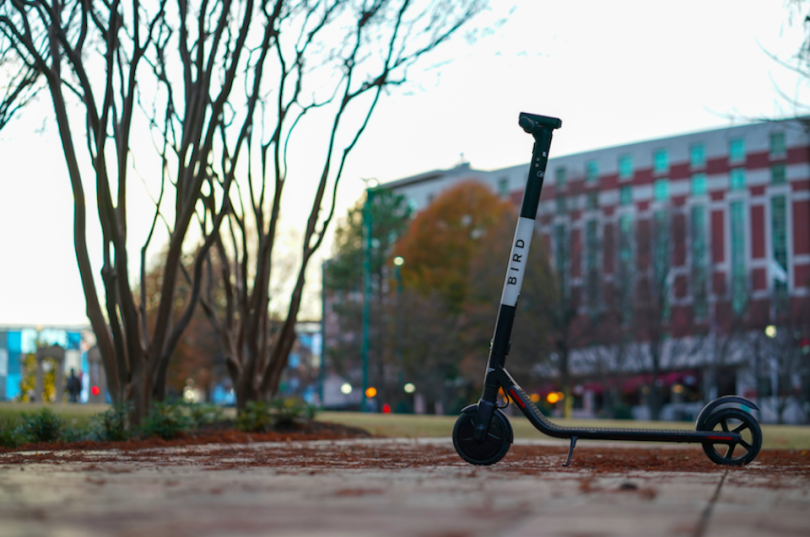 Bird plans to expand scooter footprint globally (kind of)
Winter: It's something most of us Angelenos rarely think about — and when we do, we do so fleetingly. (As in, 'Yikes, those Ohio ice storms look bad!') Not included in the stereotype is Bird, the Santa Monica-based scooter company that's now in more than 100 cities in the U.S. and Europe — including some snowy ones.   
To help make up for winter slow patches, the company is launching a new expansion program called "Bird Platform." The program runs a bit like a micro-lending effort, helping entrepreneurs to launch scooter businesses internationally by selling them the hardware they need and charging them a per-ride commission to use the so-called "Bird Brain" software. The rollout will start with New Zealand, Canada and Latin America.
Beyond expanding the reach of the Bird brand into untapped scooter markets, the move is also seen as an effort to recoup costs as the company works on developing a hardier scooter, one that would help the company break even by providing more rides in their scooters' lifetimes (six months is the goal).  [The Verge]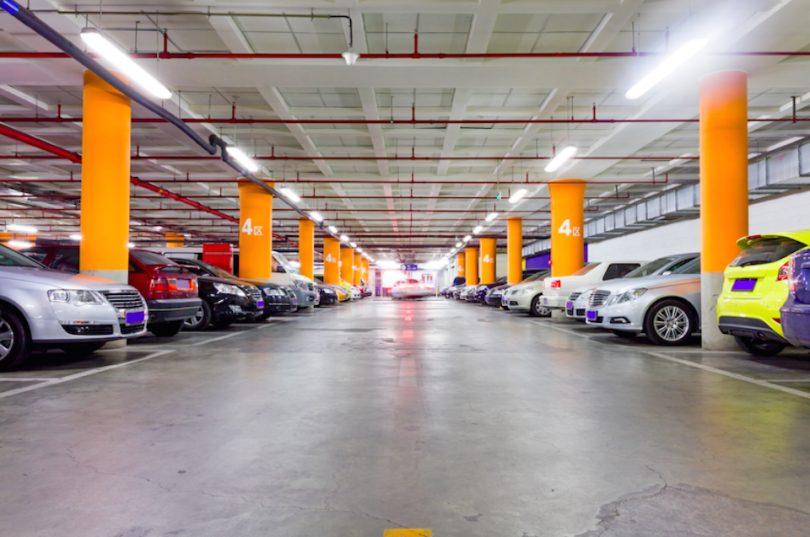 Pasadena parking lots are getting techy with it
Like any other native Angeleno, this reporter has a large batch of parking-related prayers, superstitions and happy dances. And perhaps she will soon need them no longer, as early signs of tech-enabled parking solutions are starting to appear throughout the city. Last week, the city of Pasadena announced a long-term partnership with TIBA Parking Systems, the company behind the parking complex at the popular Howard Hughes Center in LA.
As part of the partnership, TIBA will create and install a "comprehensive parking technology package" that will cover more than 58 lanes in eight of Pasadena's city-owned public garages, according to a press release from the city. The multi-year contract also includes support and maintenance, integration of all city lots on a single platform, and the use of cameras and Bluetooth technologies within the parking lots. [Press release]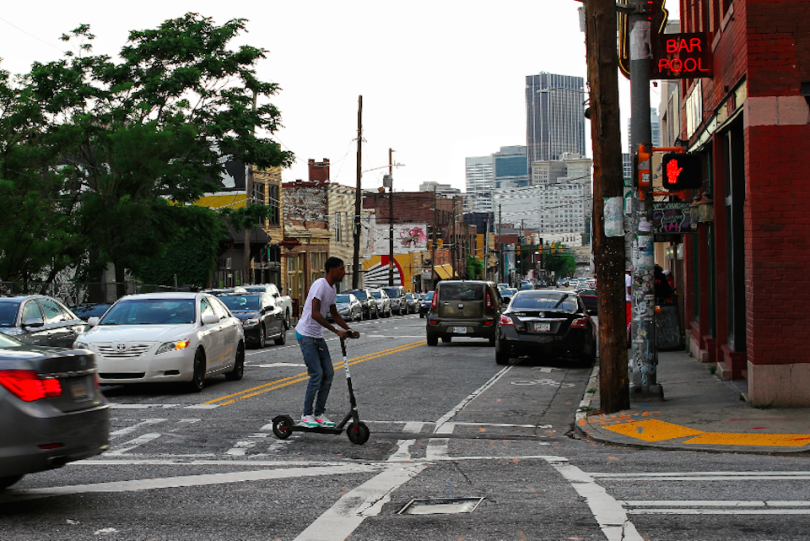 Some scooter companies are moving away from the gig model
In a recent story from Wired, reporter Aarian Marshall detailed the "wild west" mentality that consumed many gig workers in the early days of the scooter wave. When Bird opened shop in Los Angeles in 2017, there were suddenly fleets of scooters that would need regular repair, recharging and relocation, and gig workers in LA went wild. Some people damaged scooters in order to collect on repairing them, while others hid them in their garage in order to cash in on a reward upon their safe return. Whether or not these occurrences were regular, they presented a problem.
For this reason (and a few others), both Bird and Ford-backed Spin are now hiring employees to collect, charge, repair and redeploy the hordes of scooters in LA and cities all around the country. Some tech leaders warn us not to see the trend as a permanent change. Many scooter companies are testing hiring a blend of contractor and employee workforces, and some are sticking to the gig structure through and through. [Wired]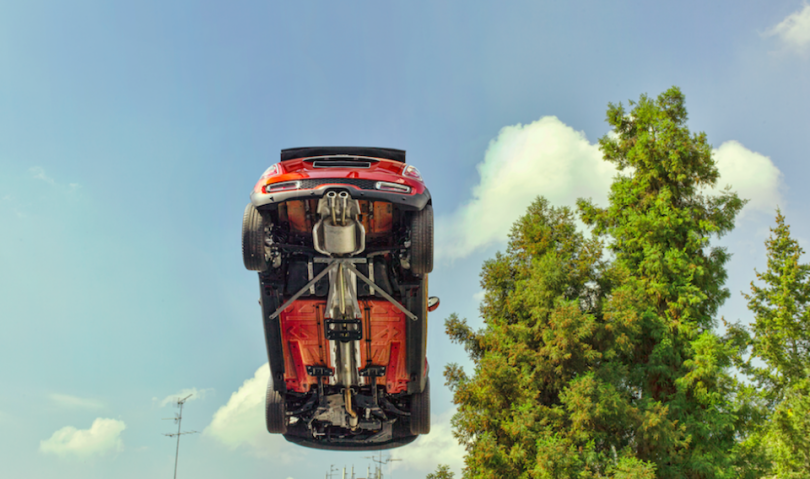 Hyperloops or flying cars? Intel's drone chief weighs in
It's a bird! It's a plane! It's a flying drone car! That's what the future of transportation looks like, according to Anil Nanduri, who leads operations for Intel's drone group. In an interview with Recode, Nanduri refutes the idea that hyperloops — a new form of underground transportation being pioneered by a number of tech companies here in LA — are the future of transportation. Nanduri expects drones to be used first in moving supplies and equipment, and then eventually to move people.
Cost is at the center of Nanduri's reasoning. In an interview with CNET's Stephen Shankland, he explained: "It's very simple. It's a cost. Putting it into the sky is a lot less expensive than having to touch physical infrastructure." [CNET]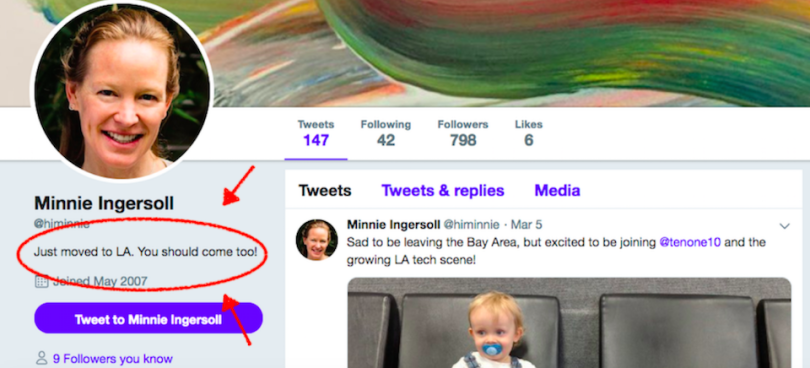 Shift co-founder Minnie Ingersoll joins LA VC TenOneTen
Minnie Ingersoll just moved to LA to help build the next generation of startups. The former Googler co-founded Shift, an online car marketplace, in 2013, before joining the nonprofit group Code for America as COO in 2017. In an interview with TechCrunch last week, Ingersoll discussed moving to LA and joining TenOneTen as a venture partner.
In the months before the move, Ingersoll fell in love with the LA tech scene, and the city's "collaborative seed-stage venture scene." At TenOneTen, Ingersoll will continue to invest in tech and mobility, as well as others. The company focuses on younger seed-stage startups and has provided $1 million in loans to SoCal up-and-comers like CREXi and Ordermark. [TechCrunch]