The housing market in Los Angeles is notoriously jammed. But perhaps that trend is changing. According to a report from Zillow, there were 21,357 homes listed on the LA market in January 2019, an increase of 30 percent year over year. More homes on the market means more options for buyers — and, ideally, more buyers' choice. Don't get us wrong, the market is still tight. But maybe a little less tight than before.
The good news is it's 2019 and the tools at your disposal are many. That's in large part thanks to LA real estate tech leaders like CREXi and Compass, companies that are using powerful tech to streamline the complicated process of finding and securing a place to live. Here's how they're reinventing the way people buy and rent homes.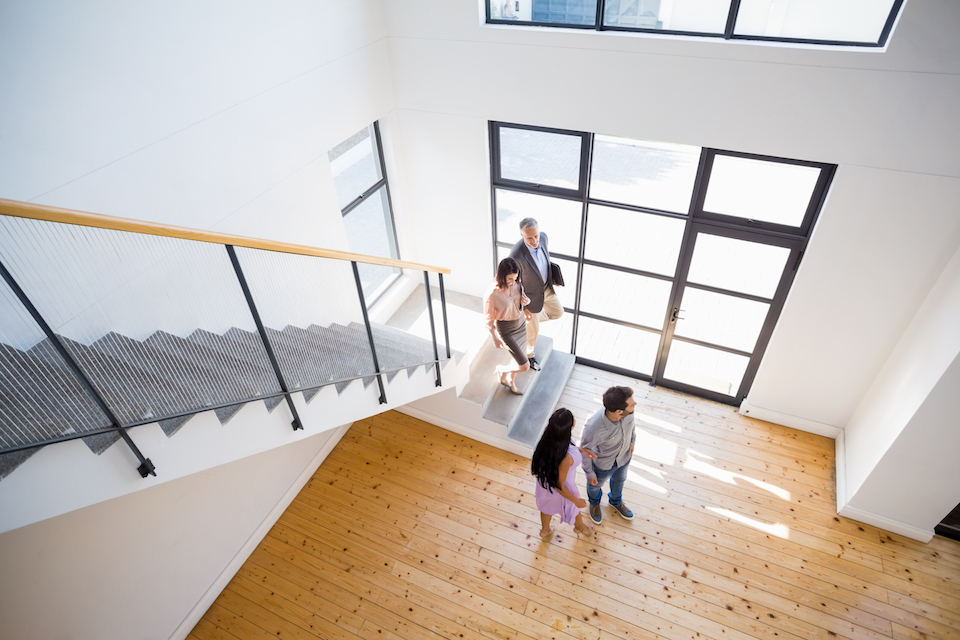 HQ: Santa Monica 
Specialty: Launched in 2000, Rent.com is an online listing site that helps users discover properties that are on the market and ready to rent. The Santa Monica-based company's tool is free to use and provides renters access to millions of listings all around the U.S. on desktop or via their mobile app. As a product, Rent.com is largely considered the forerunner to subsequent apps like Nestigator and Trulia, the latter of which was acquired by Zillow for $3.5 billion in 2014. Rent.com itself was acquired by RentPath in 2012 after raising nearly $50 million in outside funds.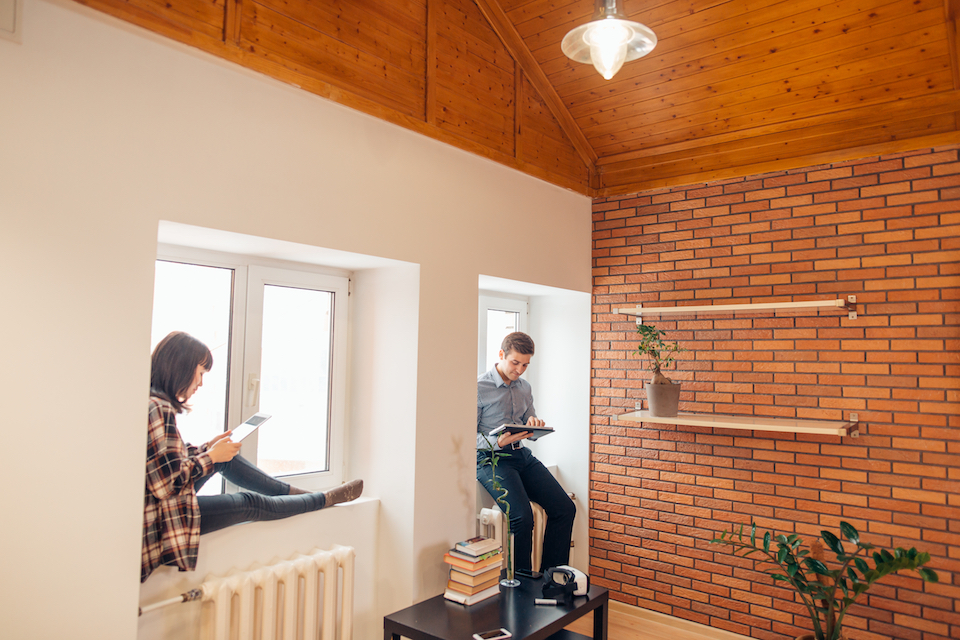 HQ: Culver City 
Specialty: HomeMe is a real estate app developed by two LA tech veterans, Mark Douglas of Steelhouse and Lindsay Holland of LeaseLock. The company helps users through the process of renting an apartment by offering renters pre-approval and showing them listings that are personalized to their credit, background and income. The company launched in 2016 and has raised $3.2 million in seed funding to date from Menlo Ventures and LA angel investor Clark Landry.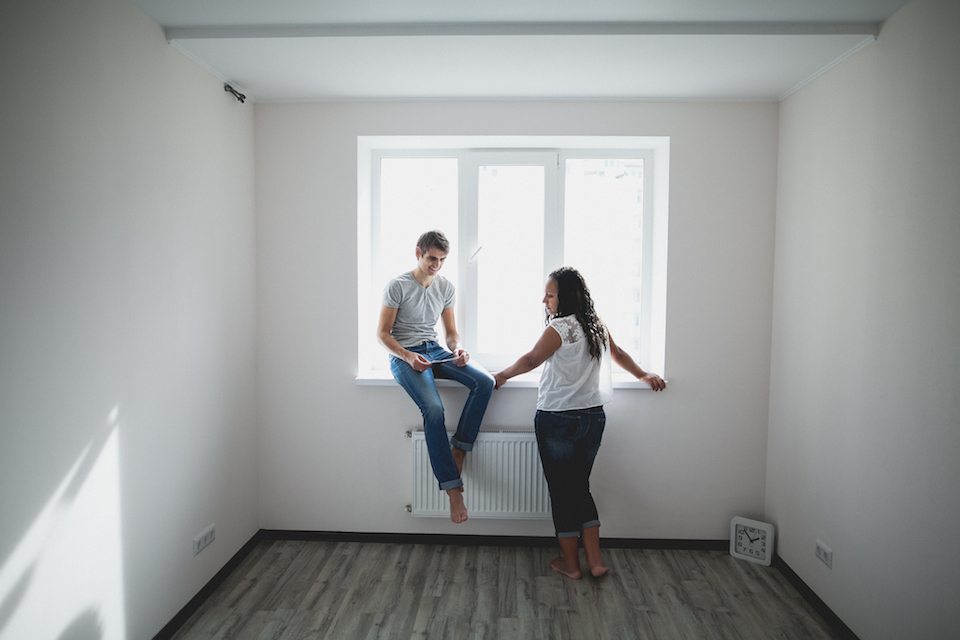 HQ: Marina del Rey 
Specialty: You might remember CREXi from our most recent 50 startups to watch report. The company uses big data and the latest technology to simplify the buying process, assisting brokers with everything from listing homes to closing deals.  Founded in 2015, CREXi has attracted attention from some of the largest VCs in town, including TenOneTen and Freestyle Capital, as well as board member Clark Landry.  The company has raised $24 million to date.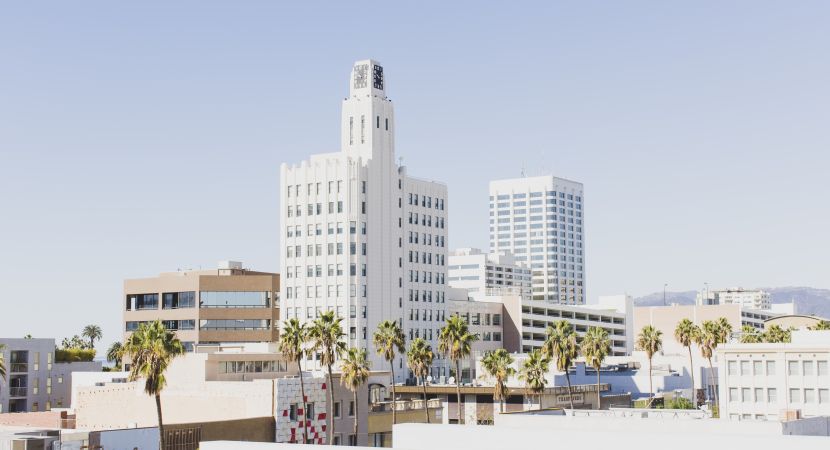 HQ: Beverly Hills (local HQ) 
Specialty: Compass is a real estate tech brokerage company that developed a tool that helps with the end-to-end process of buying and selling a home. The company was founded in 2012 as Urban Compass and launched their first version of the Compass app in New York City in 2013. That app made waves and attracted a disruptive amount of capital, making some traditional real estate brokerages nervous. The trend continued over time. To date, Compass has raised $1.2 billion and has launched in 28 markets across the U.S.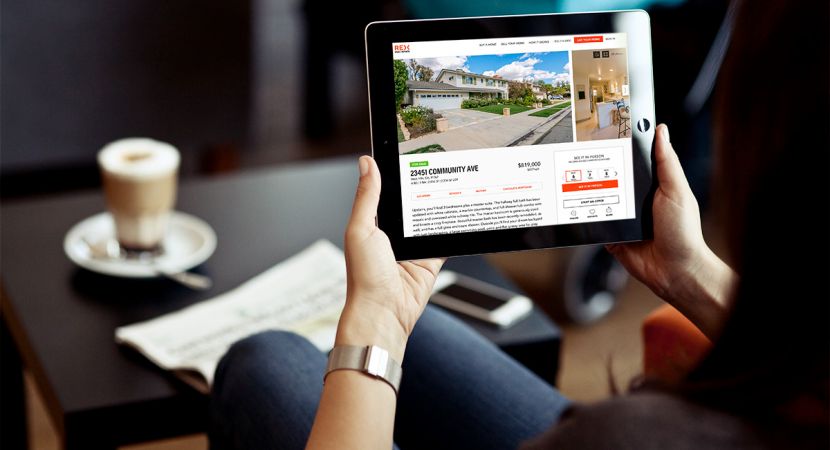 HQ: Woodland Hills
Specialty: Launched in 2014, REX is a real estate company using machine learning and AI  to help homeowners list, discover and purchase homes outside of the MLS. The platform matches buyers and sellers using predictive modeling techniques with the goal of saving users money on expensive agent fees, while accelerating the process for all involved. The company raised $45 million in September 2014, bringing the company's total funding raised to $70.5 million.