The numbers on women-founded companies are a little fuzzy, but even at their best, it's clear that men have an easier time starting businesses and securing the money to get them off the ground. This might change — in fact, from current indicators, change isn't just likely, but inevitable: In the past 20 years, the number of women-owned businesses increased by 114 percent.
And that's a very good thing. Gender parity in business is more than a symbolic or economic win. Broadly speaking, women get women's issues better — especially those around health and wellness — and are able to make products that speak to real pain points.
We want to take some time to highlight four businesses that were founded by women for women right here in LA.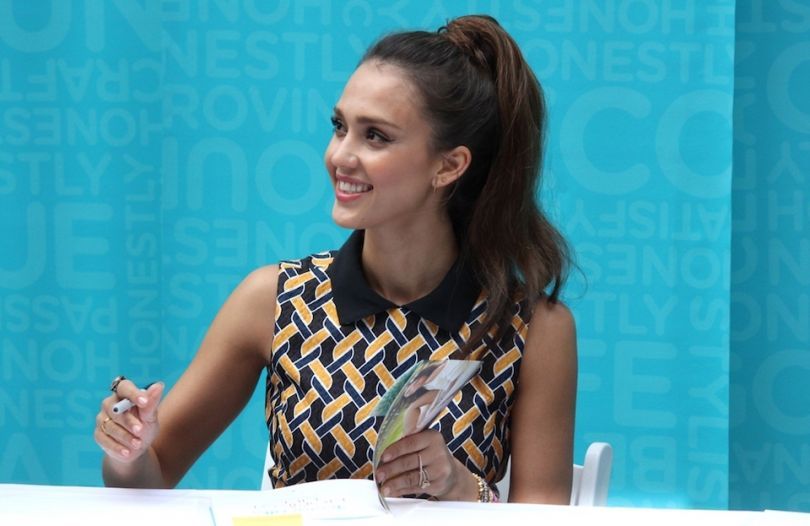 Industry: E-Commerce + Wellness
HQ: Playa Vista
Boss lady: The Honest Company was founded by actress-turned-entrepreneur Jessica Alba in 2012. Alba had just had her first child and was seeking natural, baby-friendly products. When she didn't find anything she liked, she decided to launch The Honest Company. In the intervening years, the company has rolled out a number of product lines and become a global brand worth more than $500 million.
Most recently: In the summer of 2018, The Honest Company raised $200 million led by L Catterton, a global consumer-focused private equity firm out of Connecticut. Of the funding, Alba said: "This partnership will enable us to empower more people in more places by delighting them with products that meet their desire for safety, design and performance."
Industry: Health + Wellness
HQ: Culver City
Boss lady: Ritual CEO Katerina Schneider founded the vitamin company when she discovered that most of the research backing women's supplements was confusing, outdated and, in fact, often conducted with men. Schneider's subscription-based prenatal and everyday vitamins are created in-house, with guidance from elite, Harvard-trained doctors and pharmacists, most of whom also happen to be women.  
Most recently: The company was listed on Built In LA's list of companies to watch in 2019, and shortly thereafter, raised a $25 million Series B. Money from the round is earmarked for product innovation — Ritual is developing vitamins for women at every age and stage of life — as well as research and development.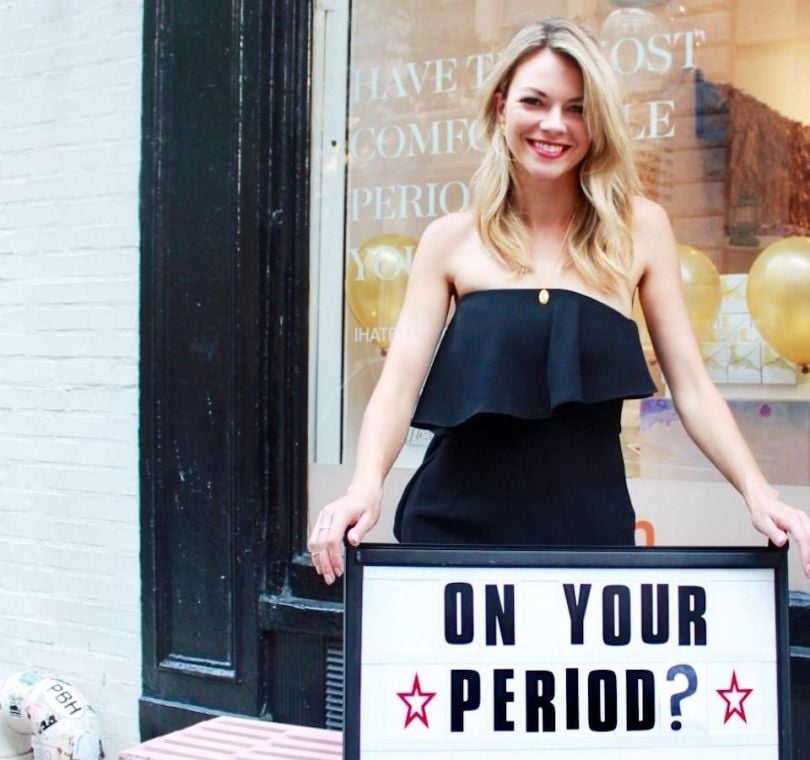 Industry: E-Commerce
HQ: Venice
Boss lady: Lauren Schulte Wang is founder and CEO of FLEX, which manufactures disposable menstrual discs that provide 12 hours of period protection while helping to ease period pain. A marketing veteran with more than a decade of consumer branding experience at big leaguers like Coca-Cola, Wang built FLEX to address an issue she'd been facing for years: the feeling of fighting her own body every month. With FLEX, Wang is positioning herself as a leader in the movement to make menstruation less "icky" and to help women come to terms with their long-embattled periods.  
Most recently: The FLEX Company rounded 2018 out with $3.6 million in funding from investors including Y Combinator, Halogen Ventures and Bow Capital. FLEX also acquired rival Keela LLC, manufacturers of a menstrual cup, as part of the deal.
Industry: Health + Wellness
HQ: Santa Monica
Boss lady: Tampon Tribe was founded by Jennifer Eden, a former on-air reporter, in 2016. Their mission is to cut down on the material waste produced by tampon use, with subscription-order tampons that are organic, eco-friendly and Instagram-ready: Each pouch comes wrapped in a gingham bag — like a little gift.
Most recently: Feminine hygiene products are hot right now, as strange as that sounds. A documentary about menstruation and sanitary pad manufacturing in India just won an Oscar, companies selling "period panties" are stirring up big coverage — it's everywhere. Tampon Tribe is joining other companies in this space as both a business and an outlet for female empowerment. Just check out their social media.