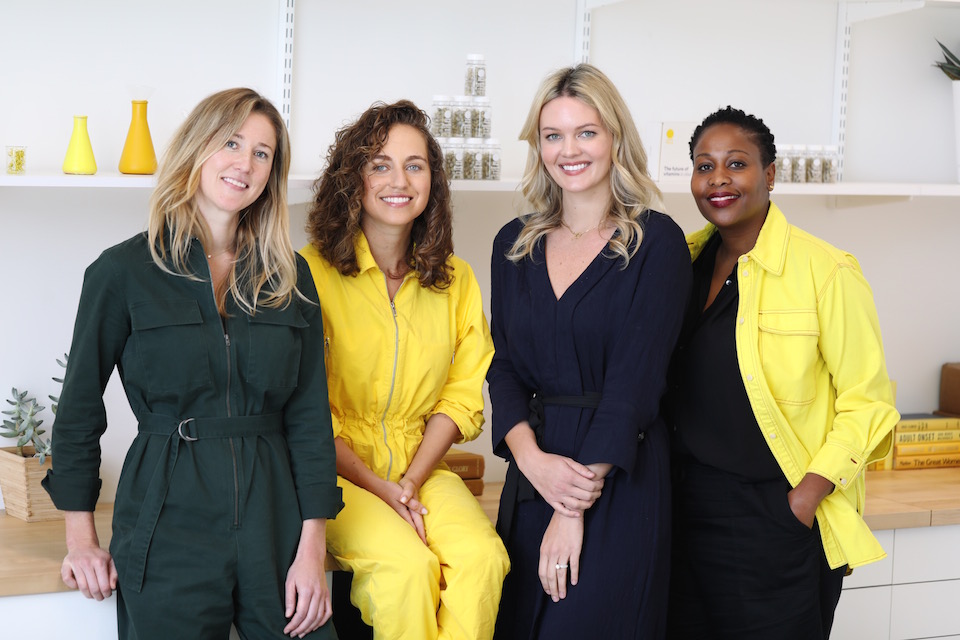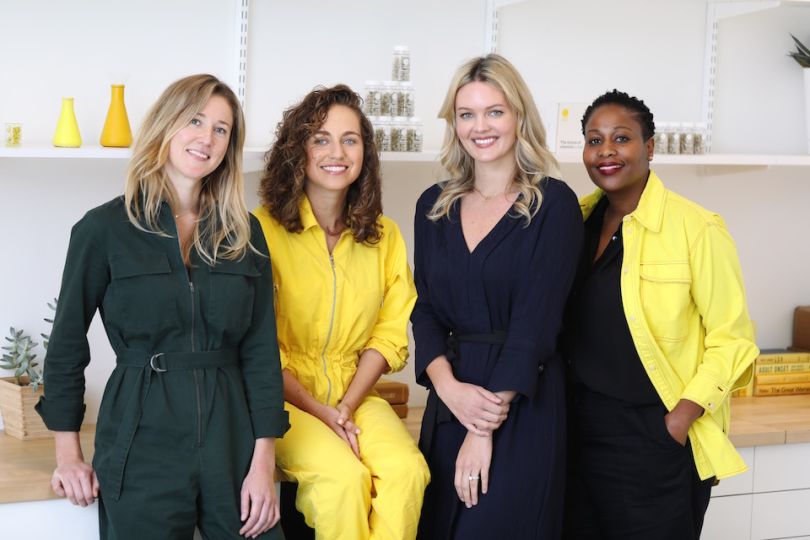 Ritual, the Culver City-based vitamin subscription company, announced that it's raised $25 million in Series B funding today. The round was led by existing investors at Norwest Venture Partners and Forerunner Ventures, the VC firm behind other popular subscription brands including Dollar Shave Club and Glossier. Lisa Wu from Norwest will join Ritual's female-led board as part of the deal and will advise on the effort to build out Ritual's end-to-end digital customer experience. 
Ritual's founder and CEO Katerina Schneider, who previously served as the head of global innovation at both Universal Music Group and Atom Factory Inc., started the company in 2015 after a search for prenatal vitamins landed her on the realization that very few supplements on the market, even those marketed directly at women, actually take female biology into account. 
Ritual launched its first product — a multivitamin called Essential for Women — in 2016, followed by Essential Prenatal in 2018. The vitamins are research-backed and transparently-sourced, but the brand's real push (perhaps unsurprisingly) is to make these supplements a vital part of their female customers' daily wellness routines through a monthly subscription model.  
Ritual will continue to invest in building its own technology to power the customer experience and journey."
Moving forward, the brand plans to launch a new line of vitamins that support women's health at every stage, from young adulthood through menopause. Money from the company's Series B is earmarked for product innovation, as well as research and development for this new suite of products.
Ritual has already announced plans for a clinical study on the effects of its vitamins in conjunction with a major U.S. university, and the company recently hired a Harvard-trained physiologist as Ritual's chief scientific officer, as well as a new director of scientific and clinical affairs.   
On the non-clinical side of the house, Ritual has bolstered its creative and business development teams with key hires from branding powerhouses including TBWA/Apple, North Face, Saatchi and Dollar Shave Club. They're also investing in their online platform.
"Ritual will continue to invest in building its own technology to power the customer experience and journey. With the Series B, Ritual will grow its engineering and product teams to create an unparalleled platform to help their members form habits for their healthiest futures," Schneider wrote in an email to Built In LA. 
Ritual is a remarkably female-focussed company, both in its product offerings and the gender composition of the team bringing them to market. The majority of Ritual's board members and leaders are women, and recent hires and board additions seem to be furthering this trend.
"Katerina and the Ritual team have elegantly combined science, design and commerce to disrupt the multi-billion dollar vitamin industry," said new board member Lisa Wu. "The company has fast become an innovator known for its high-quality ingredients and transparent supply chain, while creating a relationship with every single customer via its direct-to-consumer model. We are thrilled to back this phenomenal team in this next phase of growth."
With a fresh $25 million, the company reaches $40.5 million in total funding to date.