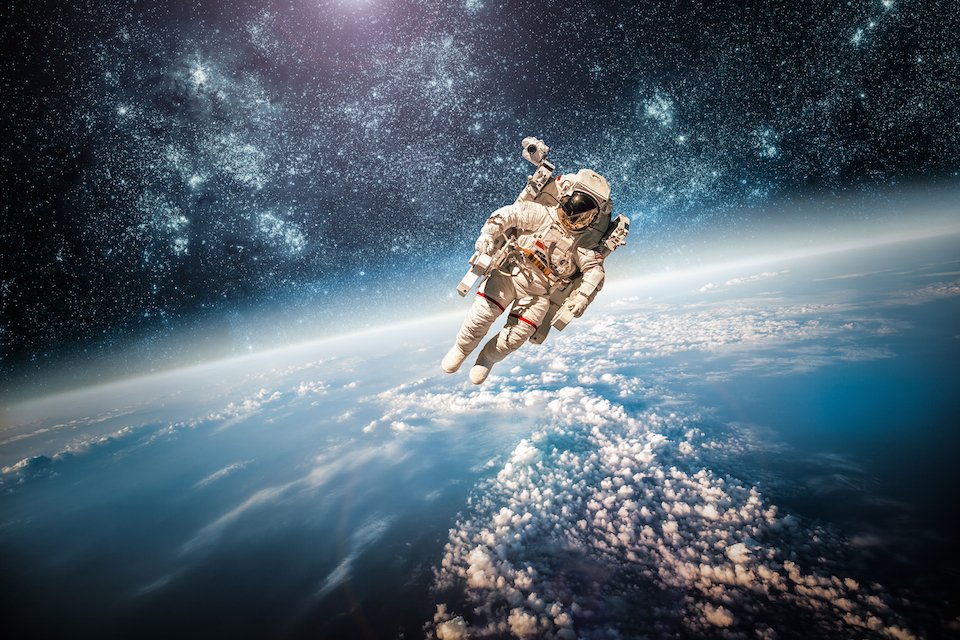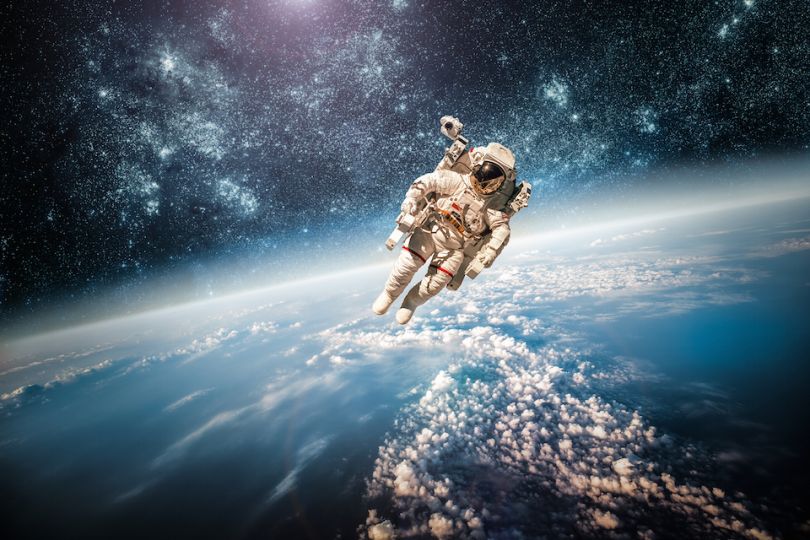 Fun fact: Space-related technologies brought in an estimated $2.3 billion in venture capital in 2018.
The LA tech scene looks poised to profit from that buzz in 2019 with the launch of a new Techstars aerospace incubator program this week.
The Techstars Starburst Space Accelerator, as it's known, is a collaboration between the well-known, multi-industry accelerator and Starburst Aerospace, a multinational aerospace investor. The program has support from major players in LA's space sector, including NASA's Pasadena-based Jet Propulsion Laboratory, Lockheed Martin and the U.S. Air Force, which has an outpost in Hawthorne. 
The legacy of space tech in and around the city of Los Angeles stretches all the way back to World War II. The industry reached its peak during the Cold War, with 15 of the 25 largest U.S. aerospace companies based in Southern California. 
From that talent base emerged a new wave of aeronautics companies, startups like SpaceX, Relativity Space, Virgin Orbit, Rocket Lab and others that are changing how we think about space travel.  Companies that join the Techstars Starburst Space Accelerator will be in good company — and better be up for some tough competition. 
"The space industry is both massively exciting but also quite complex," Matt Kozlov, managing director of the Techstars Starburst Space Accelerator program, said in a statement. "We are bringing together vital industry leaders, both public and private, who will help entrepreneurs navigate the industry and provide unprecedented commercial support and mentorship. We will help founders achieve two years of commercial traction in three months. Given the pedigree of our sponsors, I expect this program will very quickly become a vital resource for entrepreneurs building frontier tech."
Applications for the accelerator's program — which starts this summer — open today.