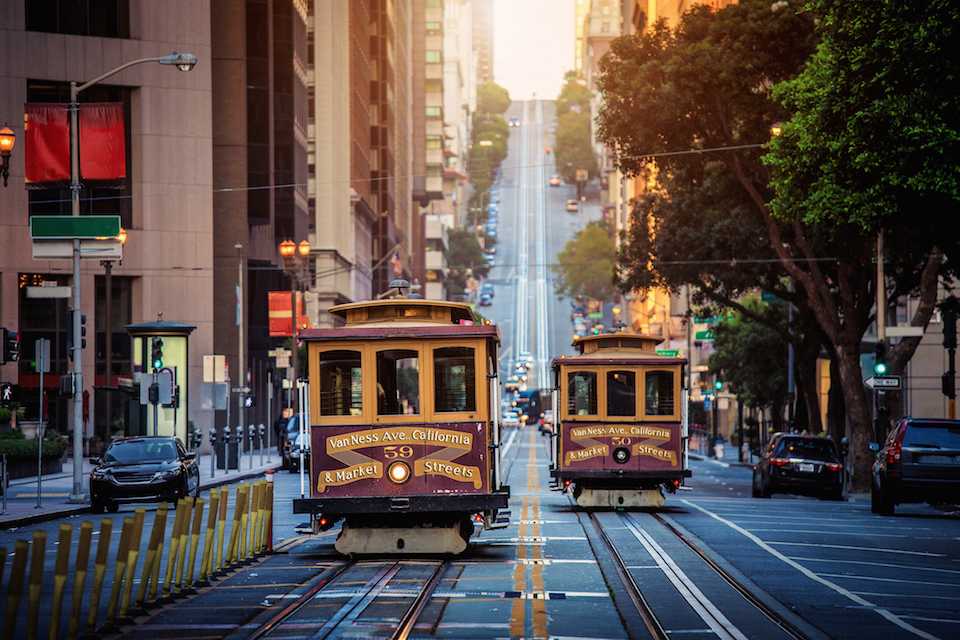 In a recent survey of San Francisco Bay Area residents, researchers asked whether respondents planned to stay in the area in the next few years. The results were, perhaps, unsurprising: Nearly half of the individuals surveyed said no.
The same is true, we've seen, of companies. More than a few Bay Area tech titans have opened up shop in Los Angeles in recent years (think Netflix, Google, Apple) as even more young companies choose to launch in SoCal rather than the Bay. The more we see it, the more it makes sense. After all, LA has a lot to offer — sun, creative talent, that laid-back SoCal lifestyle — not to mention proximity to both the entertainment and aerospace industries.
With that in mind, check out these five companies who made the move and why it's paying off.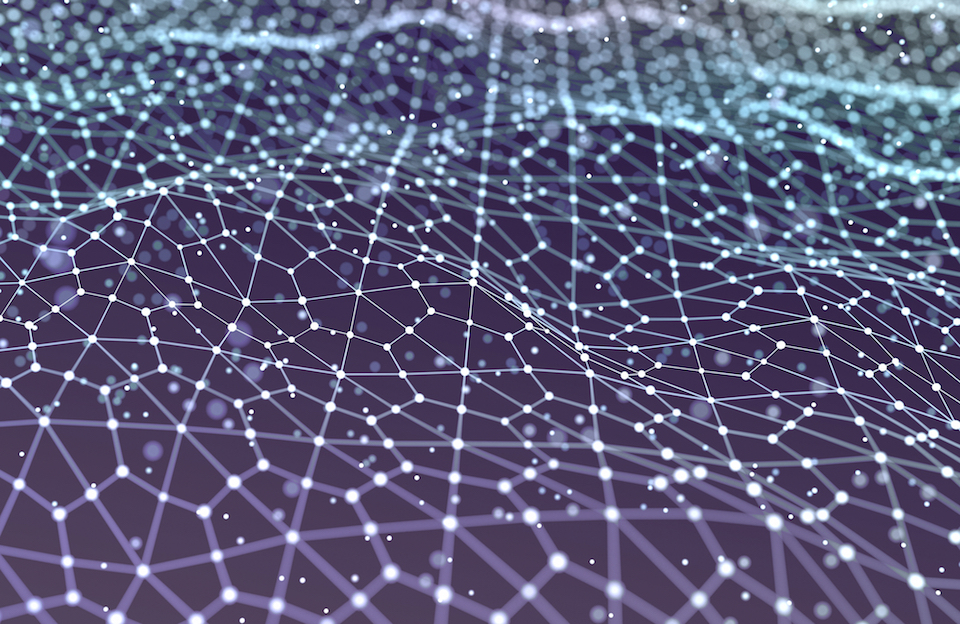 Industry: Artificial intelligence
LA HQ: Playa Vista  
Funding to date: $29.5M
Founding history: The company was founded by serial entrepreneurs Sachin Dev Duggal and Saurabh Dhoot in San Francisco in 2012.
Meet the modern software assembly line. Engineer.ai's platform helps companies build customized software that scales — and does it for less money by effectively crowdsourcing the development team behind the product. The company pitches itself as a solution for organizations of all sizes and levels of technical proficiency. It's one of a handful of LA companies falling under the growing label of human-assisted AI. Though founded in San Francisco, Engineer.ai currently splits its headquarters between LA and London. The company raised $29.5 million in Series A funding in late 2018 and is using the funds to grow the team and fine tune its Builder product.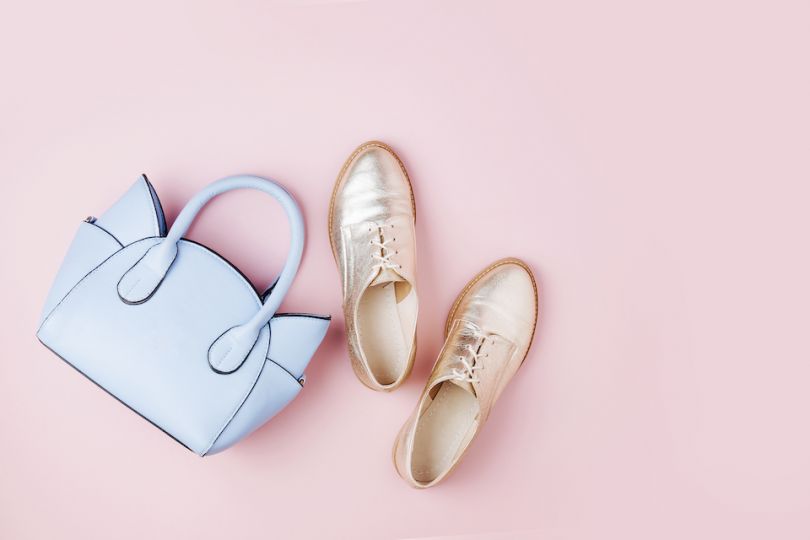 Industry: E-commerce
LA HQ: West Hollywood
Funding to date: $13M
Founding history: Italic was founded by former Thiel Fellow Jeremy Cai in March 2018. Cai moved to LA to launch the company. His previous two companies were both based in San Francisco.  
Fashion without the label. Started by Fountain co-founder Jeremy Cai, Italic is an e-commerce company that lets consumers buy "no-label nice things" from around the world, at a fraction of the price. One of our 2019 50 Startups to Watch, the company buys direct from the factories behind products for Prada, Lanvin and The Ritz Carlton (to name a few) and offers them up, sans label, at a reduced price. To launch the company, Cai moved to LA, the country's West Coast fashion center, and makes frequent trips to Shenzhen, where Italic's partner factories are based. Lead investors include Comcast Ventures and Global Founders Capital.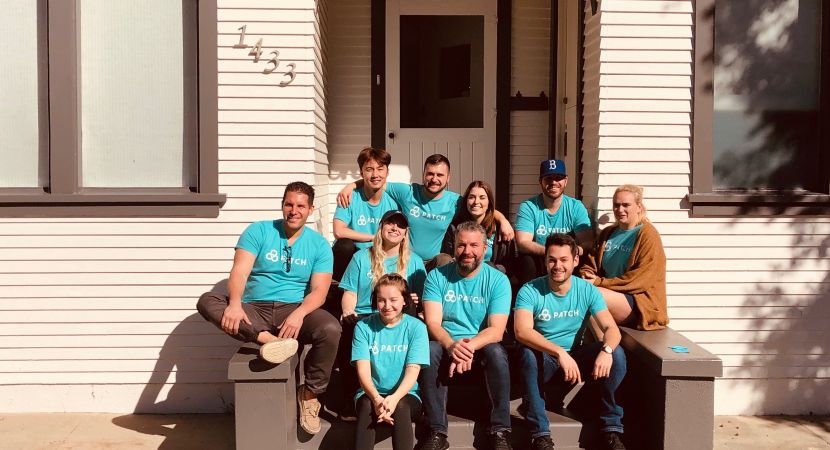 Industry: Healthtech
LA HQ: Santa Monica
Funding to date: $5.8M  
Founding history: Patch was founded in 2014 in San Francisco by Brett Plotzker, Jeremy Bluvol and Kamil Kudla.
A tool that does your insurance paperwork for you. Patch's gamble is, from the outside, a boring one: to tackle the world of health insurance paperwork. But here's the thing — the same paperwork that confuses and intimidates consumers also costs healthcare providers a lot of money every year. Patch's fix is an online insurance assistant that helps healthcare providers and patients understand out-of-network benefits in minutes without the phone calls, while allowing patients to submit their claims online. The app is HIPPA-compliant and has received funding from venture capital firms like Healthy Ventures and Launchpad Digital Health.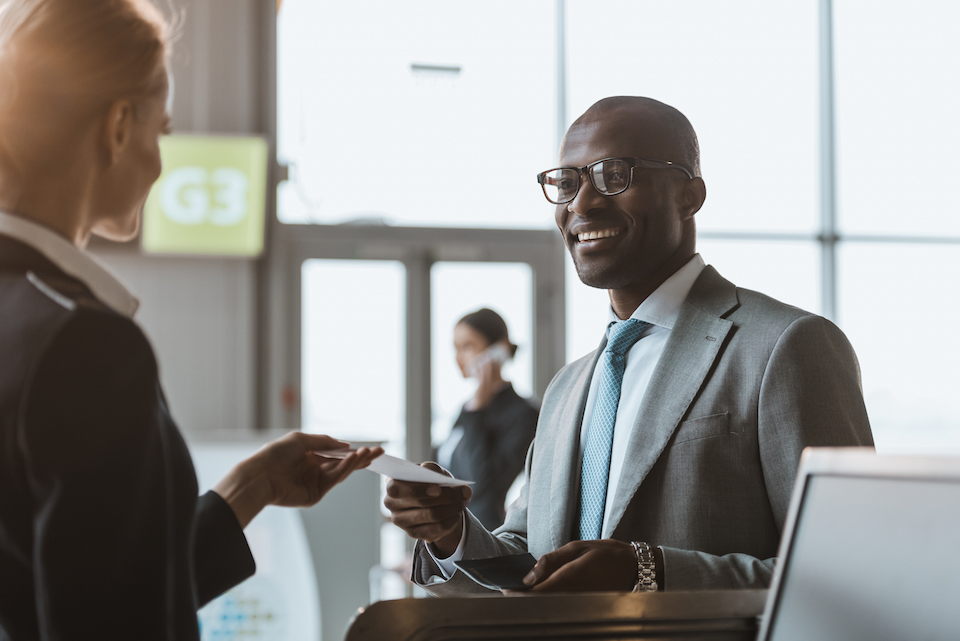 Industry: Travel and SaaS  
LA HQ: Los Angeles
Funding to date: Unknown
Founding history: NexTravel was founded in 2013 in New York City by Wen-Wen Lam. The company was based in San Francisco for a while before it moved to LA.
Your online booking helper. NexTravel helps employees manage their travel plans better with a dashboard that integrates mobile and web booking in one place. The tool helps companies keep an eye on employees' travel progress, while helping track expense reports, cancellations and delays — and offering discounts on future flights through their online tool. The company has also done some jet setting of its own: Before settling down in LA, NexTravel was headquartered in NYC and San Francisco.
Industry: Aerospace  
LA HQ: Hawthorne
Funding to date: $25M
Founding history: The company was founded by Mark Groden and Mitch Adler in Hayward, California in 2016.
A new way to commute. SkyRyse manufactures advanced sensing and perception technology that, when integrated into existing aircraft, makes flights safer and more affordable. The company's vision is to transform the future of daily transit, shifting vehicles from the ground to the sky. Though the company was launched in Hayward, SkyRyse is now based in the South Bay neighborhood of Hawthorne, where it shares a city seal with Aerospace bonafides SpaceX and Boeing. The team — which includes talent from Tesla, SpaceX, Uber, Airbus and the U.S. military — has raised $25 million to date by investors from Venrock, Stanford, Engage Ventures and more.