It's been a big Monday for LA's rap-tech crossover scene. Snoop Dogg, a musician famous for having his mind on the money and the money on his mind, announced his latest VC move, a partnership with Swedish payment services company Klarna. A unicorn, Klarna is valued at a reported $2.5 billion.
The deal is the latest in what has proven to be a remarkably savvy investment strategy by the rapper, which includes early stakes in Reddit and Robinhood, now valued $1.8 billion and $5.6 billion, respectively. Also in the mix is Mr. Dogg's $45 million venture firm Casa Verde Capital, which focuses on early stage cannabis investments.
In the news this month, too, is Clifford Harris Jr., otherwise known as the rapper T.I., who launched a new, high-net worth investment syndicate called Tech Cypha. While the group will focus heavily on the Atlanta tech scene, the syndicate's first major investment went to LA entertainment startup Culture Genesis, whose minority-focused mobile TriviaMob game launched back in November.      
But Snoop and T.I. aren't the only music moguls to have made a splash in LA's tech scene. Here's a list of four celebrity-backed VC firms and tech companies making the city sway to the beat of the stock market's closing bell.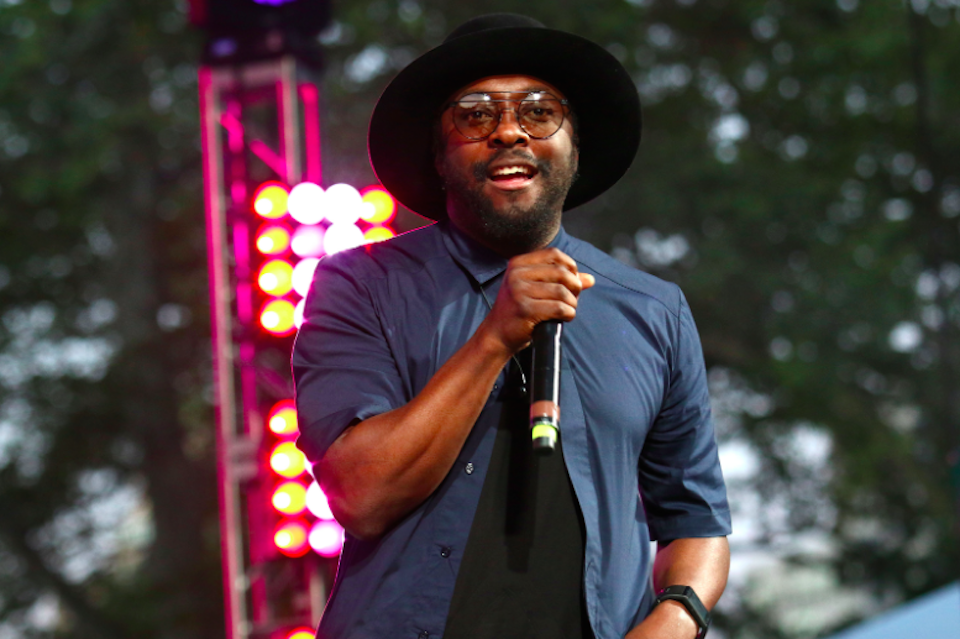 i.am+
Resident celebrity: William Adams (a.k.a Will.i.am)
Founded in: 2012
Funding to date: $123M
Will.i.am, best known for fronting the pop supergroup The Black Eyed Peas, started i.am+ in 2012. The Hollywood-based company, which began by designing and manufacturing wearable technology, including i.am+ signature Buttons earbuds, released its first non-wearable product in late 2017. That offering, likely spurred on by an $89 million funding round from Saleforce's venture arm, is a virtual assistant called Omega built specifically for enterprise companies. It was a big swerve for the company, followed by an immediate circle-back — in January, i.am+ acquired bluetooth earbud maker Earin.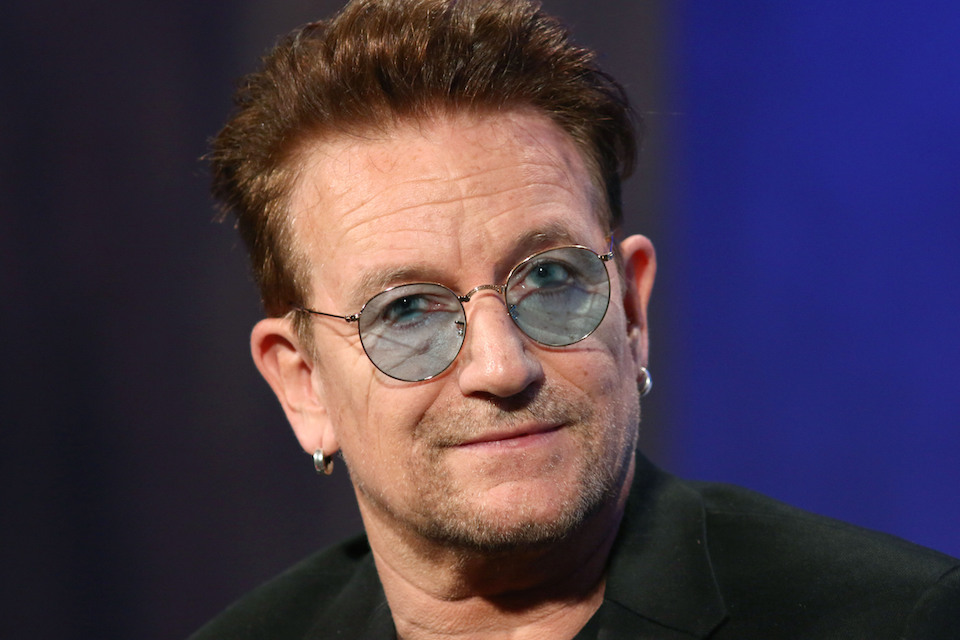 Elevation Partners
Resident celebrity: Bono
Founded in: 2007
Number of investments: 19
While Elevation partners is technically based in New York, their investment portfolio boasts more than a few LA startups, including Marketshare (acquired Neustar) and Shop Hers (acquired by Tradesy) — and their celebrity co-founder, Bono, is based in LA. (Take that, NYC.) The company, which boasts five founders including the U2-front man, started strong with investments in Facebook and Yelp back in the early aughts. When Facebook went public in 2012, Elevation Partners sold 11.5 percent of its shares. Word is, Bono walked away with a cool $10 million in the pocket of his (we assume unreasonably expensive) jeans.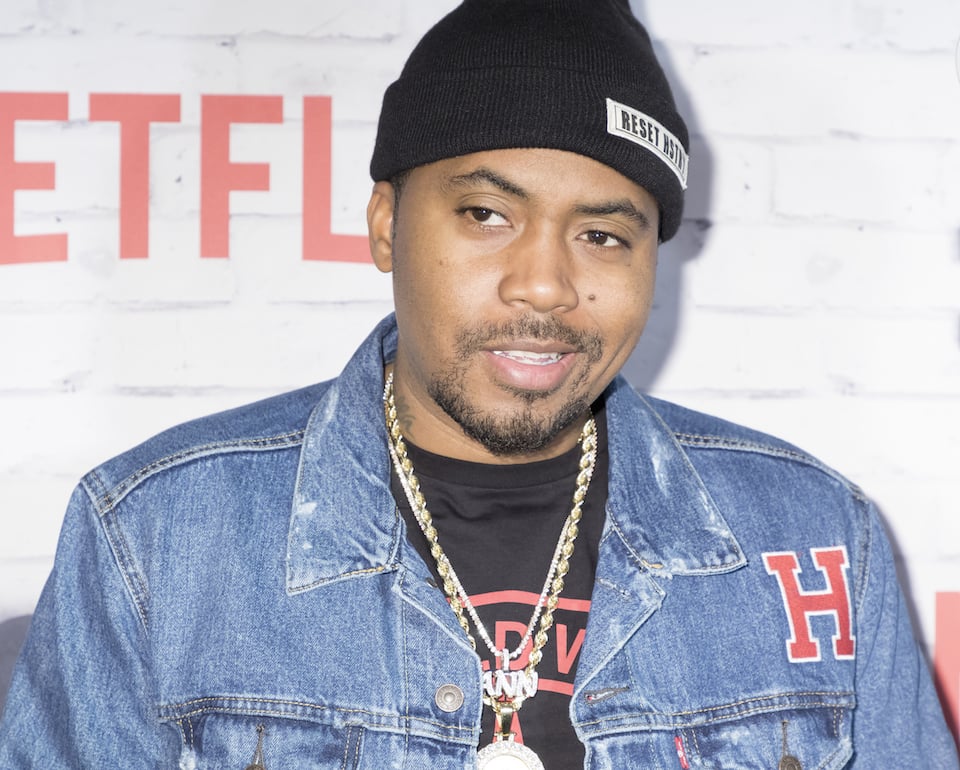 QueensBridge Venture Partners
Resident celebrity: Nasir "Nas" Jones
Founded in: 2014
Number of investments: 158
LA-based rapper Nas is one of the biggest (and most diversified) celebrity investors in the game. Most of his deals are made through his venture fund, QueensBridge Venture Partners, which he co-founded with five other investors. The firm has invested in established tech royalty like Casper and Lyft, while taking bets on earlier stage startups like Produce Pay, Fitmob, Ring, Vantage Sports and Parachute Home.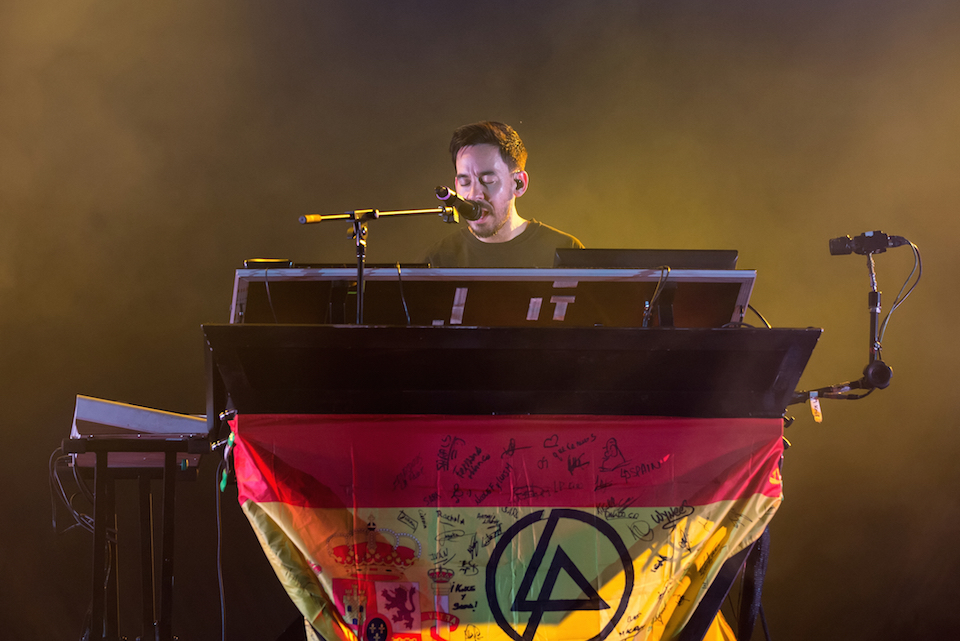 Machine Shop Ventures
Resident celebrity: Linkin Park
Founded in: 2015
Number of investments: 7
Machine Shop Ventures is the VC arm of the rock band Linkin Park, proving that there's nothing quite as rock n'roll as a wise investment strategy. The band is technically still together (as is their venture fund) in the aftermath of singer Chester Bennington's death in July 2017. The band, which hails from Agoura Hills, has invested heavily in California companies, including next-gen transportation startup Virgin Hyperloop One and e-sports franchise Immortals, both based in Los Angeles. The VC company is a sub-organization of Time Warner and is based in Beverly Hills.   
Honorable mentions
Honestly, there are so many we don't know where to start:
Jared Leto, the teen heartthrob turned front man turned award-winning actor, is a seasoned investor with 20 deals on the books, including investments in Nom, CreativeLive, Headspace and Nest Labs, which was acquired by Google for $3.2 billion.
Justin Bieber is a notable VC in his own right. Though he hasn't been particularly upfront about his investment approach, it's known that the LA-based pop singer has stakes in messaging app Tinychat and ratings app Stamped. He also led a $1.1 million round for selfie sharing app Shots.  
Ashton Kutcher doesn't technically have a discography to his name, or at least not that we know of. But he goes to concerts (we think) and we would be distraught if we didn't mention that he's probably the most active celebrity investor out there. Through his LA-based VC firm Sound Ventures, Kutcher has amassed a portfolio of over 60 companies. That includes Airbnb, Flipboard, Flexport and so, so many more.