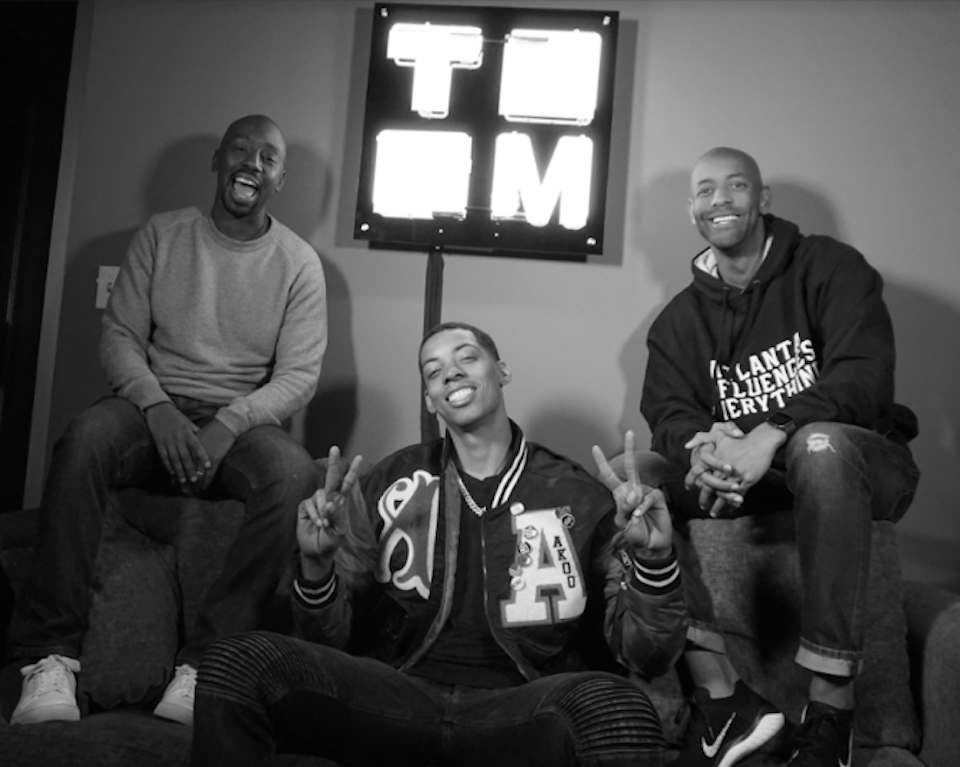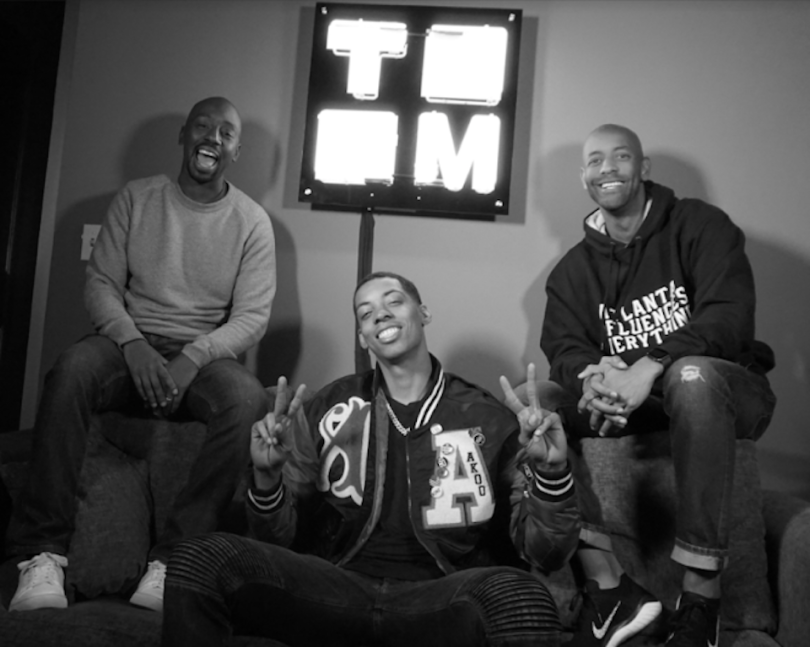 There's a new quiz show in town — one only a millennial could win
That show is called TriviaMob and it's part of a larger lineup of programming from LA-based digital studio, Culture Genesis, that's tailored to a multicultural audience. According to the company, around 70 percent of African Americans and Hispanics ages 13 and older identify as gamers in the U.S., but virtually no gameshows for them. With co-hosts like DJ Damage of P. Diddy's Revolt LIVE daily show and social media celebrity Jessica Flores, TriviaMob aims to fill that void.
"We're building software for an urban, multicultural audience that continues to lead and influence culture — not just in the U.S. but around the world," said Culture Genesis co-founder and former Apple exec Cedric Rogers. "We see this influence growing in Hollywood but it's not reflected in Silicon Valley. We want to accelerate this shift." [Press release]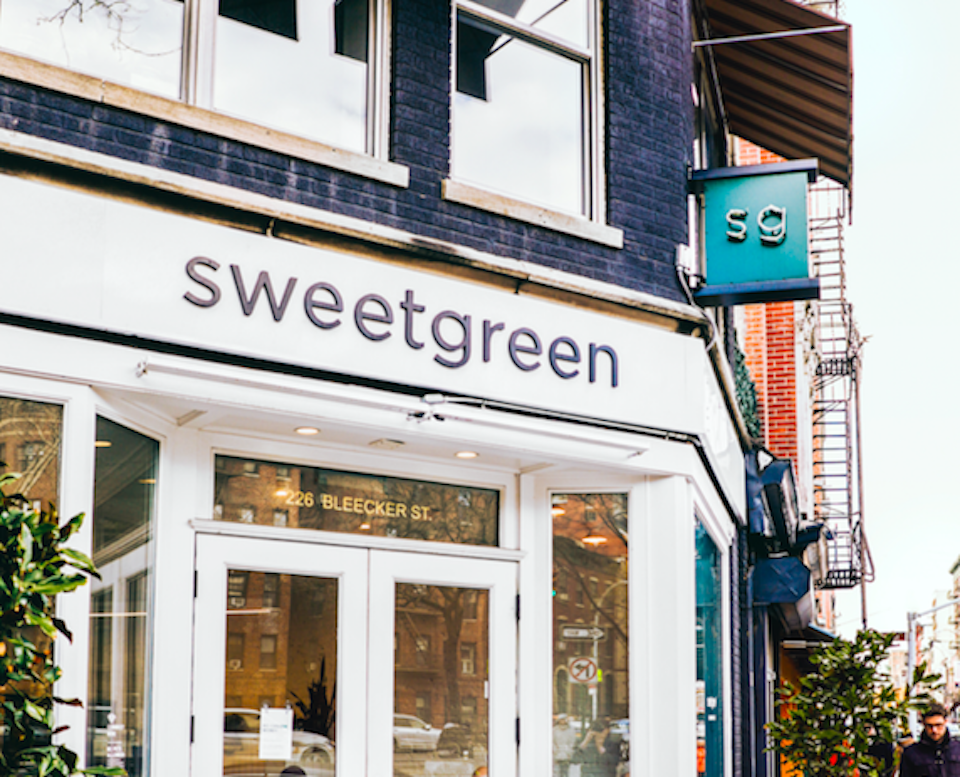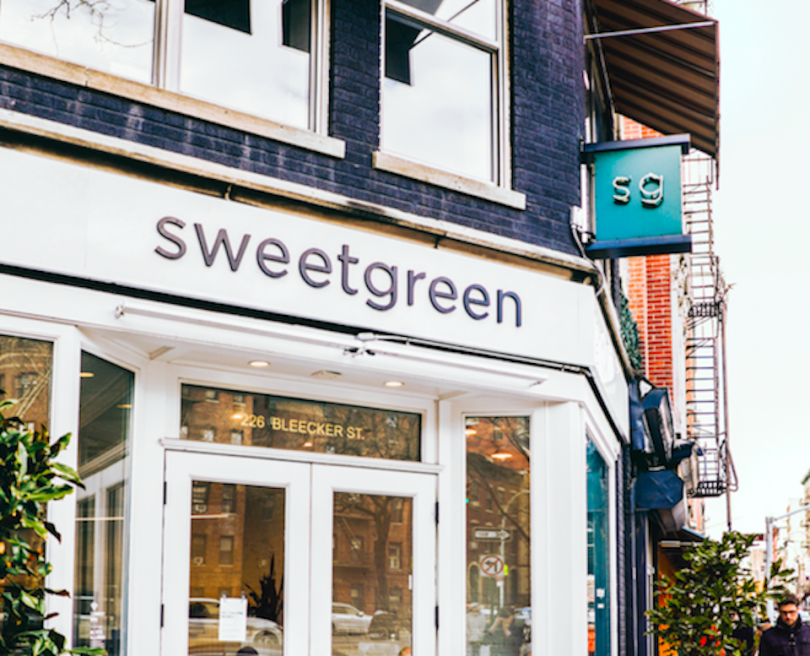 Salad with a side of C++
This week, Fidelity Investments provided $200 million in financing to sweetgreen, the Culver City-based purveyor of healthy (and instagram ready) salads and bowls. Historically, the investment company has also poured money into tech giants like Snap and Roku, as well as Internet of Things stationary bike company, Peloton — which would seem to put sweetgreen in good, code-heavy company.
They'll use the $200 million to beef up their online ordering app, expand menu options, tinker with retail design and further their community wellness project, sweetgreen in schools. [Built In LA]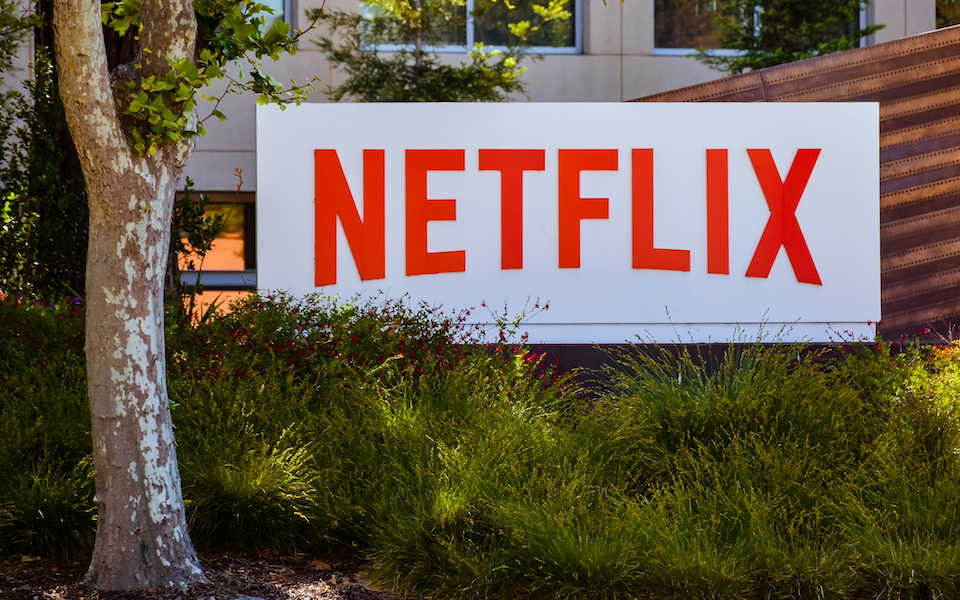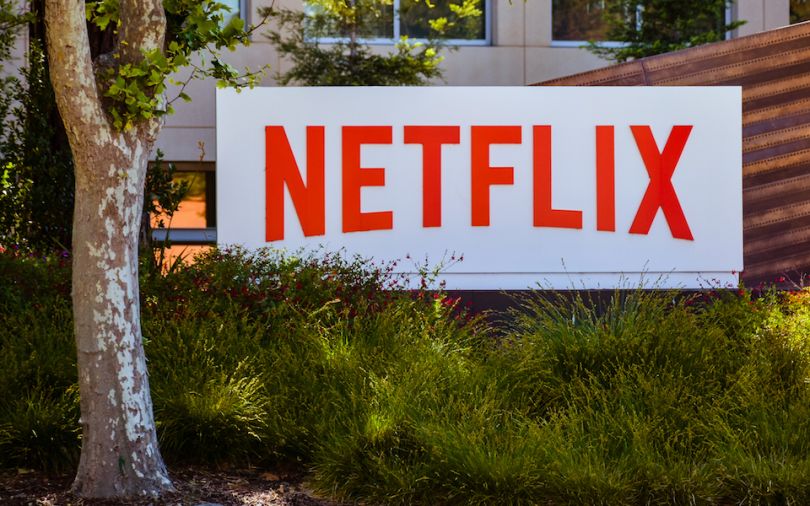 Netflix leases space only a mile from current office
The streaming giant just signed the lease on a 355,000-square-foot office development on Vine Street in Hollywood. It's a move laden with symbolism: that property, also known as "Academy on Vine," once belonged to the Academy of Motion Picture Arts and Sciences and was slated to be a museum, but was instead sold in 2013. (The Academy Museum of Motion Pictures landed on Fairfax and Wilshire and is set to open in the near-ish future, depending on who you ask.) Netflix's newly inked three-office development, which is set to open in 2020, is only a mile from the company's production headquarters on the Sunset Bronson Studios lot, also in Hollywood.
"Our expansion into the Academy on Vine property further deepens our connection with the Los Angeles and Hollywood communities," David Wells, Netflix's CFO said in a statement. [Variety]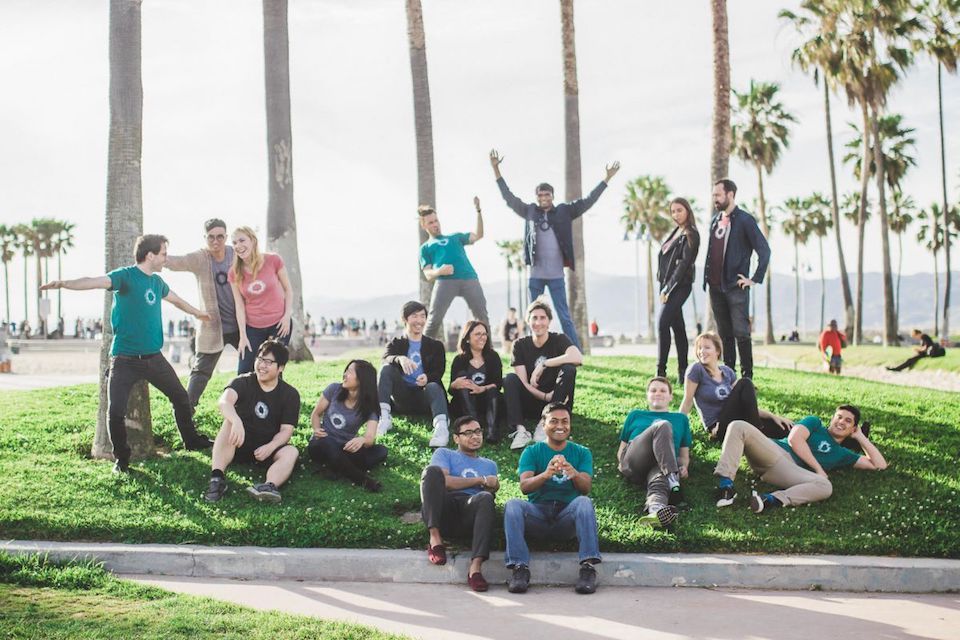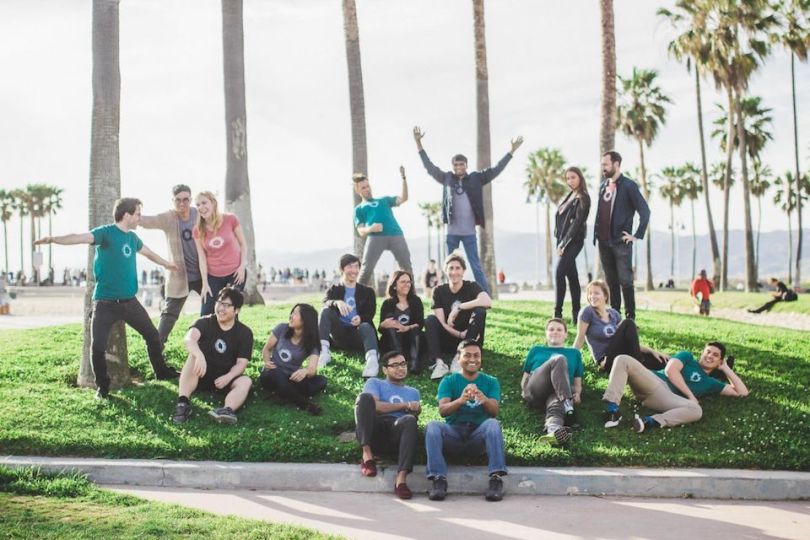 Gem launches long-awaited crypto portfolio app: "Think Mint for crypto"
The cryptocurrency company, which is worth more than $20 million, released their long-awaited portfolio product today. That iOS and Android-enabled app simplifies what chief product officer Scott Barrow has called the "daunting, laborious task" of keeping track of your cryptocurrency investments. The app is the most connected and personalized on the market, according to a statement from Gem, and syncs automatically with more than 25 crypto exchanges to give users real-time balances, historical performance data and more in-depth info on what's happening with their very real portfolio of virtual cash.
"We're building Gem to be the destination app for the beginner and intermediate crypto user," said Gem CEO and Founder Micah Winkelspecht. "Think Mint for crypto." [Press release]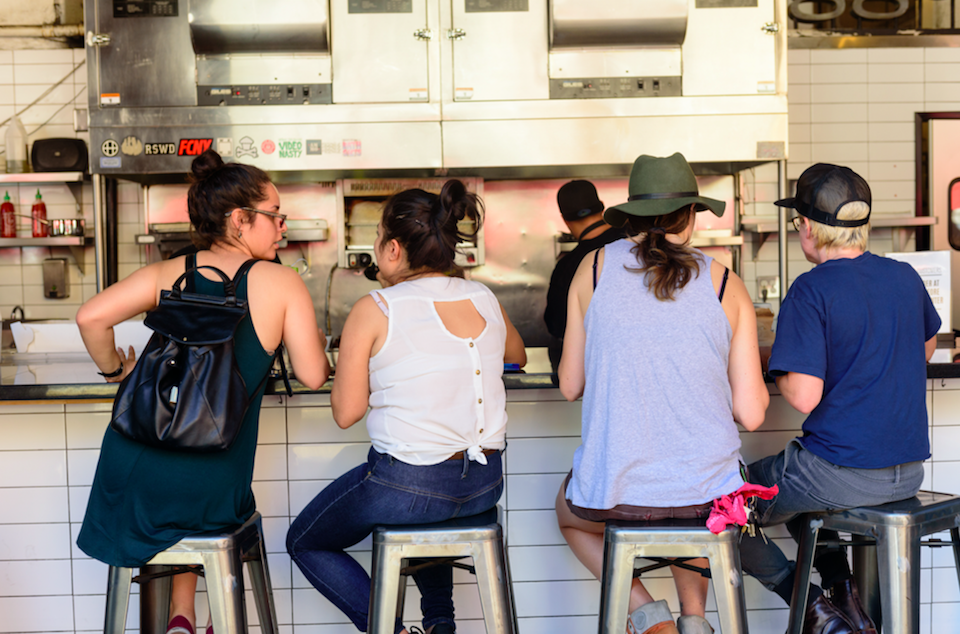 It was a big week for Culver City foodtech
Ordermark CEO Alex Canter joined Forbes's highly coveted "30 Under 30" list at the age of 26 — which is two years younger than the sourdough starter they use at the deli he also happens to be fourth-generation owner of. (Okay, we don't technically know how old the Canter's Deli starter is, or whether they have one, or whether they make their own bread, but you get what we're saying.) The same week, sweetgreen raised $200 million. Which is all to say: We knew it, you heard it here first, so there. [Built In LA]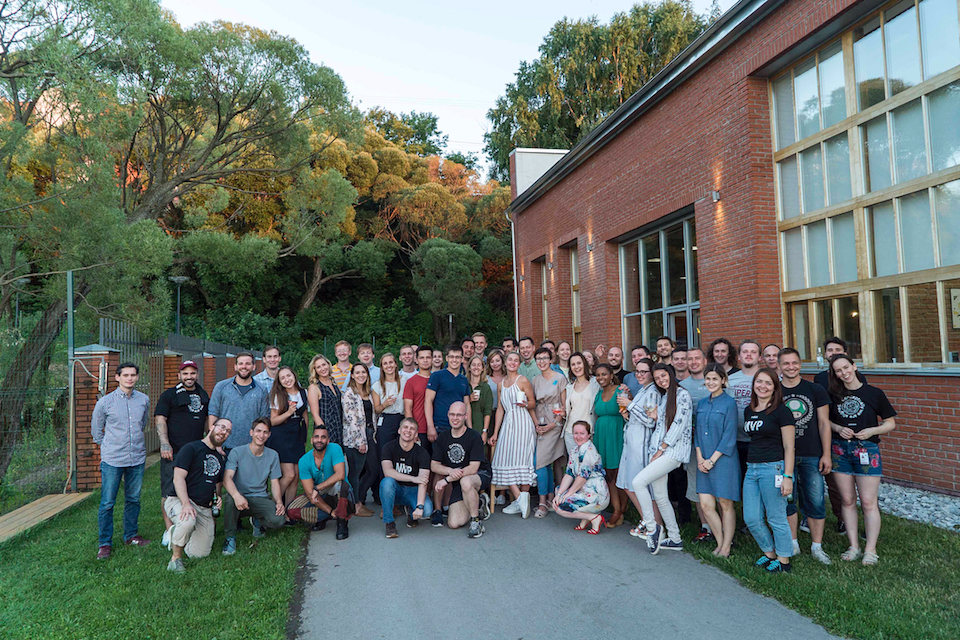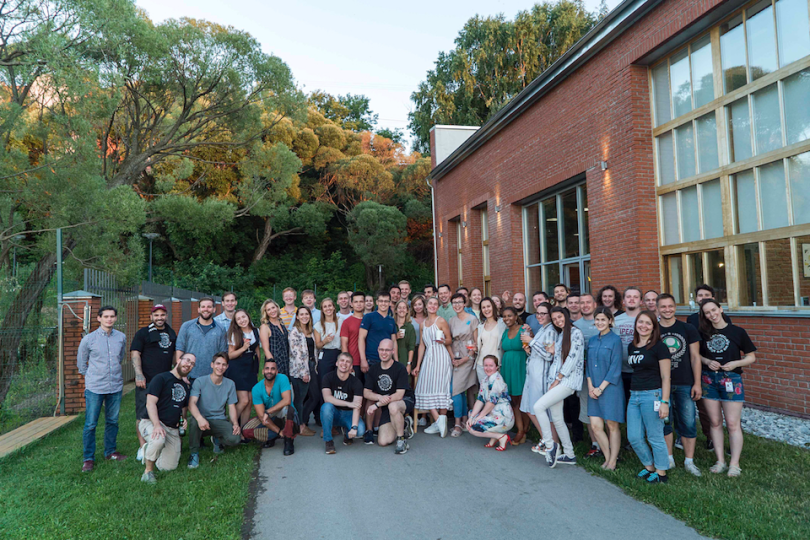 How do you whiteboard plans for the whiteboard of the future?
Virtual whiteboard tool RealtimeBoard raised $25 million late last week to help grow their product, a collaboration platform with tools geared toward decentralized (keyword: remote) workforces. Their gamble: As remote work continues to grow (and by most reports, it will) so will demand for tools like RealtimeBoard. It's all about getting there first. With over 1.7 million worldwide users, including IKEA, UpWork, SAP, Netflix, Airbnb and Cisco, RealtimeBoard appears to be at the front of the pack — and a fresh $25 million won't hurt that standing, we wager. [Built In LA]