This month we bring you stories of four big fundings. They aren't necessarily the biggest of the month. Our criteria for being classified "big" doesn't hinge on a long chain of zeros or thunderous levels of media attention (though some of the rounds on this list check both of those boxes).
Instead, we present you with four extremely promising companies, in all stages of life and funding, who we're excited to watch spend the money they got paid.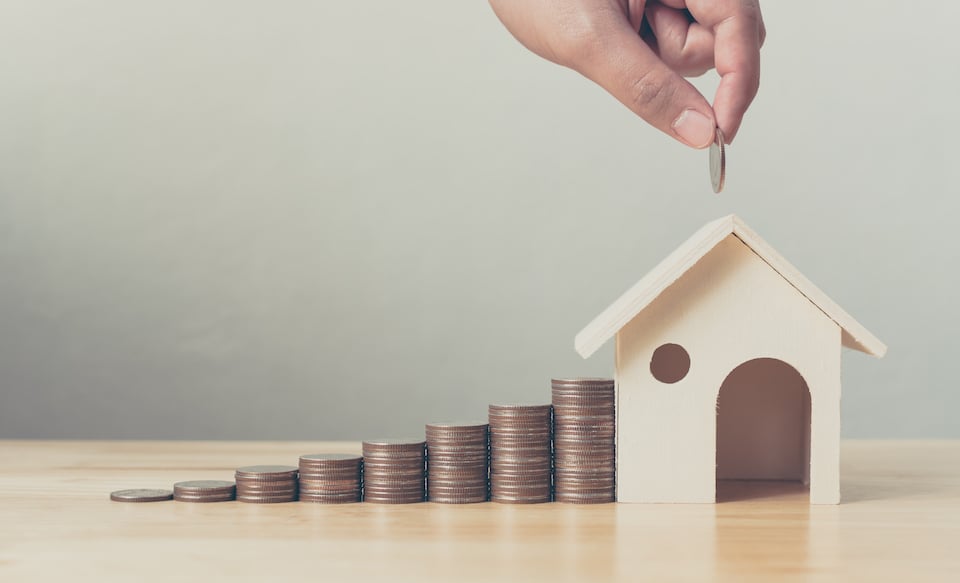 Around seven months after their last major funding round, ServiceTitan is at it again — this time to the tune of $165 million. The company is calling the round, which closed late last week, the "largest software raise in Southern California history."
ServiceTitan provides business solutions for home service providers — think, the small business owners who can fix your AC unit or reglaze your bathtub. With a few notable exceptions, the home services space has been largely neglected by tech innovation.
But the small business owners who comprise that industry's workforce are now coming into focus — they have unmet needs, and meeting those needs proves a lucrative opportunity for tech entrepreneurs: According to estimates, U.S. renters and homeowners spend around $400 billion on home repairs each year. As California's newest unicorn, ServicesTitan has strengthened its position among giants like Amazon and Angi Homeservices in fighting to be the software those small business owners turn to. [Press release]
Chunk of change: $165M
Funding to date: $326M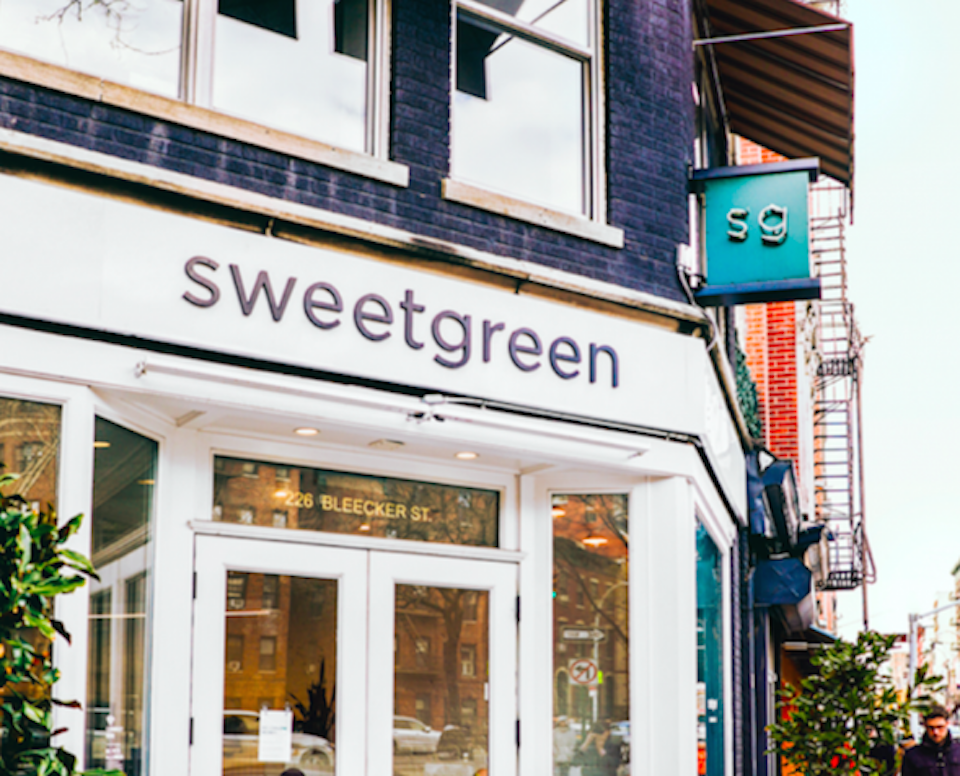 Sweetgreen, the fast-casual salad company with a whole lot of tech in its toolbox, raised $200 million in financing last week. Fidelity Investments, which boasts a reasonably tech- and biotech-heavy portfolio, led the round. The funding represents both a symbolic and deeply actionable moments for sweetgreen, which moved its HQ to Culver City in 2016.  
Sweetgreen, which aims to "democratize real food" according to the company's CEO, will use the $200 million in new funding to refine its online platform, expand menu options and play with retail design. They also plan to expand their sweetgreen in schools program, an education and wellness program that was first piloted back in 2010, and has since reached more than 1,000 students in Virginia, Maryland, Washington D.C. and New York City. [Built In LA]
Chunk of change: $200M
Funding to date: $328.6M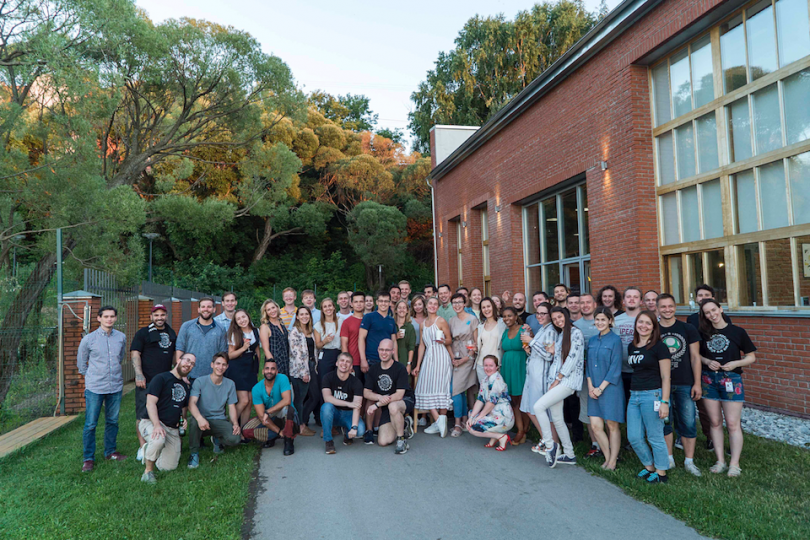 The virtual collaboration tool RealtimeBoard raised a cool $25 million in Series A. The money will be used to grow the company's 150-person team and expand their marketing and sales efforts to bolster new customer acquisition, according to CEO Andrey Khusid.
RealtimeBoard is a visual collaboration platform for cross-functional teams. Their gamble: As remote work continues to grow in popularity (and by most reports, it will) so will demand for creative tools like RealtimeBoard — and they want to build the best. With over 1.7 million worldwide users, including IKEA, UpWork, SAP, Netflix, Airbnb and Cisco, it looks like they're not too far off. [Built In LA]

Chunk of change: $25M
Funding to date: $26.3M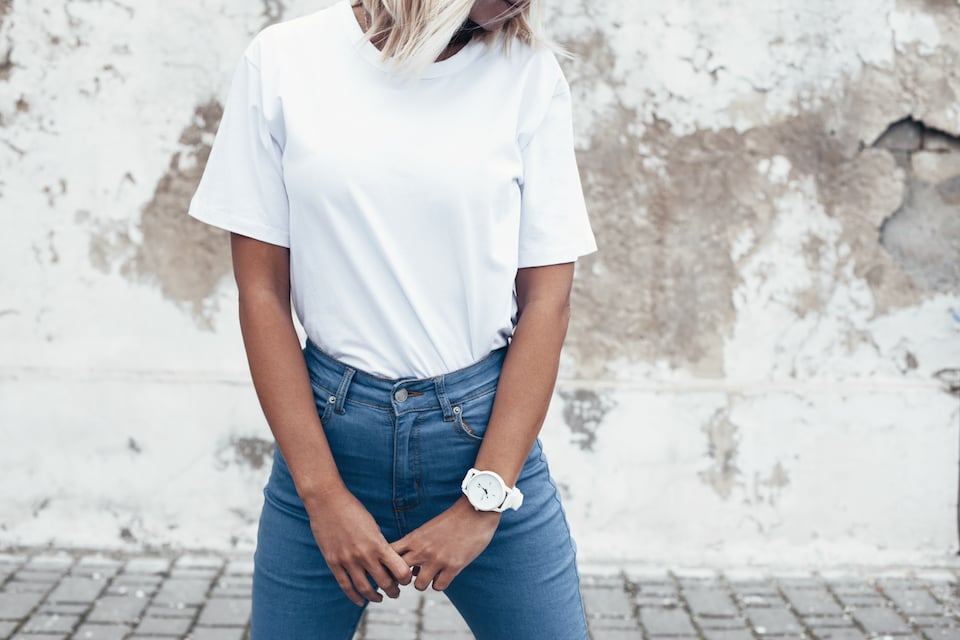 For Days, a sustainability-focused clothing startup created by former Gap and Band of Outsiders insider Kristy Caylor and her co-founder, Mary Saunders, raised $2.8 million in seed funding last week. Rosecliff Ventures and Collaborative Fund led the round, with participation from six others. The startup produces clothing using a "closed-loop" manufacturing process. Customers mail back worn shirts to be recycled in exchange for new ones made by For Days. The idea: new shirt, same old materials.
The company is honing in on wardrobe staples like socks, T-shirts and underwear — items that are worn frequently and are oft replaced, but which have been largely sidelined in the sustainable clothing movement. The company is starting with T-shirts but "will expand as far as we can innovate on materials, manufacturing and up-cycling and welcome partnerships and collaboration as we grow," Caylor told TechCrunch. [TechCrunch]
Chunk of change: $2.8M
Funding to date: $2.8M