The stuffing will be vegan. The autumn leaves won't turn orange. The traffic might be extra terrible. Actually, it will definitely be extra terrible.   
Thanksgiving. It's maybe not LA's best holiday. But just because the city isn't built for it, doesn't mean you shouldn't try to tap into the spirit of the thing.
We'll go first: Here are six companies hiring this November — companies that would be thankful to have you, and that you might just love, too.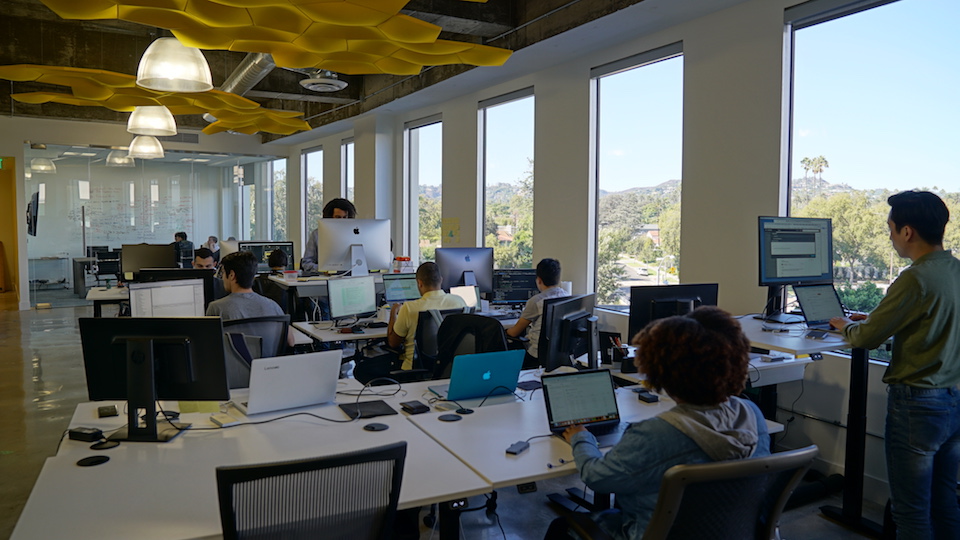 What they do: Lucky Day gives everyone a chance to try out their luck. Their mobile app allows you to play scratchers and lotto tickets to win cash and prizes without ever spending a dime. The company's slogan? Not surprisingly: #welovewinners. (Who doesn't, really?) You can find the app in App Store's Top 15 list or in the lifestyle downloaded — it's ranked number one.
Headquarters: Beverly Hills
Perks: There's dental, health, vision — our old friends. But the company also offers equity and performance bonuses, as well as flexible work hours and a generous PTO policy.
Insider advice: "The number one quality I look for in an engineer is the ability to solve problems. Programming languages are constantly evolving, so being tied to one or another really isn't as important as knowing the fundamentals that allow engineers to identify, diagnose, and solve a problem," shared CTO Hootan Nikbakht.
They're also looking for people who will gel with the group — teamwork is an important part of working at the company.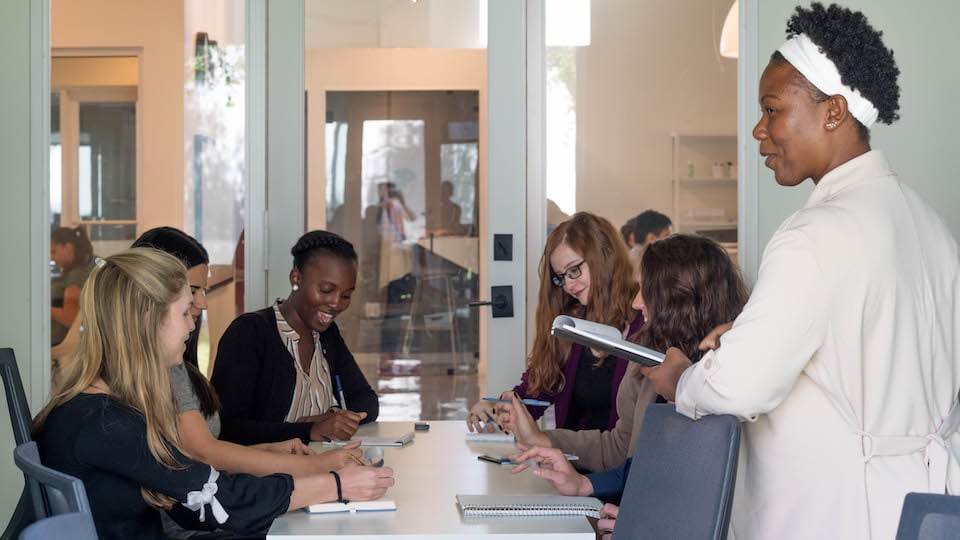 What they do: OnPoint is an online publisher and service based e-commerce provider with a robust, highly monetizable Signal Graph. (Not sure what that is? Check it out here — it's pretty cool.)
Headquarters: Miami (LA HQ: West Hollywood)
Perks: OnPoint's employee offerings run the gamut, from a fully stocked kitchen to a generous PTO policy and childcare benefits. But beyond the frills, the company has a real dedication to personal and professional development.
Insider advice: OnPoint is for problem solvers and entrepreneurial thinkers. It's for people who are ready to be creative, to be driven by data, to pitch in and roll up their sleeves. According to founder and CEO Burton Katz, "With each candidate, I ask how the job we are discussing would lead to the job the individual really wants. As a company, we're more interested in what someone aspires to be than in where their resume has been. We care more about how a candidate thinks, than what they know."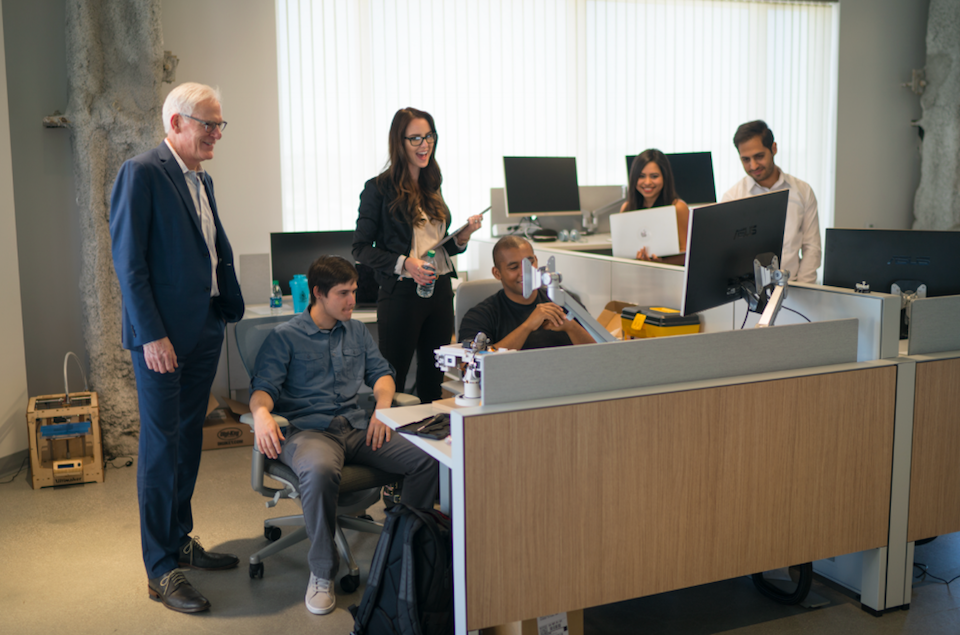 What they do: Beyond Limits is a full-stack artificial intelligence engineering company. They create advanced software solutions that solve tough, complex, mission-critical business problems for industries that matter.
Headquarters: Glendale
Perks: They've got it all: family medical leave, medical, dental, 401(k) matching — plus job training opportunities, conference opportunities and a diversity program. And did we mention they're mission-driven? In the company's words, "In our hands, AI's job is to take on tasks — difficult, tedious, repetitive, sometimes dangerous, remote, or in challenging environments — so people can work on more important things. If you're on board with making Earth a better place for humans, you may be a great fit for our team."
Insider advice: This nugget of wisdom comes from George Paloulian, a technical task manager at Beyond Limits. "When hiring new engineers at Beyond Limits our primary focus isn't on the tech stack, but more on the application of the technology. We work on a multitude of problems and projects across multiple industries, which means problem solving with hands-on experience is more valuable than knowing any single programming language," he shared.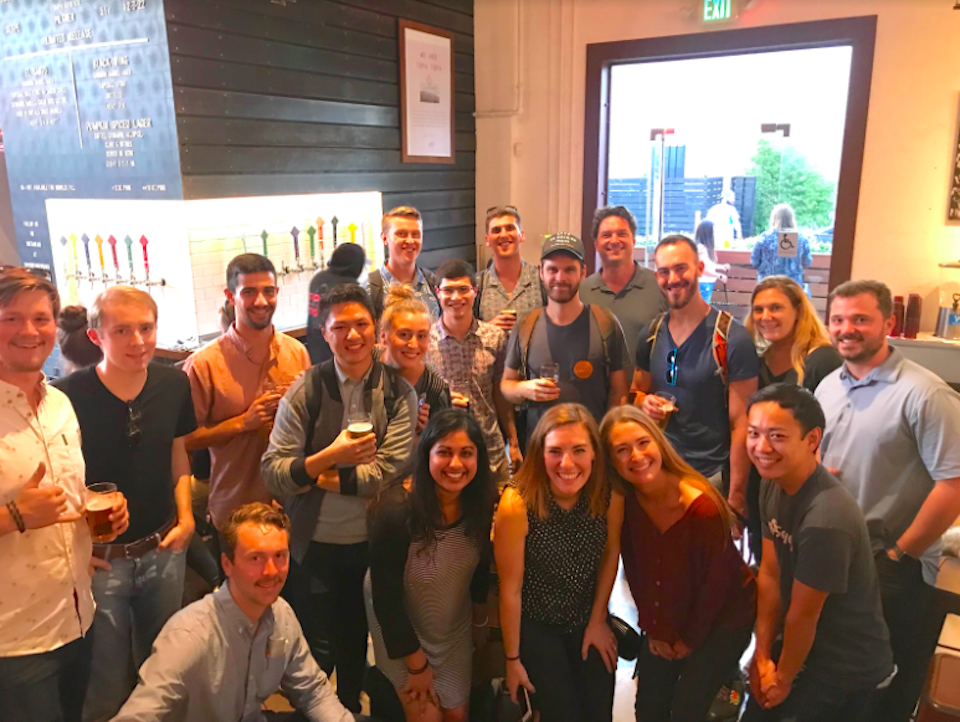 What they do: Well Health is working to reinvent communication for the $3 trillion healthcare industry. The digital tool allows patients to engage with their healthcare teams on their own schedule and based on their preferences.
Headquarters: Downtown Santa Barbara
Perks: Considering it's a healthtech company, they've got all those perks in the bag. Pile on a generous parental leave policy, remote work program, equity, unlimited vacation time AND beer on tap — it's a pretty sweet setup. They also have a pretty amazing mission: to make going to the doctor as easy as meeting up with a close friend.
Insider advice: CEO Guillaume De Zwirek is unbelievably proud of the team Well has created, and the extent to which employees are driven by the company's mission. "If you've been a patient, you know how alienating it can feel. Treatment is often scary, confusing, expensive — but it doesn't have to be! Getting healthcare should be the best experience, and at Well we are making that a reality. We've built a rockstar team, and we work with world-renowned customers like Houston Methodist Hospital, Cedars-Sinai and NYU Langone to power terrific healthcare experiences for millions of patients across the country," he told us.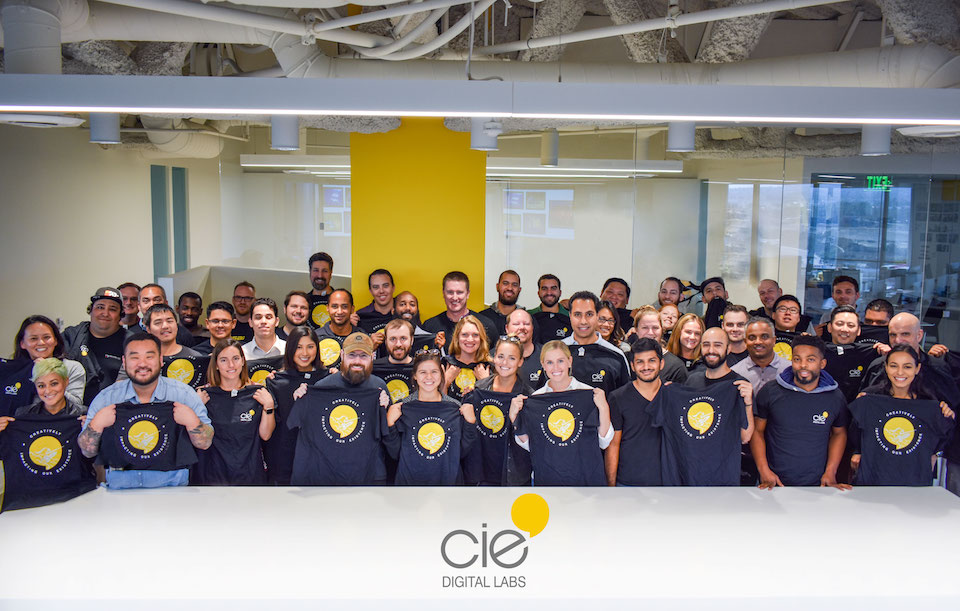 What they do: Cie Digital Labs (CDL) makes tech happen at every level. As an innovation accelerator for large enterprises and a growth accelerator for emerging startups, CDL serves as an innovation lab for a variety of prominent global brands and acts as a platform to develop and turn ground-breaking ideas into new technology ventures.
Headquarters: Irvine
Perks: The company boasts all the services you need to stay healthy — health, dental, vision — including an onsite gym. They also feed you, share profits with you, give you a place to park your car and a place to play (yeah, CDL has a game room). Not to mention, coworkers at CDL like each other — a lot.
Insider advice: Come ready to build, says COO Alvin Fong. "We're passionate about launching new businesses and accelerating growth in our ventures. Building companies from the ground up isn't easy but it's what we love to do," he told us.
"We're looking for people who are entrepreneurial at heart, want to be builders and creators, and are willing to roll up their sleeves. At Cie Digital Labs, you'll get the opportunity to learn how we build successful startups, find the signal in all the noise, and incubate your own ideas," Alvin shared.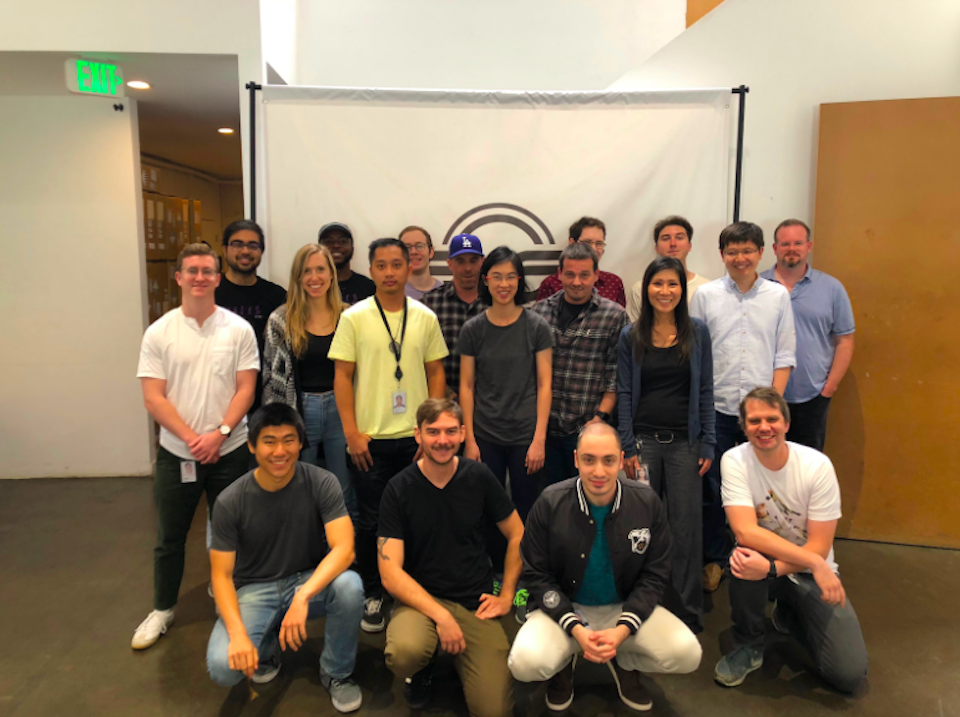 What they do: Check out any LA street and you'll have a pretty good idea of what Bird does. The company, which bills itself as the "electric revolution — the one for everyone," focuses on electric mobility, with fleets of dockless electric scooters that can be accessed via smartphone wherever they're parked. A breath of fresh air for commuters, Bird scooters save riders time and money while reducing gridlock and pollution.
Headquarters: Venice
Perks: Sure, they offer the full spread of techie perks. But working at Bird is more about what you can give than what you can get. The company is on a mission to bring safe, low-cost, environmentally-friendly transportation solutions to communities across the world.
Insider advice: According to Lance Bradley, Bird's director of engineering, applicants are considered holistically. "Technical expertise is just one of the capabilities we seek in engineers at Bird. Product, teamwork, collaboration skills and commitment to our mission are equally valued. Come prepared to speak candidly about what you've built, why that was the right thing to build, and how it impacted your customers," he shared.