September was a sleepy month for fundings here on the beach. Then came October.
VCs poured upward of $337 million into the Los Angeles tech scene this month, with the top five fundings raking in a collective $273 million. Here's who made what and why.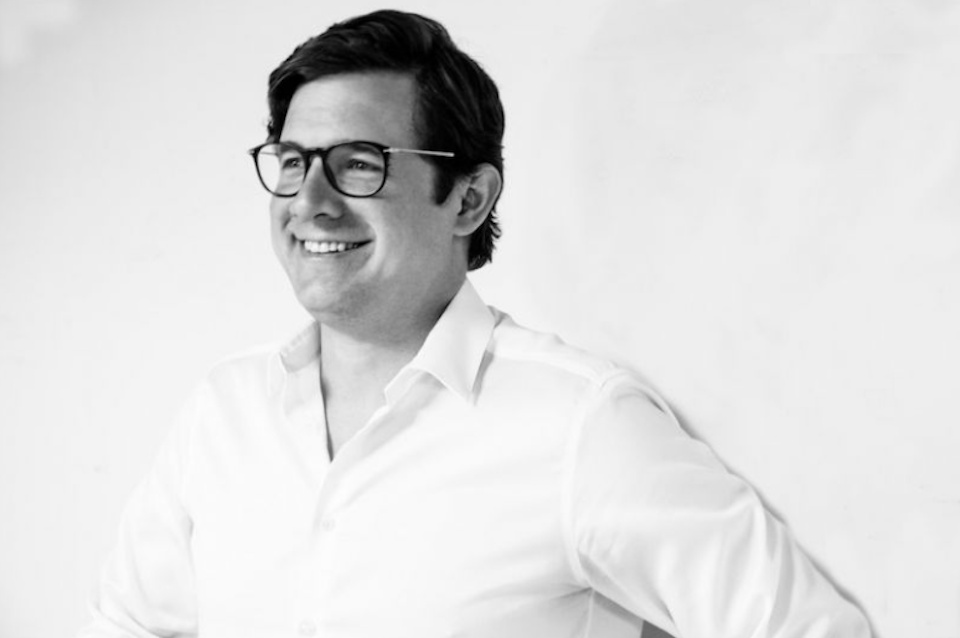 5. ProducePay - $14M, October 18
Who invested: Anterra Capital led the company's Series B, with participation from Rabo Frontier Ventures, Coventure, Social Leverage, FJ Labs, Greenhouse Capital, Moonshots Capital and Tribeca Angels.
What ProducePay does: ProducePay offers distribution and financing help to farmers of fresh crops, foods like fruits and veggies that come with a shorter shelf — and fewer loan opportunities. ProducePay helps by buying those crops at a set price and selling them on behalf of the farmer. Anything they make from that sale goes back to the grower, minus a small commission.
Why they scored big: ProducePay has growth on the brain. The company plans to use the funds to double the size of its team, with an emphasis on tech and sales hires, according to CEO Pablo Borquez Schwarzbeck.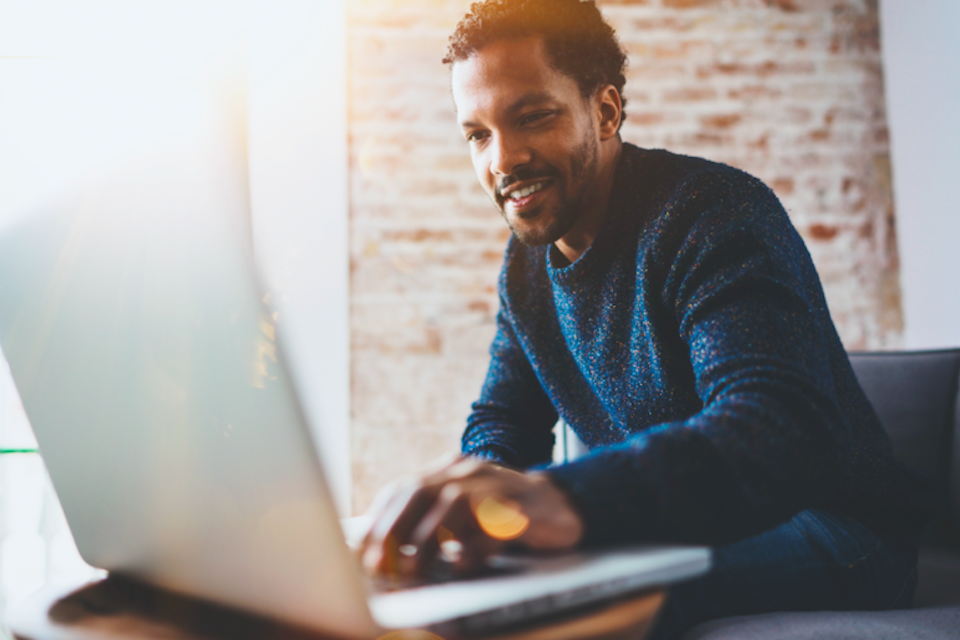 4. DreamHost - $18M, October 30
Who invested: JP Morgan is loaning DreamHost $18 million."As a pioneer in the web hosting space with strong operational cash flow, sizable customer base, and growing international presence, DreamHost is a great client for JP Morgan's technology portfolio," JP Morgan executive Raj Morey said in a press release.
What DreamHost does: DreamHost is a managed WordPress hosting provider with a user base of over 400,000 businesses, developers and content creators.
Why they scored big: This is a strategic move for the DreamHost. This round of financing will give the company the resources it needs to lower borrowing costs as the they continue growing and investing in their teams, according to the company.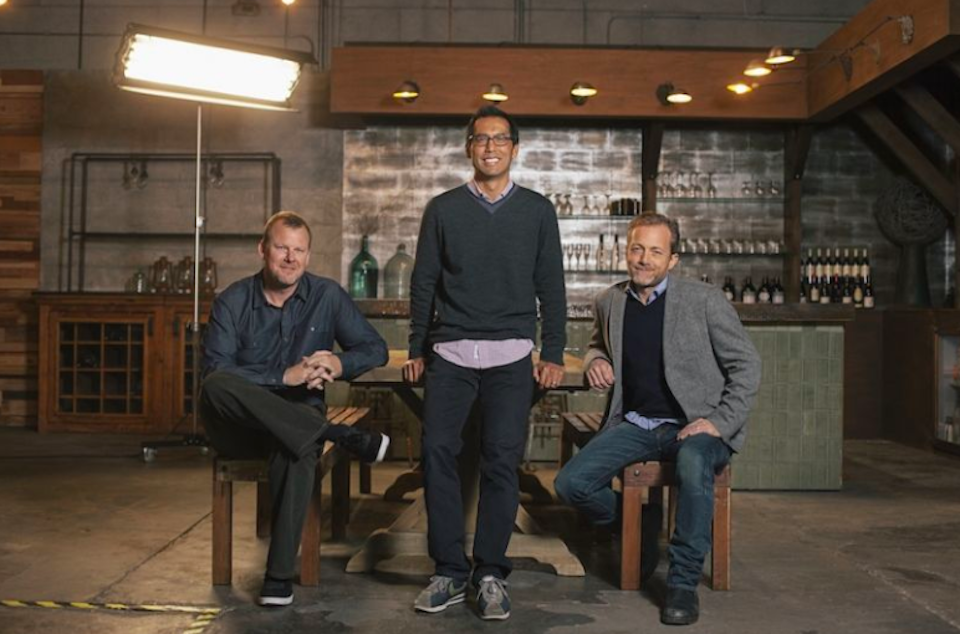 3. Tastemade - $35M, October 17
Who invested: The company's Series E was led by Goldman Sachs Growth Equity, with participation from Amazon, Cool Japan Fund, Redpoint Ventures, Raine Ventures, Comcast Ventures and Liberty Media.
What Tastemade does: Tastemade helped pioneer a class of cooking videos that went mega-viral among those of us who want to be immersed in the world of the kitchen without actually, you know, entering one. But they've moved far beyond just chopping asparagus on camera — recently, Tastemade launched a subscription streaming platform of their own.
Why they scored big: "Tastemade has cemented its position as a leading lifestyle media brand for millennials around the world," Larry Fitzgibbon, the co-founder and CEO at Tastemade, said in a statement announcing the deal. "This funding will allow us to continue to develop a strong connection with our core audience through their passions for food, home and design, and travel, and bring new consumers into our worldwide community."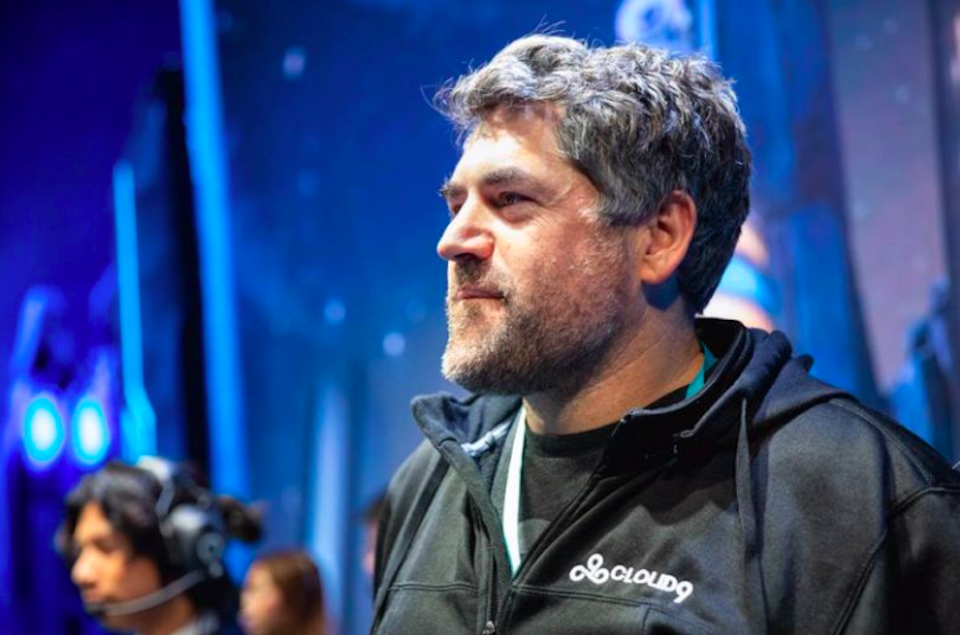 2. Cloud9 - $50M, October 15
Who invested: Valor Equity Partners led the Series B, with participation from Reimagined Ventures, TrueBridge Capital Partners and Glassdoor founder Robert Hohman.
What Cloud9 does: Cloud9 is a professional multi-game e-sports organization founded in Los Angeles by husband and wife team Paullie and Jack Etienne. With this latest round of funding, the gaming platform is now worth an estimated $73 million.
Why they scored big: The company earmarked the funds for an LA-based arena and training center for their e-sports teams — including a youth division they're working to get off the ground.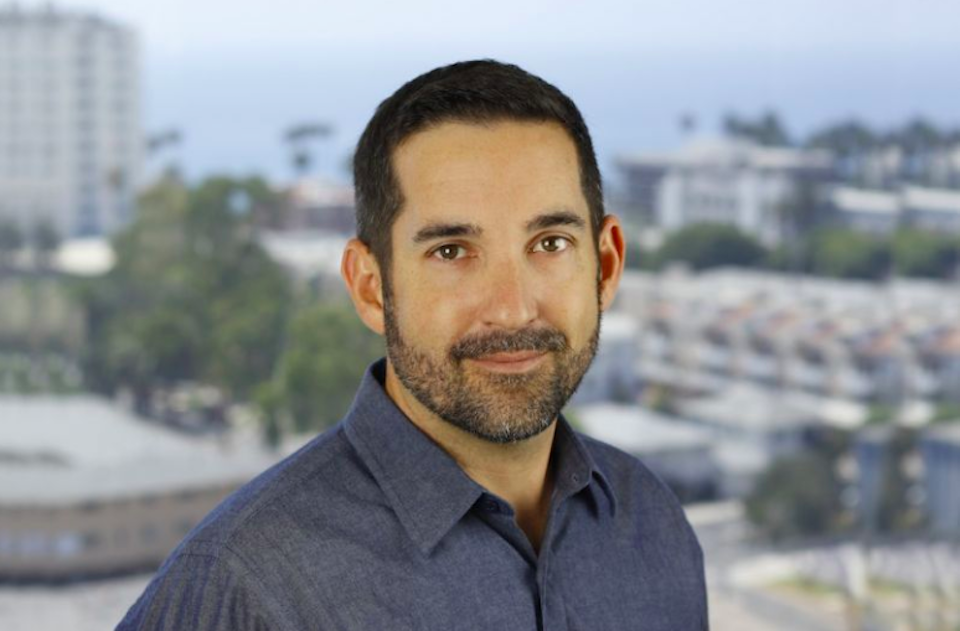 1. ZipRecruiter - $156M, October 4
Who invested: Wellington Management Company led the Series B, along with with return investor, IVP.
What ZipRecruiter does: They're an online employment marketplace, connecting millions of employers and job seekers through mobile and email services, as well as outside the platform, using Facebook and LinkedIn.
Why they scored big: ZipRecruiter is spending big on machines. Resources from their Series B will be invested into AI-powered matching technology and improving the company's mobile apps.