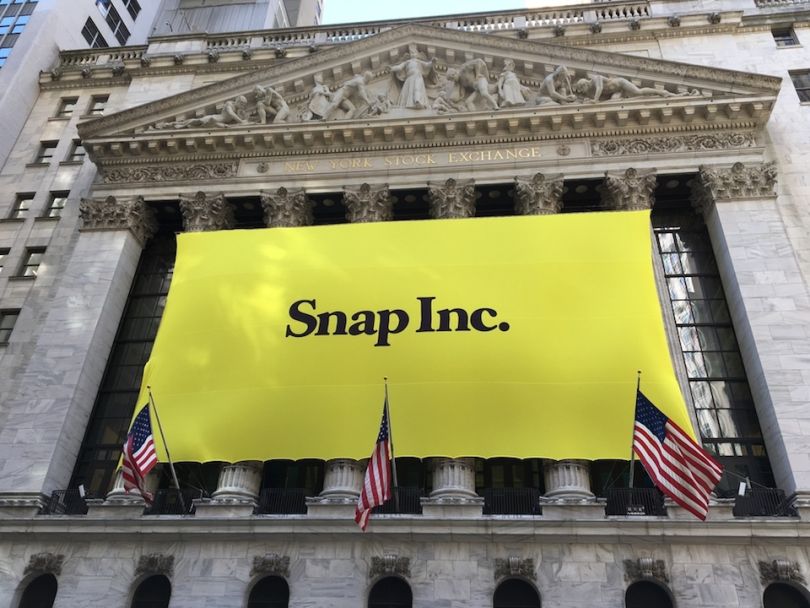 The SoCal tech scene is as fast-changing as it is fast-growing, making room for executives to rise through the ranks and take on new positions. And the month of October proved no different, as we saw a wave of new leaders in industries across the board. Let's meet the latest additions to the local community:
Snap, the parent company of multimedia messaging app Snapchat, has named Jeremi Gorman as its chief business officer. Gorman was the head of global advertising at Amazon before she was tapped to lead Snap's global business solutions, global online sales, customer operations and business marketing team.
Jared Grusd joined the team at Snap as the new chief strategy officer. Grusd served as CEO of HuffPost before taking on his new role. He has also held positions at companies like Spotify, Google and Oath. Grusd will oversee global strategy, content, corporate development and partnerships.
Mike Ferguson joined TaskUs as its first chief people officer to lead employee growth efforts — something the company knows a thing or two about. TaskUs acts as a scaling partner for fast-growing and newly funded companies. Previously, Ferguson was head of people support at Chipotle, and brings 12 years of experience in HR strategies and programs for international organizations to the TaskUs table.
Activision Blizzard, a Santa Monica-based video game developer and holding company, announced that it scored a National Football League veteran in Johanna Faries, who will be taking on the role of head of product for the Call of Duty World League. Faries served as vice president of club business development for the NFL and spent more than a decade with the organization gaining business and fan development experience.
LA-based peer-to-peer car-sharing service HyreCar has a new chief operating officer behind the wheel. As the company's COO, Henry Park will be tasked with improving HyreCar's insurance claims process and overall user experience. HyreCar connects vehicle owners with Uber and Lyft drivers, allowing them to rent out their cars to users seeking part-time work. Park recently served as COO and head of marketing at SearchForce and executive director of traffic acquisition at YP.com.