Dreams of an egalitarian tech community are still far from becoming a reality. In 2017, for instance, TechCrunch reported that only 17 percent of companies had a female founder.
Undeterred, the women of the SoCal tech scene aren't waiting for the tech scene proper to make room at the table — they are too busy creating their own opportunities and making waves in industries across the board. Take a look at just five local companies that were founded by women.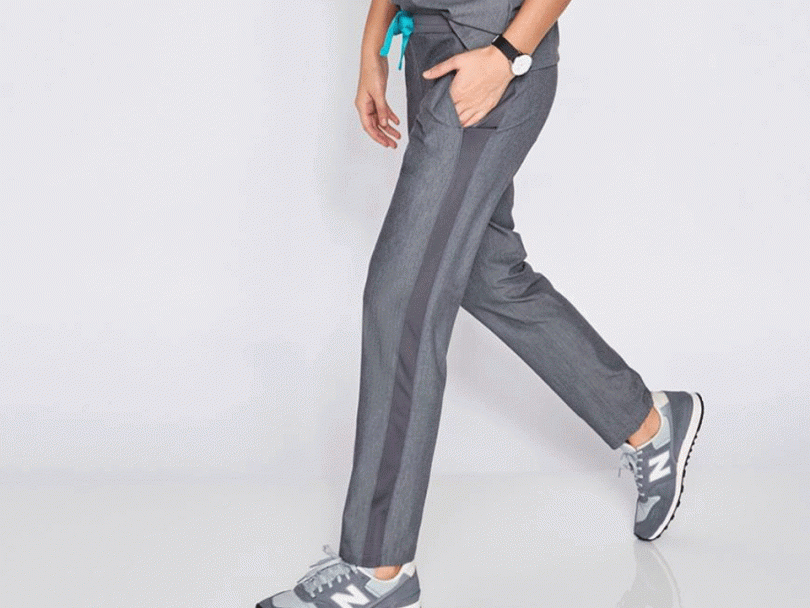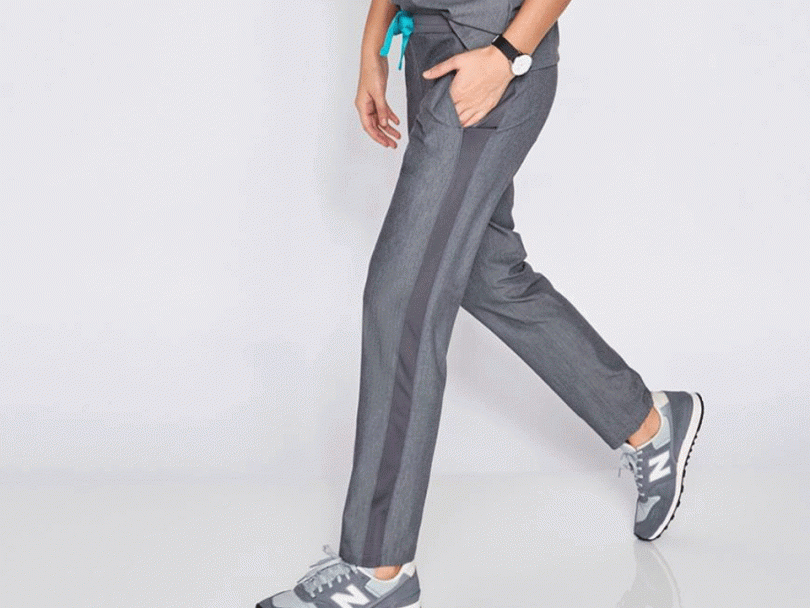 From patients to paperwork, busy medical professionals have enough on their plates without having to worry about uniforms that aren't designed to last. FIGS, a medical apparel company, prioritizes durability and comfort in equal parts, using fabric that is traditionally used in athletic wear for its product. For co-founder Heather Hasson, grabbing coffee with a nurse practitioner friend sparked the idea for the company, and she teamed up with co-founder Trina Spear to make it happen. In January, the company grabbed $65 million in Series B funding.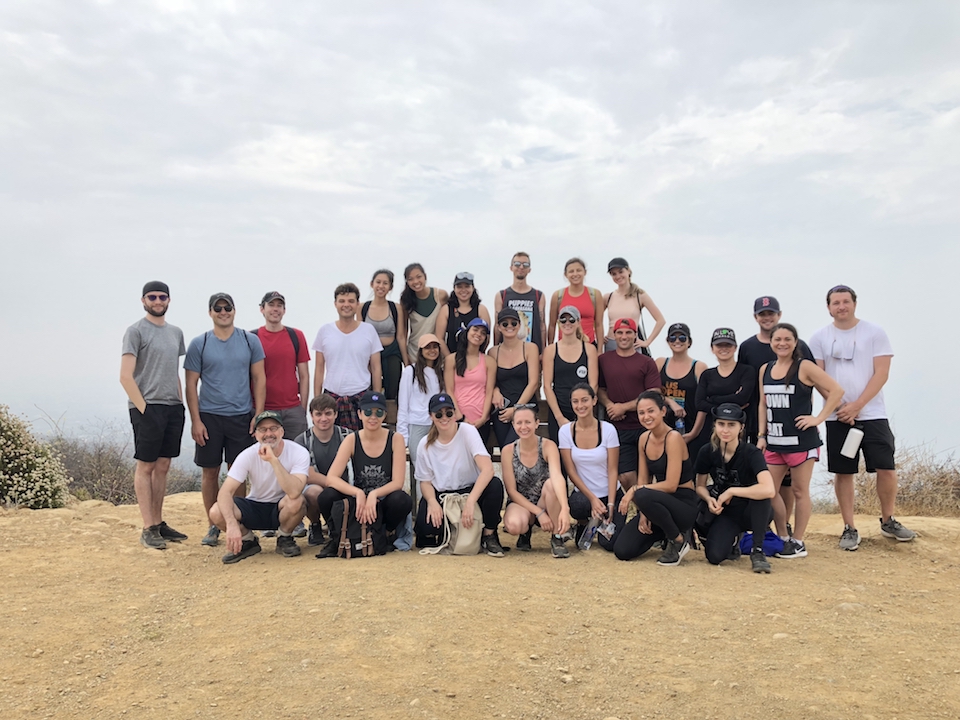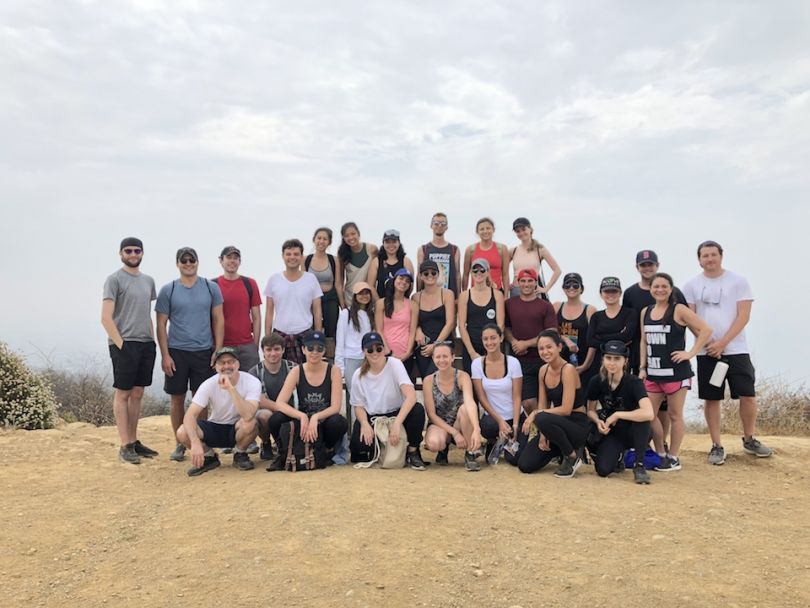 Ritual is giving women's multivitamins a much-needed revamp, incorporating essential ingredients often omitted from products, such as vitamin B12, folate, vitamin D3, vitamin E and Omega-3. The healthtech and subscription startup was founded by Katerina Markov Schneider in 2015 and has marched forward with the belief that women deserve to know what they are putting into their bodies and why.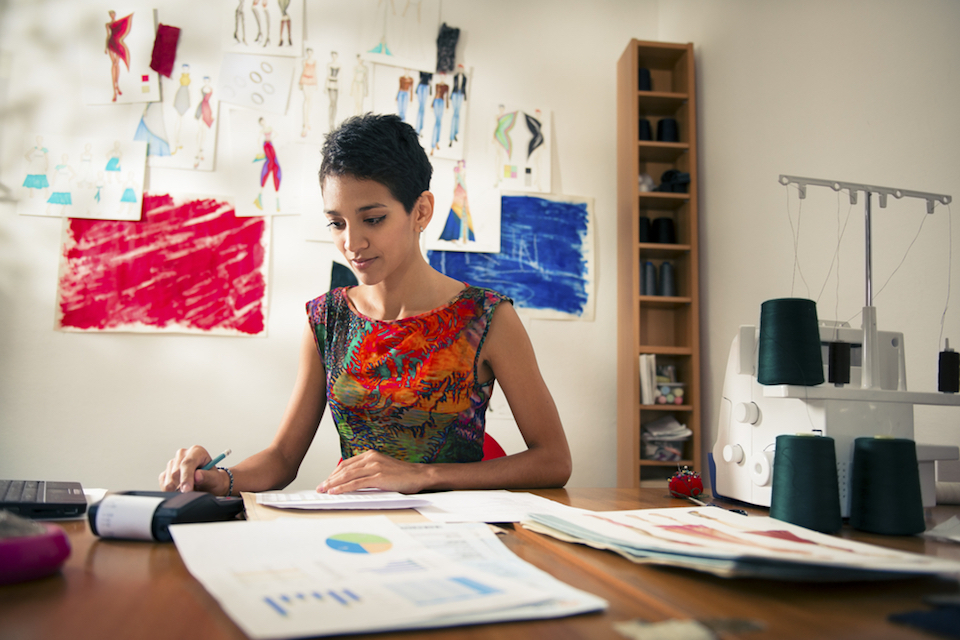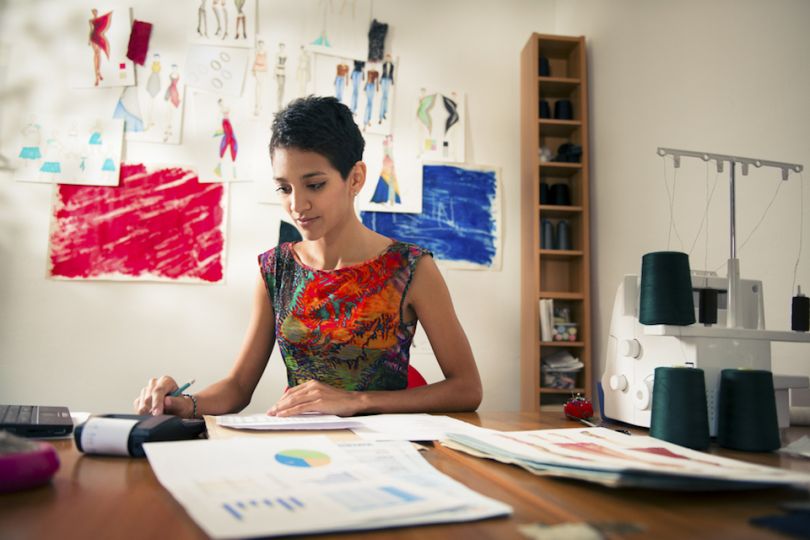 The world of finance can be intimidating, especially to a novice. Ms. Cheat Sheet's financial education platform allows users to learn about investing through content that simplifies complex financial topics. The company's founder, Kathryn Cicoletti, spent more than 10 years in the investment management industry and has made it her mission to democratize money and financial topics. In May, Ms. Cheat Sheet launched a podcast that covers everything from testing a business idea to reviewing your 401(k).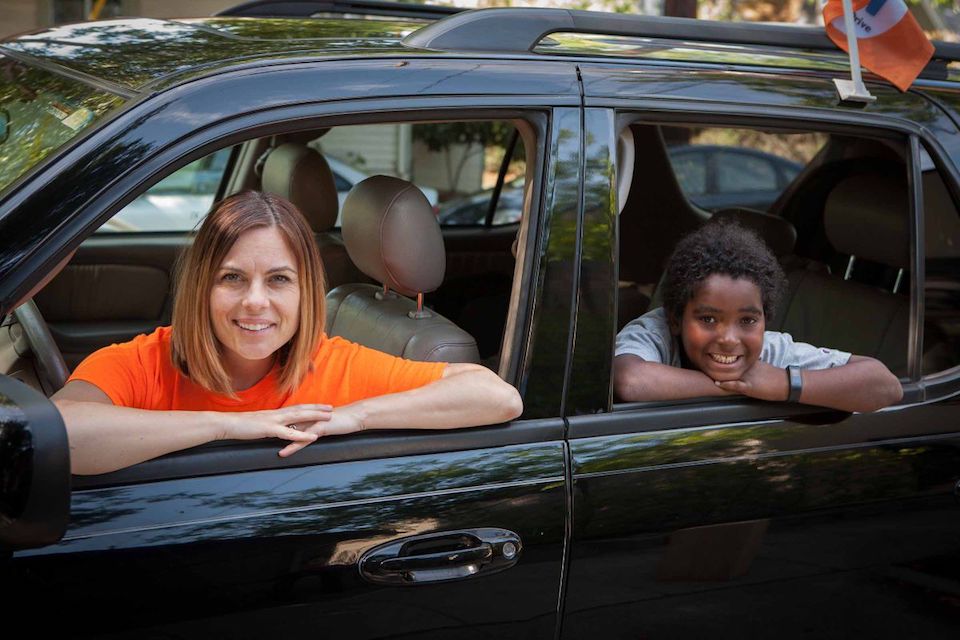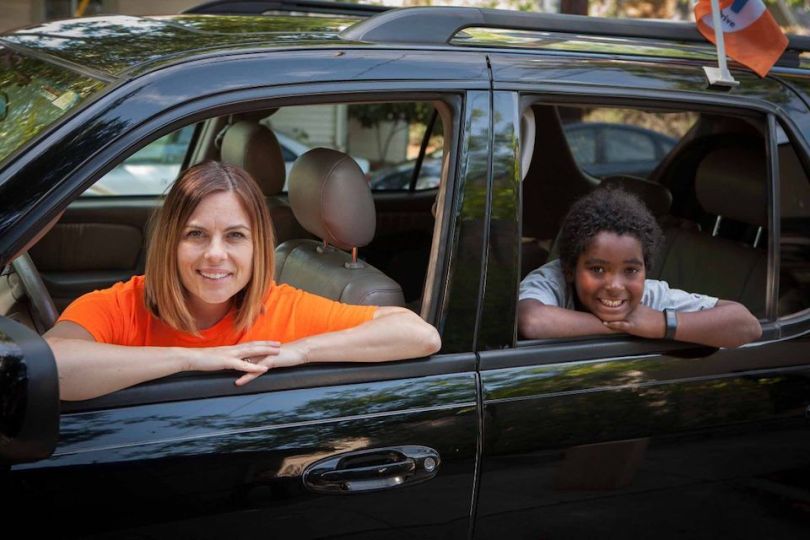 HopSkipDrive is a ride service that gives parents access to pre-screened drivers for their kids. The company is the brainchild of founders and working mothers Carolyn Yashari Becher, Janelle McGlothlin and Joanna McFarland. HopSkipDrive's app allows parents to schedule rides, leave notes for the driver and track location for the duration of the ride. In 2017, the company secured $7.4 million in Series A funding.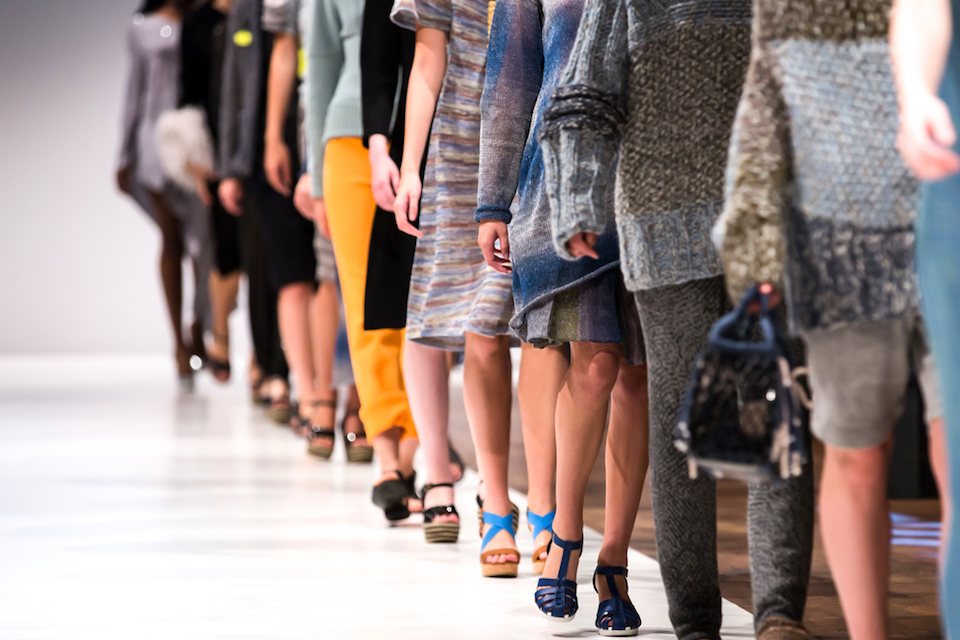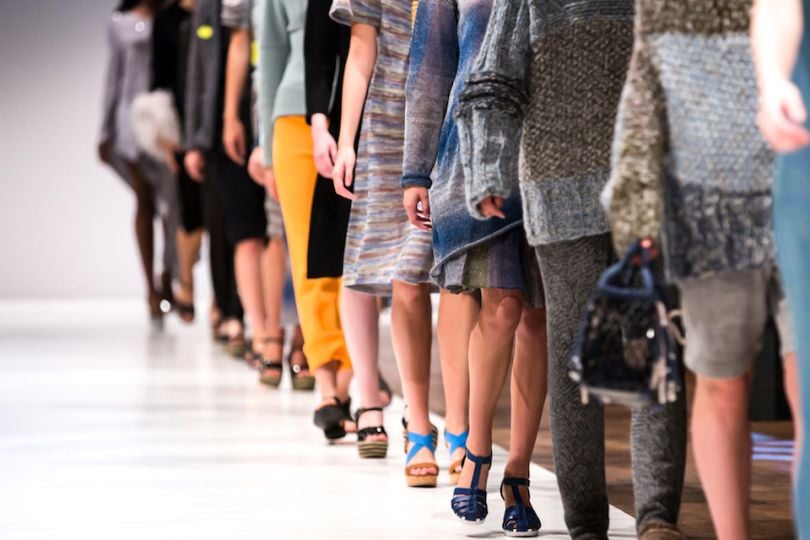 What originally started as a newsletter is now a media and commerce company that has raised close to $28 million in funding. Clique Brands is the parent company to lifestyle and fashion media sites MyDomaine, Who What Wear and Byrdie, as well as a partner for retail affiliates. The company aims to make fashion and beauty content shoppable — and uses data to do so. Katherine Power and Hillary Kerr launched the company, which has had an apparel line in Target stores across the country since 2016.