Two Santa Monica startups recently shared big funding news on the heels of Factual's $42 million funding round, raising a cool $18.6 million between them as September starts off strong on the funding front. Keep reading to learn more about the foodtech and travel startups that are making waves in the SoCal tech scene.
Foodtech startup Ordermark closed a $9.5 million Series A funding round on Thursday led by London-based VC firm Nosara Capital, according to a statement announcing the deal.
Ordermark helps restaurants simplify the online ordering process by collecting orders from multiple services and sending them to a single dashboard and printer.
According to the release, the round will enable the company to reach more restaurants and respond to a rapidly growing market.
"This has been a growth year for Ordermark, expanding to reach hundreds of top restaurant brands nationwide, and launching new tools to make it easier and more cost efficient for restaurants of all sizes to increase online ordering," Alex Canter, Ordermark CEO and founder said in the statement.
Canter founded the company in 2017 as a response to the number of online orders his restaurant was receiving from multiple ordering services.
This funding round also saw participation from Vertical Venture Partners, Techstars Ventures, Riverpark Ventures and Matchstick Ventures, plus previous investors TenOneTen, Mucker Capital, Act One Ventures and AARD Capital.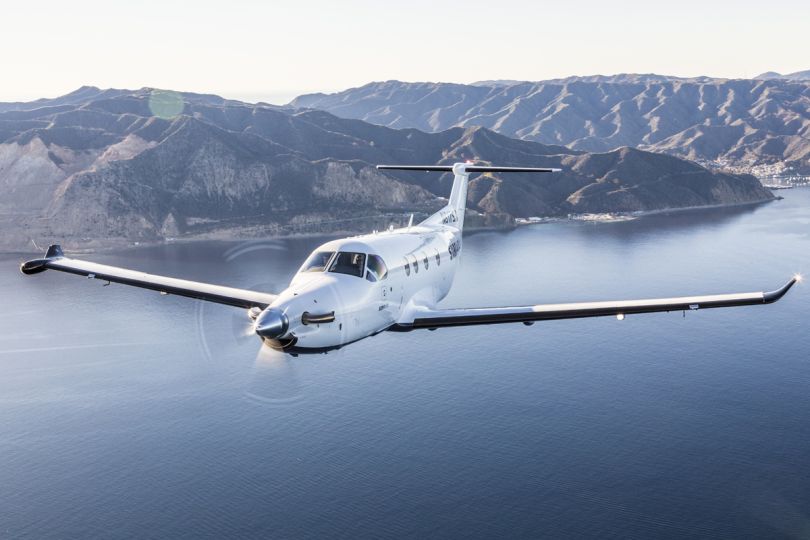 Air travel provider, Surf Air received a boost in the form of $9.1 million in funding, according to a regulatory filing by the company on Thursday.
Surf Air allows members to schedule unlimited private flights for a monthly fee. The company targets entrepreneurs and frequent regional travelers looking to travel along the U.S. West Coast.
In 2017, the company acquired RISE, a fellow "all-you-can-fly" membership service with plans to expand to Texas and other markets.