With weather that rarely dips below 50 degrees, finding something to do in Los Angeles isn't that hard to do. But if goat yoga and vegan kebabs on the Santa Monica pier don't do it for you, LA's wealth of music clubs, theaters and sporting events offer plenty of variety at a decent price. Whether you want to see Arcade Fire at the Greek Theatre or watch Clayton Kershaw at Dodger Stadium, these five companies are making it easier to buy tickets.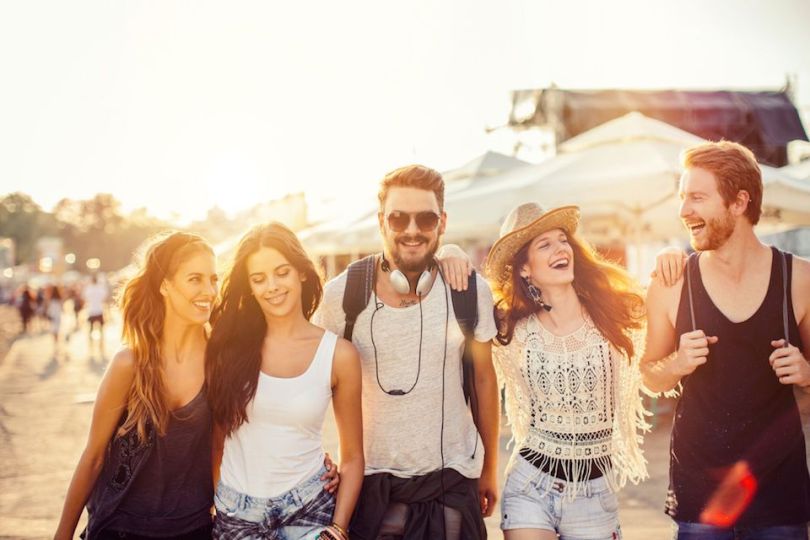 Headquartered in Newport Beach, TicketGuardian is a fintech startup that offers ways for fans to protect their tickets to live events should something preclude them from attending. Founded in 2015, the company works with event organizers and event-goers alike to offer stability, regardless of weather, personal emergencies or prima donna rockstars who don't feel like playing on a given day.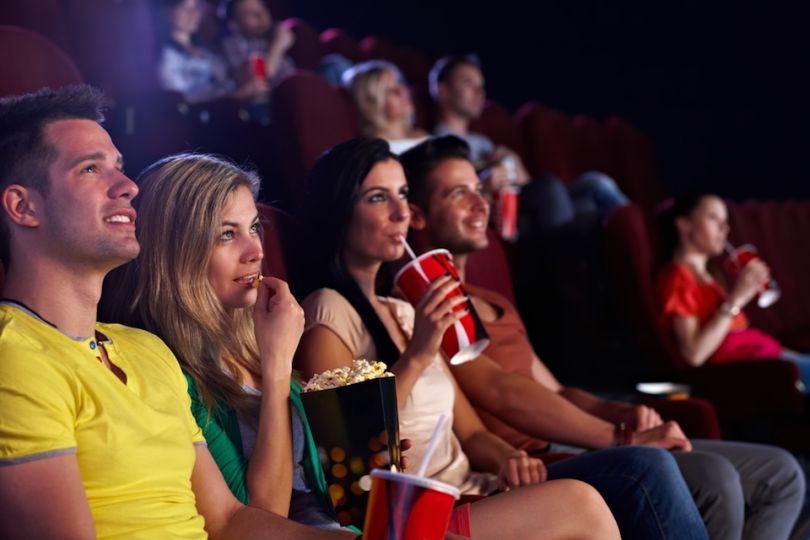 Since launching in 2013, Santa Monica-based Atom Tickets has grown into one of the most widely-used ticketing services for moviegoers. Using the app, users can purchase specific seats and snacks to avoid long lines — and the urge to splurge on an order of Cookie Dough Bites. In March, the company closed a $60 million Series C after tripling its ticket sales from the year before.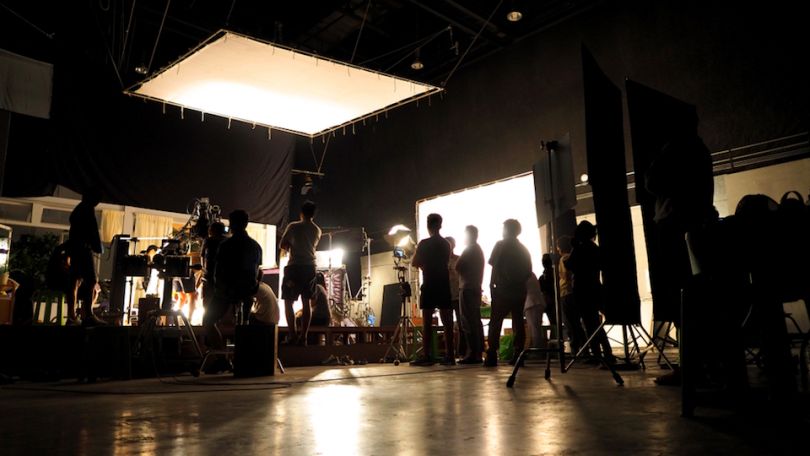 Founded by former Ticketmaster CEO Nathan Hubbard, Rival's tech approach is a little different than other ticketing platforms. Users who purchase tickets digitally verify their purchases by uploading a photo. Once at the event, an on-site camera will identify the buyer using their photo, helping cut lines and improving customer satisfaction in the process. In May, the stealthy startup emerged onto the scene with a $30 million investment that included participation from tech luminaries like Slack CPO April Underwood, Twitter CEO Dick Costolo and Stripe co-founders Patrick and John Collison.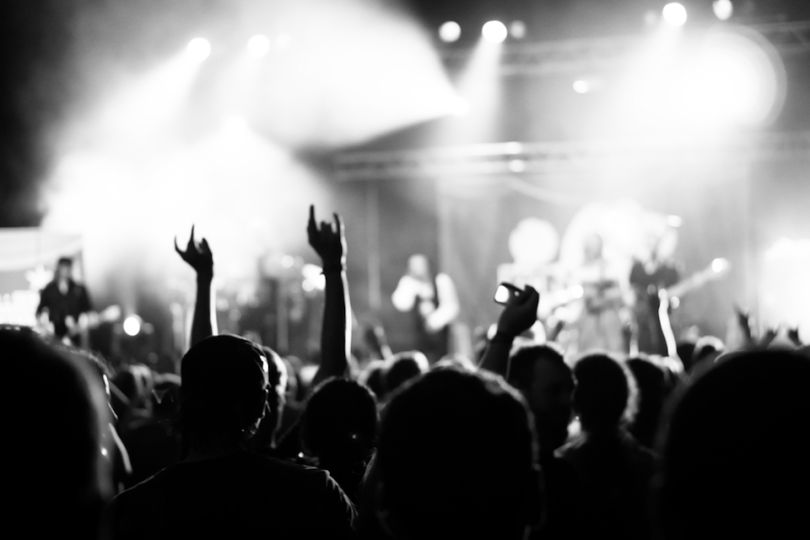 It wouldn't be fair to talk about local ticketing companies without mentioning one of the absolute OGs of ticketing services. Founded in 1976, Ticketmaster is still one of the biggest ticket retailers on the planet, and with its headquarters on Hollywood Boulevard, the company is about as LA as it gets.
As anyone who has ever attended a sporting event can attest, ticket envy is real, and it can be unbearable. Founded in 2012, Pogoseat — which has dual headquarters in Venice and London — has developed a platform that allows attendees to find and purchase seat upgrades.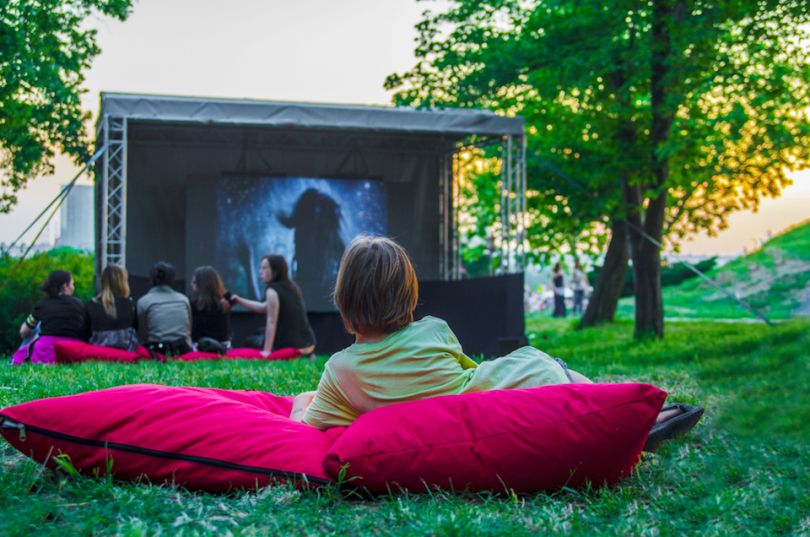 Utilizing artificial intelligence, Sinemia's private movie club platform allows members to get into theaters at a fraction of the price using a location-based technology and a prepaid debit card. With plans starting at $3.99, Sinemia is available to subscribers at all major theater chains in the United States. Founded in 2014, the company is headquartered in the heart of West Hollywood.