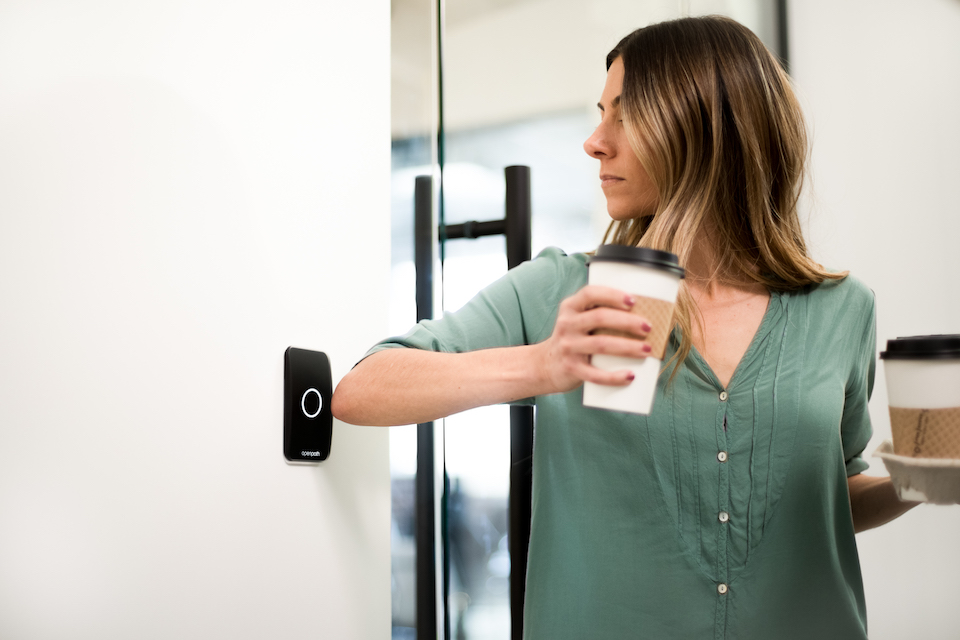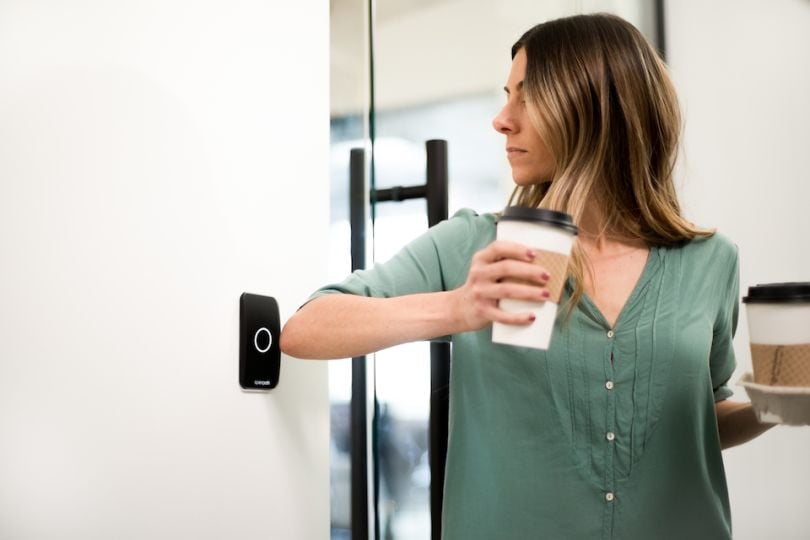 In another win for LA-based security startups, Openpath — a company that offers offices a way to enter and exit the office quickly and securely using their smartphones — officially emerged from stealth this morning with some big name backers.
Officially created in 2016, Openpath is the brainchild of EdgeCast Networks co-founders Alex Kazerani and James Segil, the latter of whom served as CMO for Verizon Digital Media Services following the company's acquisition of EdgeCast in 2013 for more than $350 million. To date, Openpath has raised $7 million from Pritzker Group Venture Capital, Upfront Ventures, Fika Ventures, Bonfire Ventures and Sorenson Ventures.
"I am excited to launch Openpath with my long-time business partners and usher in the future of the smart office," said CEO Kazerani in a statement. "The Internet of Things completely revolutionized the home security industry, and we are now using this powerful technology to innovate the long-stagnant, $6 billion access control industry."
The company's flagship product, Openpath Access, is cloud-based and integrates with platforms like G Suite and Office 365. Utilizing SurePath Mobile, users can gain building access via Bluetooth, Wi-Fi or LTE, while an encryption shields against cloning, sniffing and key copying. Administrators also have the ability to schedule locking, create custom zones and create user-level permissions and lockdown capabilities.
"The Openpath system simplifies access control so that business owners and managers can spend their time focused on what matters most: running their businesses," said Segil, who serves as the company's president, in the statement. "Feedback from our beta customers over the past year has been fantastic and we are eager to bring modern access control to businesses everywhere."