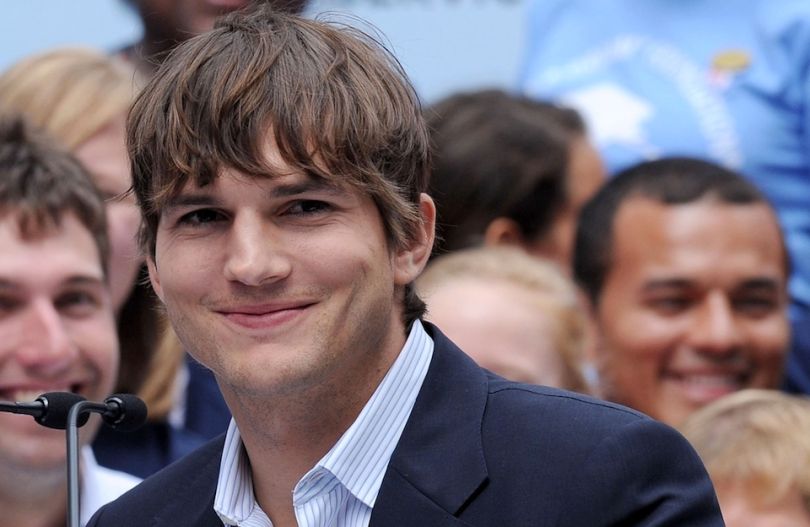 Celebrities aren't just dipping their toes in startupland — they're totally upping the ante, acting as brand ambassadors, influencers, and even chasing business ideas of their own.
But some actors — say, Ashton Kutcher — are all in.
Sound Ventures, a venture capital firm founded by Kutcher and Guy Oseary, is aiming to raise a massive $150 million second fund, according to a recent regulatory filing. The VC firm's portfolio includes a host of fast-growing tech companies like Gusto, Neighborly and Robinhood.
Kutcher, who is known for appearances in shows like "That '70s Show" and "Two and a Half Men," founded Sound Ventures with Oseary, a music industry talent manager, back in 2015. And Kutcher and Oseary are far from newbies; the duo previously collaborated on a venture capital firm called A-Grade Investments in 2010, which worked with tech titans like Airbnb and Uber, according to reports from Crunchbase.
Kutcher and Oseary formed Sound Ventures to create a more formalized fund, according to TechCrunch. And they're plenty active in 2018, having participated in a Series C funding round for electric scooter company Bird, which just raised $300 million.
Sound Ventures declined to comment when Built In LA reached out for more details.