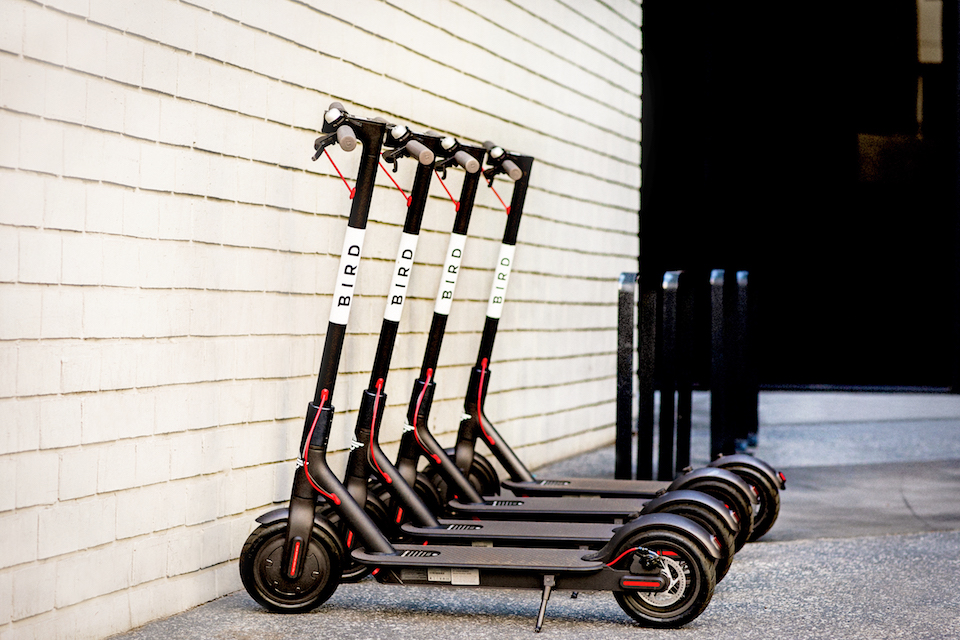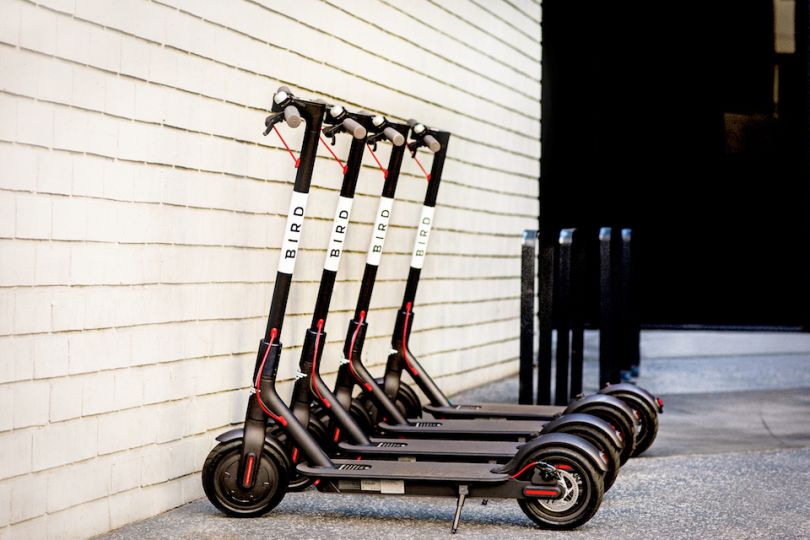 Bird just announced that it's flying high with some major funding.

The Santa Monica-based electric scooter company said Thursday that it raised $300 million in a Series C funding round led by Sequoia Capital. With the fresh funds, the company plans to expand the reach of their transportation services as an "alternative to the short car rides that are clogging our city streets and communities," said Travis VanderZanden, founder, and CEO of Bird, in a recent statement announcing the deal, who is pictured above.
The environmentally-friendly dockless electric scooter company allows people to reserve scooters through the Bird app. The company takes this mission so seriously that they have a "Save Our Sidewalks Pledge" published directly on their site. Available in cities throughout the U.S., Bird has already seen successful user adoption and plans to expand across the world.
This new funding further propels the company, which announced earlier this year that it raised $115 million in funding. The company has raised $415 million to date, according to Crunchbase.
"We are inspired by how people of all demographics from all over the United States have embraced this new mode of transportation. With this new funding, we can grow to meet consumer demand," VanderZanden said.
While other transportation options have emerged, Bird offers a unique solution to a common problem — how do you incentivize people to find environmentally-friendly travel options when going short distances?
"Before Bird, no one had an affordable solution to the last-mile problem that reduced traffic and greenhouse gas emissions. The enthusiasm with which riders across the country have embraced Bird demonstrates that millions of people are hungry for an easier way to travel short distances," Roelof Botha, a partner at Sequoia Capital said in the statement.

According to the release, Roelof Botha will join Bird's board of directors. He is currently a director for Eventbrite, Evernote, Square and Unity Technologies.
This funding round also saw participation from new investors Accel, B Capital, CRV, Sound Ventures, Greycroft and e.ventures. The round also included previous investors, including Craft Ventures, Index Ventures, Valor, Goldcrest Capital, Tusk Ventures and Upfront Ventures.