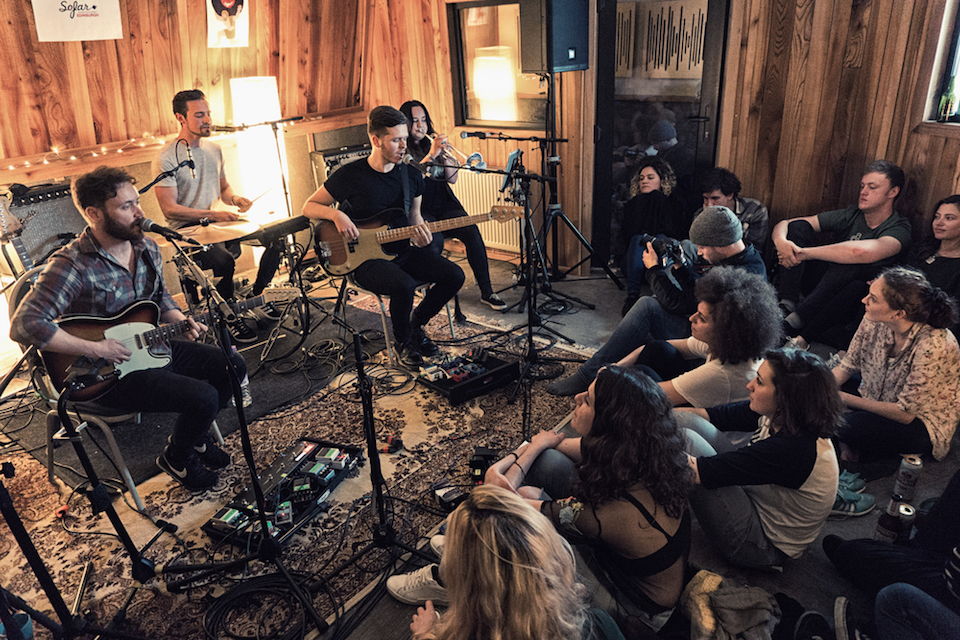 The rise of the independent artist in the music industry has been well documented, and the traditional path of giant record labels and long-term contracts are no longer the only option for musicians.
And local tech companies have played a vital role in this evolution by making it easier than ever for artists to create, record, sell and promote their music. Here are five such companies that are innovating the music industry from all angles.
Top Music Companies in LA
Repost
Sonic Faction
Score Revolution
SICK16
Studiotime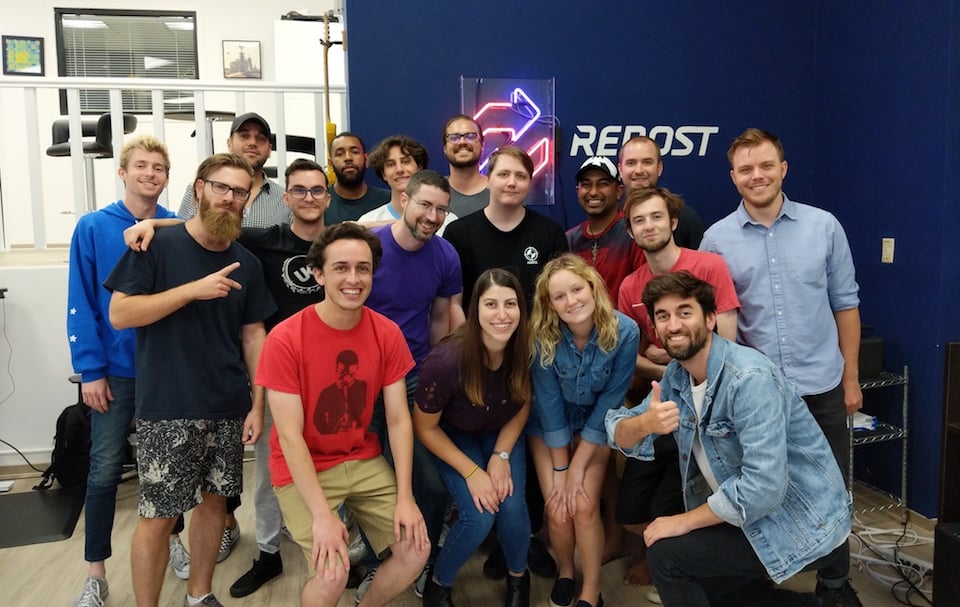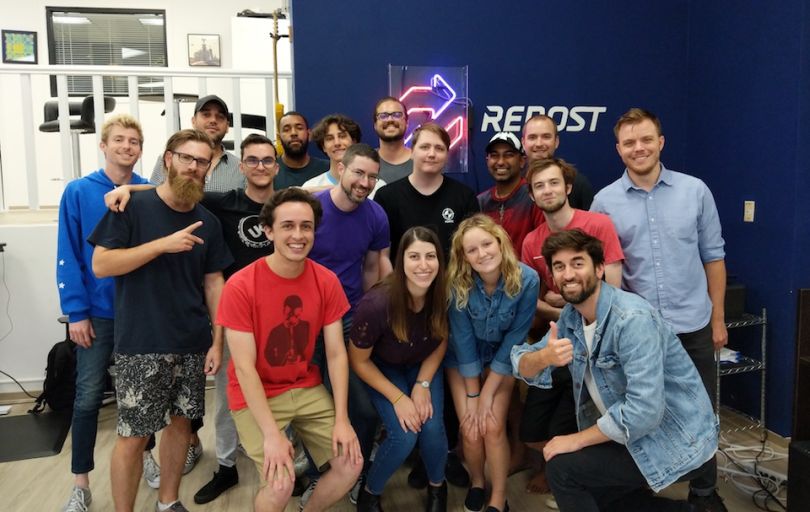 SoundCloud pages are the modern day demo tape, and many up and coming content creators are using the platform to share their work. LA's Repost aims to help those artists — who aren't always properly compensated — get paid through their online audiences. The company distributes music to platforms like Spotify and Tidal and also monetizes third-party uploads of the music, providing a dashboard to help users see how much they're making.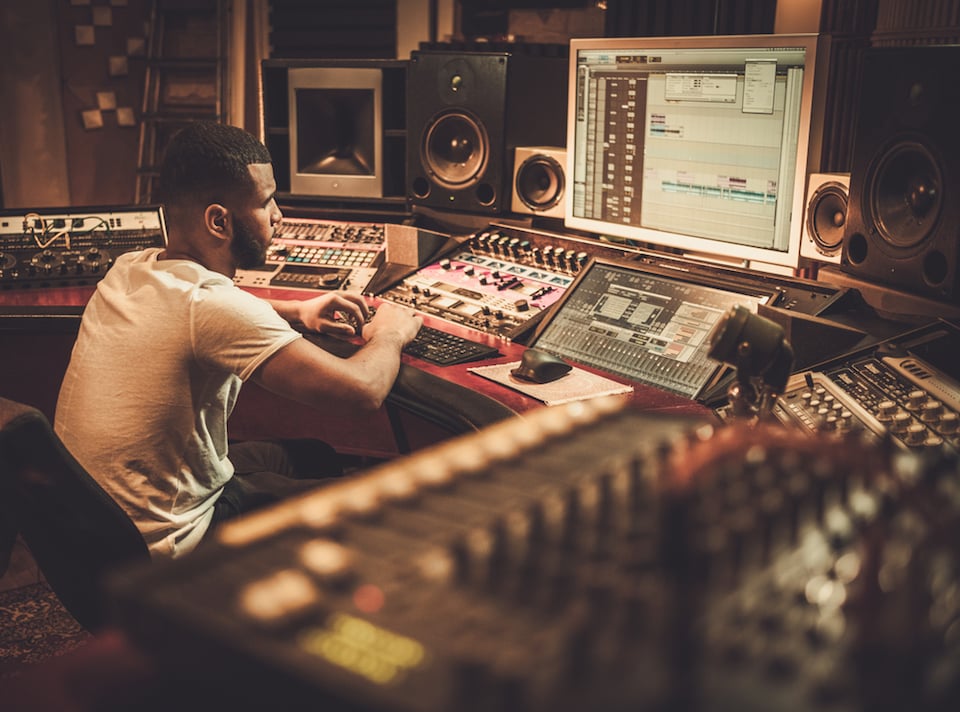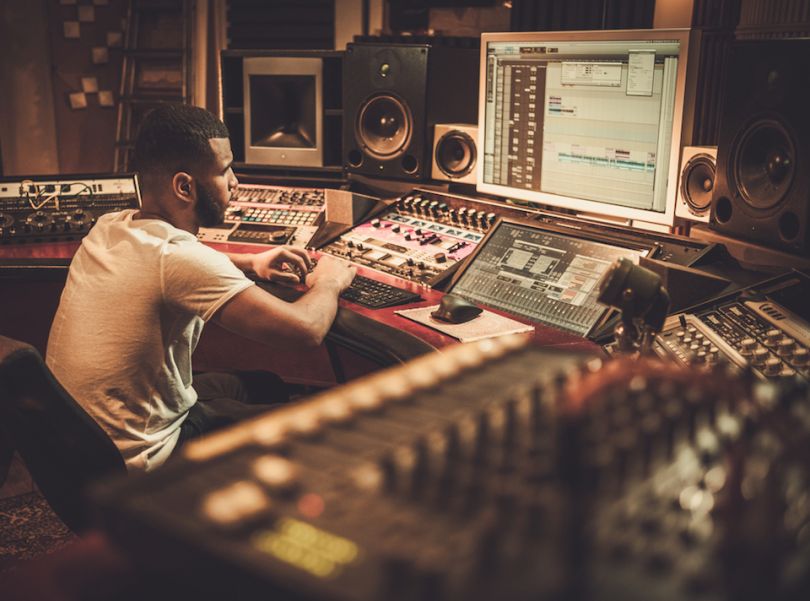 What kind of frontman wants to lug around heavy instruments if they don't have to? Sonic Faction hopes to have stumbled upon a solution: virtual musical instruments. Co-founder Taylor Martyr originally came up with the idea so that he wouldn't have to carry around instruments himself, or ever have to worry about keeping things in tune. And in the process, he discovered that music producers wanted the exact same thing.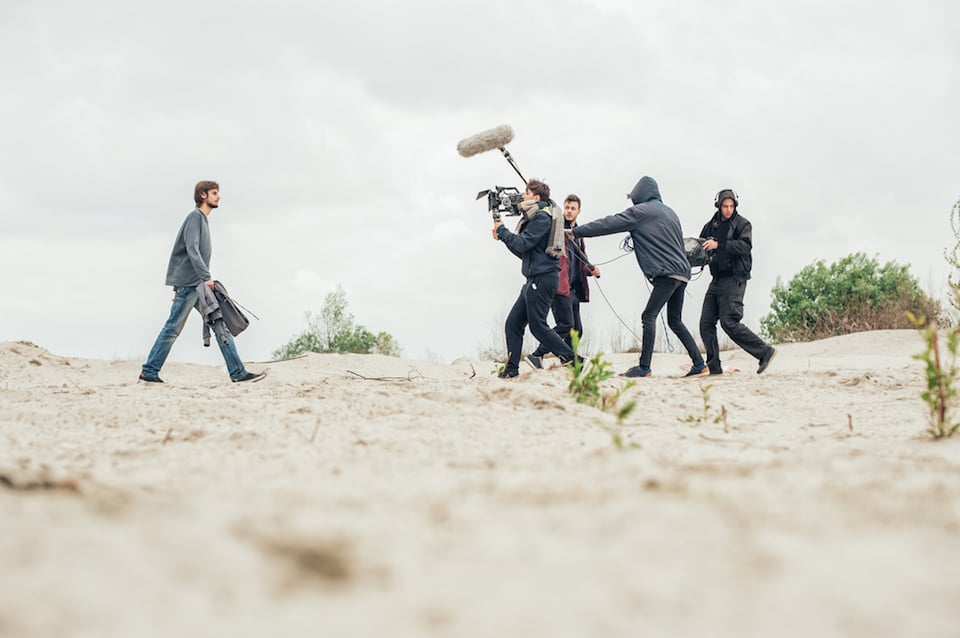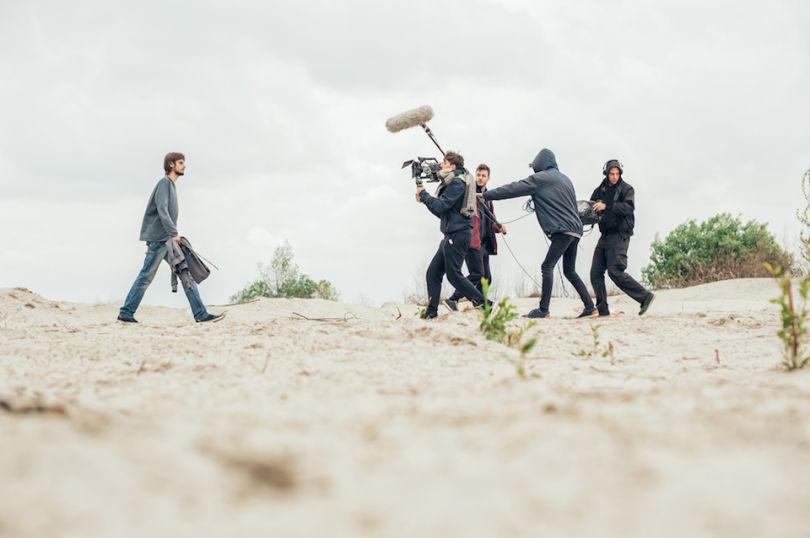 Everyone has their favorite music movie moment — that cinematic crescendo where the right scene meets the right song. Companies like Score Revolution help make those moments happen. The company aims to connect licensing customers with film music rights holders, providing a catalog of music that can be licensed for film, movie and tv trailers, as well as ads and other visual media. Founders Ian Hierons, Seth Kaplan and Christine Russell all have experience in the industry and have worked on films and TV shows like Pan's Labyrinth, Shameless and Futurama.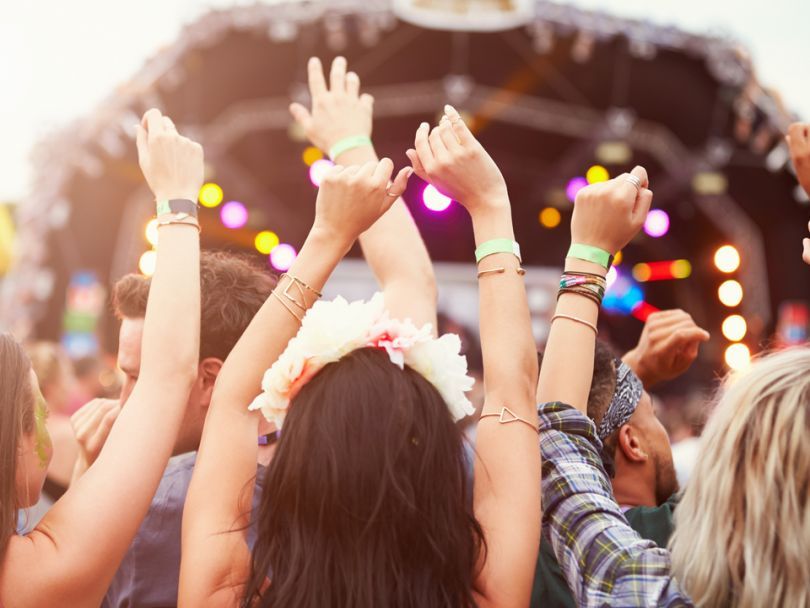 Gaining traction can be difficult for new artists. SICK16 aims to simplify that journey as much as possible with an online platform designed to help rappers streamline the business side of music distribution. The company's platform also focuses on artist development, connecting rappers to production professionals.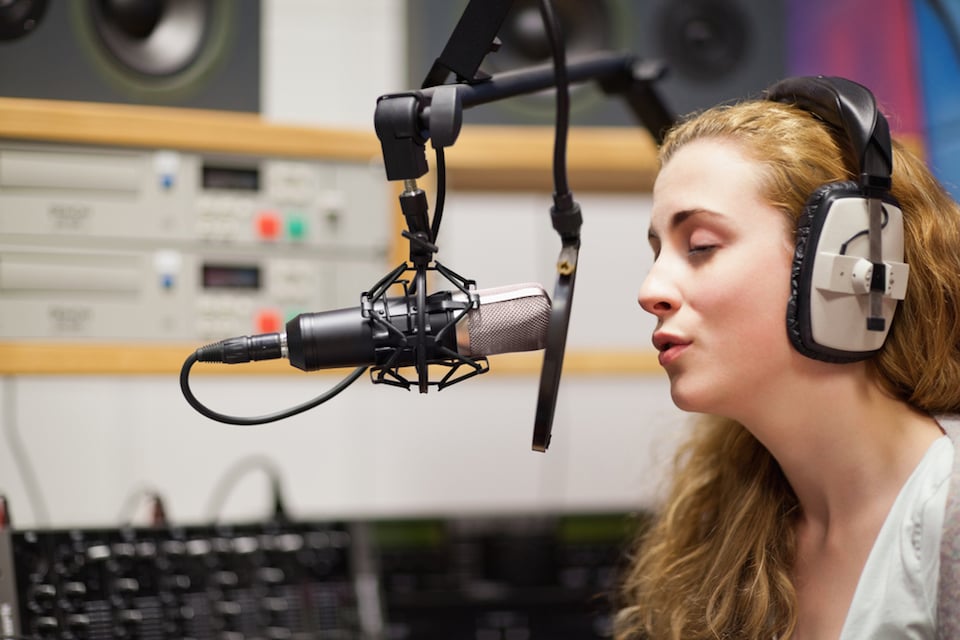 StudioTime — a sort of Airbnb for recording studios — is the developer of an app that allows users to find, book and pay for studio time. Founder Mike Williams credits his time spent around friends in the industry for sparking the initial idea. The app allows users to book sessions by the day, granting them up to eight glorious hours of studio time.