Los Angeles is huge, we all know this. With over eighty cities in the county alone, the greater Los Angeles area is no doubt, impressive. Though tech companies and startups continue to spread and operate beyond the county limits, we're focusing on the companies in the heart of Los Angeles. We've compiled 11 companies in downtown Los Angeles that are worth keeping in mind.
Top Companies in Downtown LA
ClubLabs
Virgin Hyperloop
JOANY
Evite
Collab
Joymode
Nestigator
Oblong Industries
Industry: Automotive
What they do: ClubLabs is the innovation department for for the travel group AAA. The Los Angeles-based lab identifies AAA member's needs and develops solutions by introducing new, innovative technologies.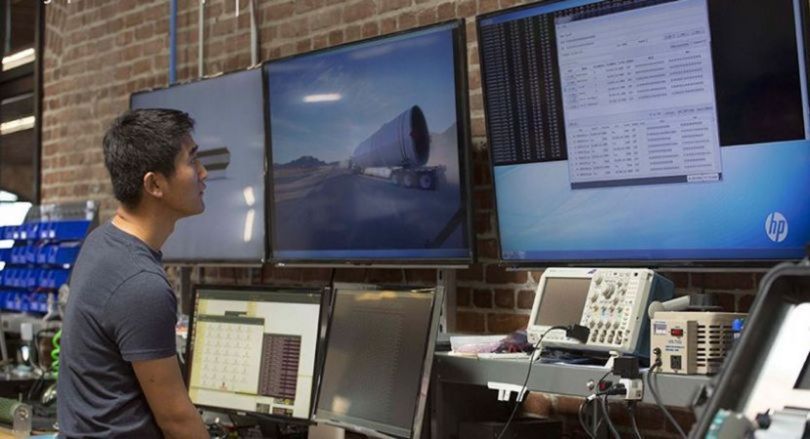 Industry: Transportation
What they do: Hyperloop One is a transportation company reinventing how we get places. Using tube technology that includes vacuum, propulsion and levitation, Hyperloop is working hard to have three systems up and running by 2021.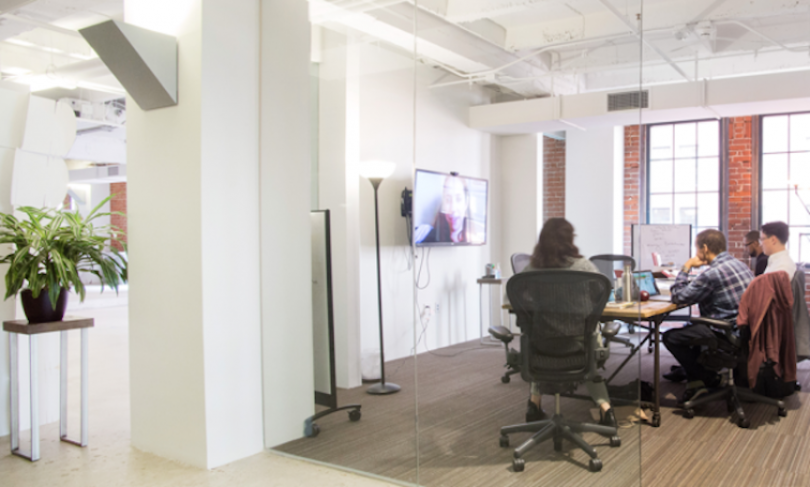 Industry: Software
What they do: NationBuilder provides an all-in-one platform for nonprofits, political campaigns, organizations and businesses. Their software enables their customers around the world to manage people, email communications, website content and social insights.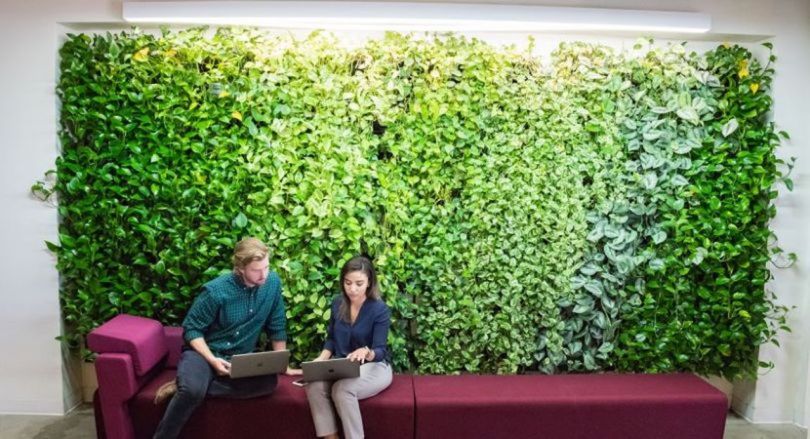 Industry: Healthtech
What they do: Joany is an insurance service that is committed to sticking to the facts and creating a transparent and easy process for buying health insurance. Their service uses health data and information for each user to find the best plan available, helping with other needs like doctor selection and billing along the way.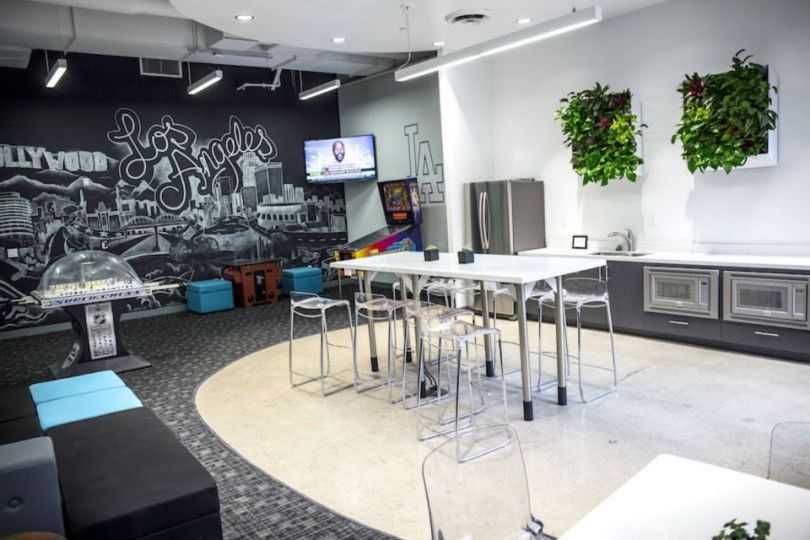 Industry: E-commerce, events
What they do: Evite is a digital celebration service that offers invitations, cards and party ideas for nearly every occasion. The platform enables users to create online invitations with helpful extras like registry and RSVP tracking.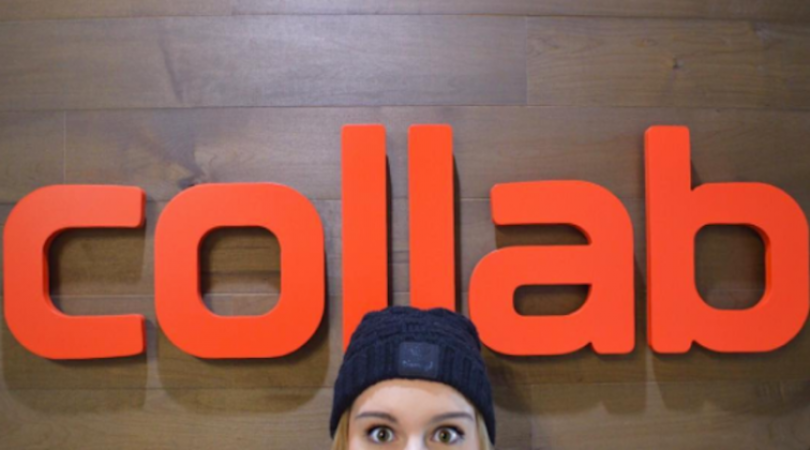 Industry: Digital media
What they do: Collab provides studio space for creators and brands to craft creative content. Their original content is featured on digital platforms, television and in films, reaching a network of over 650 million people around the world.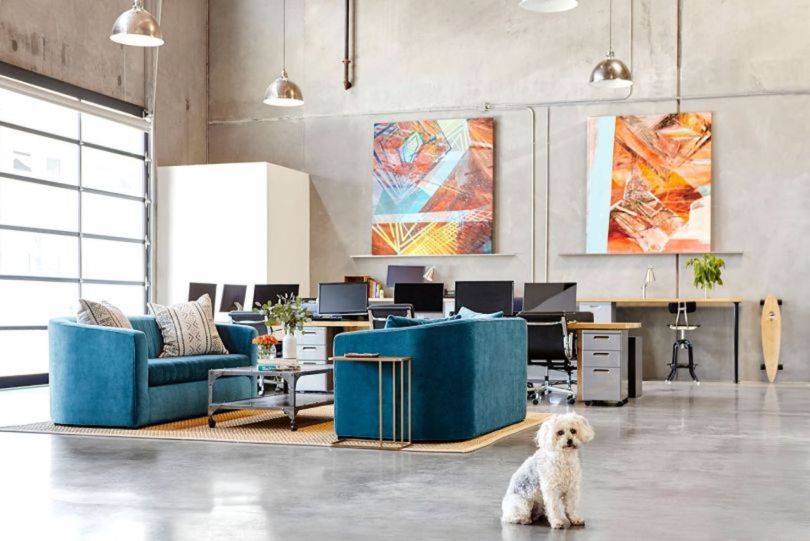 Industry: VC
What they do: Greycroft is a venture capital firm investing in companies around the world. Funding entrepreneurs in multiple industries, their portfolio includes Acorns, theSkimm, Boxed, Elite Daily, Venmo and many more.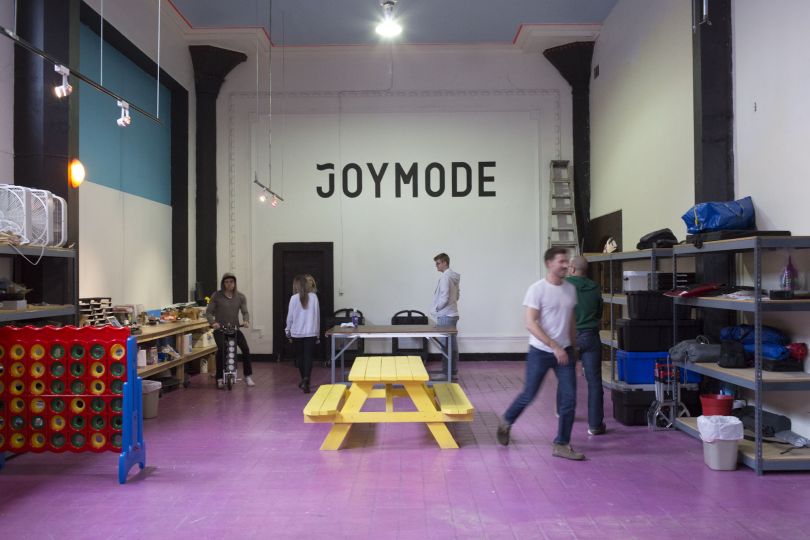 Industry: Sharing economy
What they do: Joymode enables people to enjoy more activities without having to own equipment and products. The service provides everything from complete camping gear sets to jumbo Jenga games, cutting down on waste, increasing storage space and eliminating unnecessary purchases.

Industry: Real estate
What they do: Nestigator helps users find neighborhoods, homes and real estate agents that best match their needs and lifestyles. Nestigator displays more than three million homes for sale and is constantly gathering data to match users with the perfect place.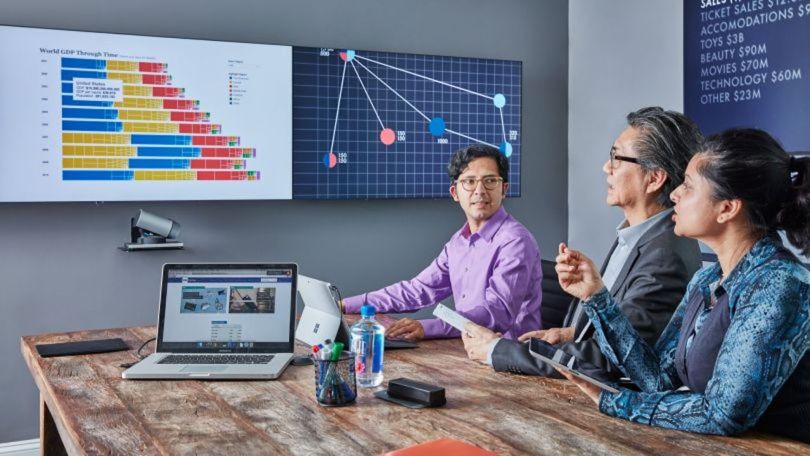 Industry: Software
What they do: Oblong Industries is all about providing the best human-computer interfaces. Their main technology enables applications to be used across multiple screens and devices. Once a sci-fi concept developed for movies like "Minority Report" and "Iron Man", Oblong has since taken those ideas and made them a reality for companies like IBM and Boeing.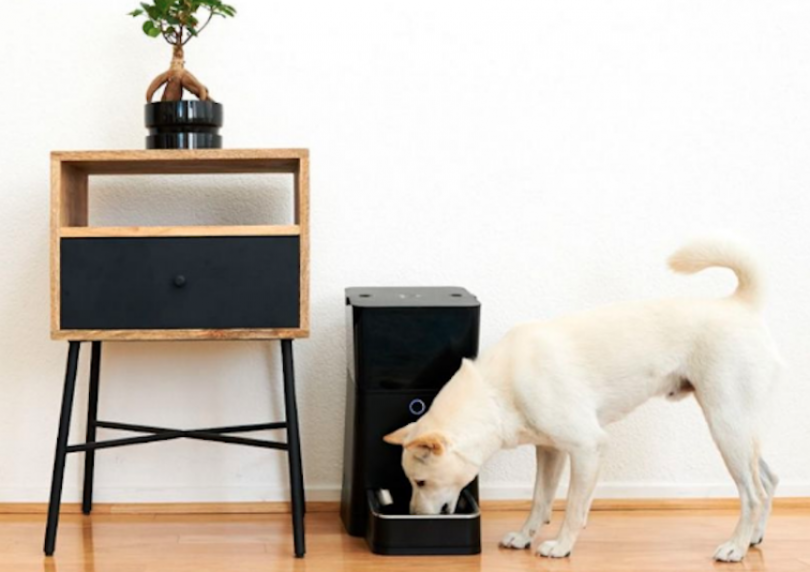 Industry: IoT,  consumer web
What they do: PetNet creates smart products and services for pets. Their products include a pet-feeding device and smart bowl, enabling users to schedule meals while knowing how much food is in their pet's bowl at any given time.