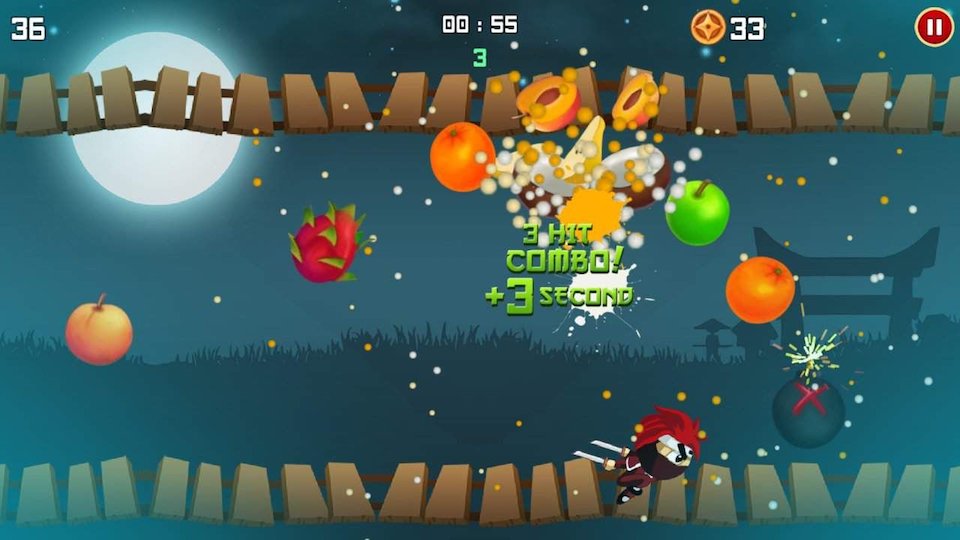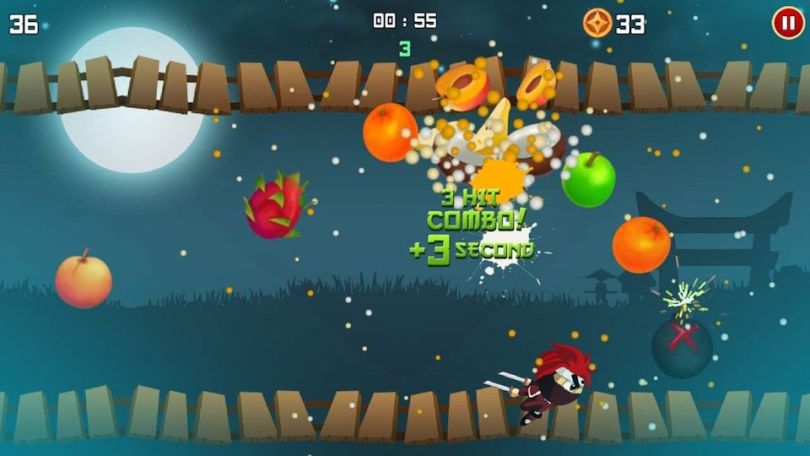 When Daniel Starr and Flaviu Rus sold their company, Beverly Hills-based Principal Media, in 2014, they were pretty excited about the $41 million return on their two-year-old business. As it turns out, the technology the acquiring party didn't want to buy ended up being perhaps the sweetest part of the deal.
Launched nearly one year ago to the day, GameMine was able to raise a $20 million Series A, acquire a local tech company and achieve profitability in 12 months. None of this would have happened, however, had THC West LLC decided it wasn't interested in the tech that would become the base for the mobile gaming subscription service.
"When we sold our last company, the acquiring party didn't want the tech that would later become GameMine," said Starr. "So, we had seven years of tech ready to go and were able to leverage this to jumpstart GameMine. Our collective experience dealing with carriers was also a big advantage."
[GameMine] develops, licenses and acquires mobile games for a subscription-based marketplace that reaches users in more than 135 countries."
That technology can best be described as "Netflix for mobile gaming. The company develops, licenses and acquires mobile games for a subscription-based mobile game marketplace that reaches users in more than 135 countries. On the surface, a globally-focused business plan presents a number of logistical challenges — especially for a brand new company — but the optimistic model allows GameMine an opportunity to reach a much larger audience as a result.
"GameMine brings back the value to the mobile carrier," said Starr. "We achieve this because our distribution networks extend globally and have a much bigger reach than that of the Google Play or Apple's App Store. GameMine does not require the use of a credit card — this is great for anyone who loves mobile games but cannot access them via an app store."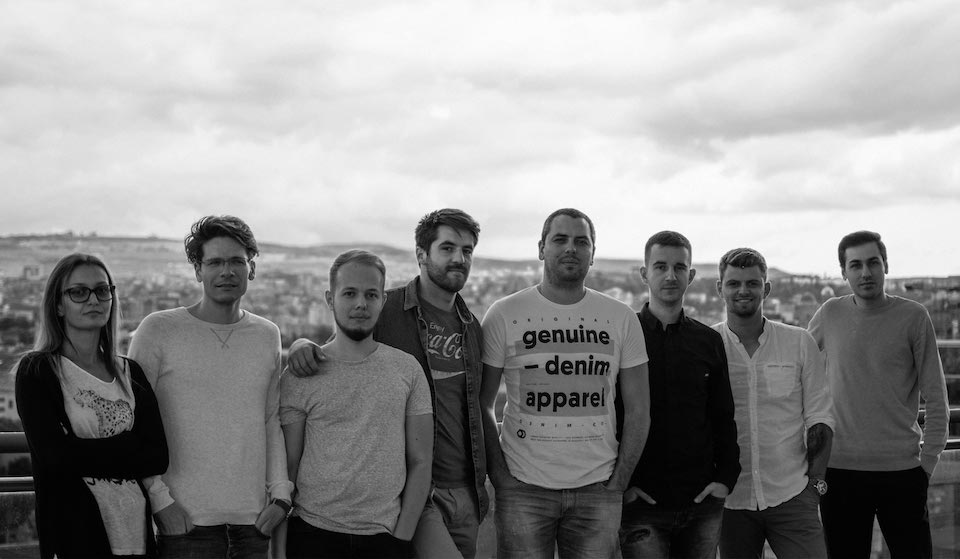 Two months after officially launching, the company closed a $20 million Series A to expand its library and operations. Later in the year, the company acquired its neighbor, Santa Monica-based BlockFraud in December for an undisclosed sum, though Starr admitted the company's proximity didn't have much to do with the acquisition.
"GameMine had close ties to BlockFraud since its inception," he said. "We were its first customer and power user, so we were in a great position to see how compelling their tech was, and knew we wanted to own it."
With a catalog of more than 400 mobile games and distribution partnerships with mobile careers like Vodacom, Orange and Telefonica, the company announced it had achieved profitability in January and was on pace to bring in more than $20 million in 2018.
As for the company's immediate plans, Starr hinted at a major announcement pertaining to the company's domestic growth in the upcoming months, as well as a brand new beach house in Venice that will serve as the company's headquarters.